Van Buren County Hospital Receives Grant Funding to Assist Those 65 years+ with Health Care Coordination.
posted on 6/28/23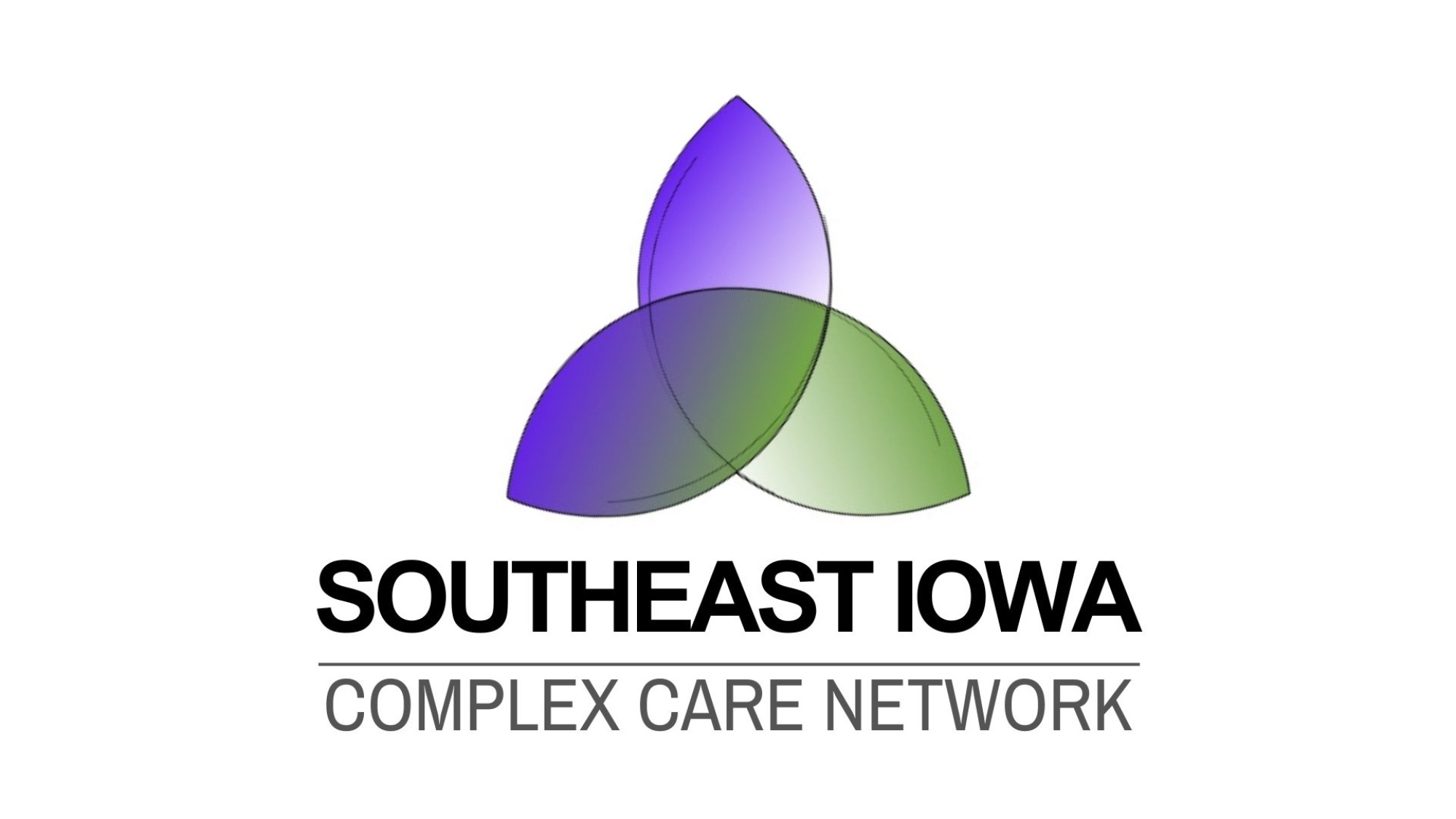 Van Buren County Hospital, along with their partners in the newly formed Southeast Iowa Complex Care Network, are excited to announce that they are the recipients of a $100,000 Rural Health Network Development Planning Grant from the Federal Office of Rural Health Policy for FY 2025 (July 2024 – June 2025). This grant will allow the partners to develop a framework that will provide care coordination for senior or elderly patients (over age 65) with three or more significant health conditions.
The long-term goal of the project is to ensure that senior and elderly patients in Van Buren and Davis Counties are receiving the highest quality of care possible while keeping them close to home. The funding will be used to:
1. Develop a coordinated network of communication and collaboration amongst the partners involved in providing care for patients.
2. Develop a plan for sharing clinical resources between the two counties and 3. Increase clinical capacity and access to additional expertise to better meet the needs of patients in both locations.
In addition to Van Buren County Hospital, partners involved in the planning grant are: Davis County Hospital and Clinics, Lee County Public Health's I-Smile Silver Program, Senior Life Solutions, Van Buren County Public Health, and Wells Hometown Drug in both Bloomfield and Keosauqua.
One of the first grant tasks that the network partners will take on, is to establish an advisory group that will ensure all services developed by the network are meeting the needs of senior and elderly patients within the two counties. Advisory board members must be age 65 or older, or be a caregiver for someone age 65 or older. You do not need to be a current patient of any of the partners to serve on the grant advisory board. Are you or someone you know interested in being a part of this exciting opportunity? Read on for more details!
Advisory board members will be asked to attend 4 meetings between July 2023 & June 2024; dates, times and locations are yet to be determined based on interest. If you are interested in serving on the Advisory Board, please contact Rhonda Fellows, Population Health Manager at Van Buren County Hospital via phone at 319-293-8744 or email Rhonda.fellows@vbch.org by July 12th.
Van Buren County and their partners are excited for the opportunity to provide additional coordinated care for the senior and elderly members of our communities. This is a much needed program and one that will greatly benefit both Van Buren and Davis County residents.
This project is supported by the Health Resources and Services Administration (HRSA) of the U.S. Department of Health and Human Services (HHS) as part of an award totaling $100,000.. The contents are those of the author(s) and do not necessarily represent the official views of, nor an endorsement, by HRSA, HHS, or the U.S. Government. For more information, please visit HRSA.gov.
Non-Discrimination Policy: It is the policy of Van Buren County Hospital not to discriminate in its services, programs, or employment on the basis of race, color, national origin, religion, sex, gender identity (including gender expression), sexual orientation, disability, age, marital status, family/parental status, income derived from a public assistance program, political beliefs, or reprisal or retaliation for prior civil rights activity. Van Buren County Hospital reasonably accommodates those persons with disabilities to allow for the performance of essential job functions or who may require alternative means for access. Any concerns or requests for accommodations should be directed to Ashley Moyer, ashley.moyer@vbch.org or 319-293-8747.
More News
posted 12/5/23
Van Buren County Hospital & Medical Clinics would like to welcome Dianne Knapp, ARNP.
posted 11/5/23
Van Buren County Hospital would like to welcome Dr. Corey Harthoorn
posted 10/23/23
The American Cancer Society National Lung Cancer Roundtable (ACS NLCRT), American College of Radiology® (ACR), and Radiology Health Equity Coalition (RHEC) have partnered once again for the second annual National Lung Cancer Screening Day ("National LCS Day") on Saturday, November 11, 2023.
posted 9/15/23
DES MOINES REGISTER NAMES VAN BUREN COUNTY HOSPITAL & CLINICS A WINNER OF THE IOWA TOP WORKPLACES 2023 AWARD
posted 9/10/23
THANK YOU!