Our team aims to provide all of our patients "simply remarkable" service and care. If you need to contact a staff member, please use our directory below.
Administrative Team
Management Team
Billie Jo Alderton
OR Manager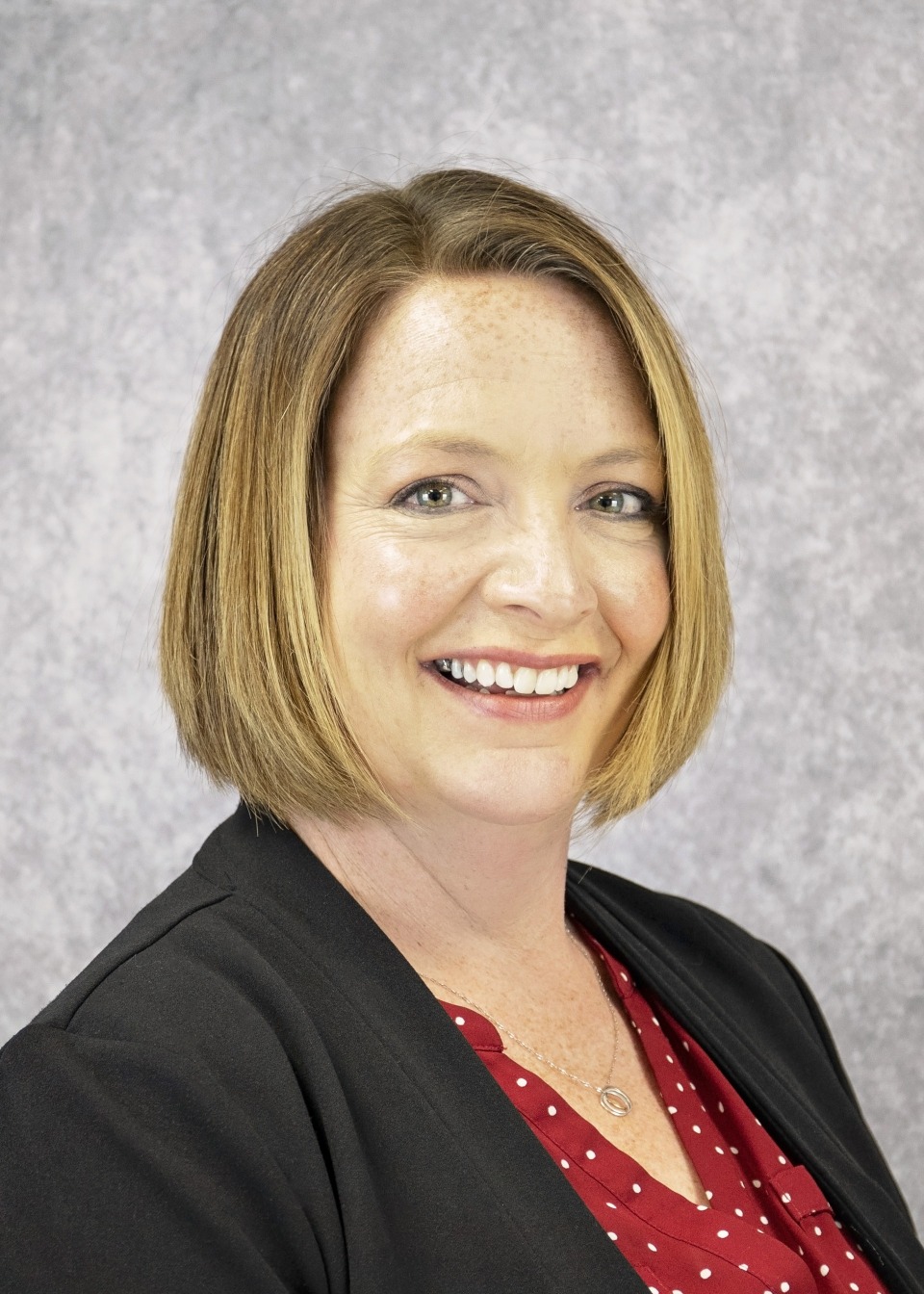 Heidi Bainbridge
Marketing Manager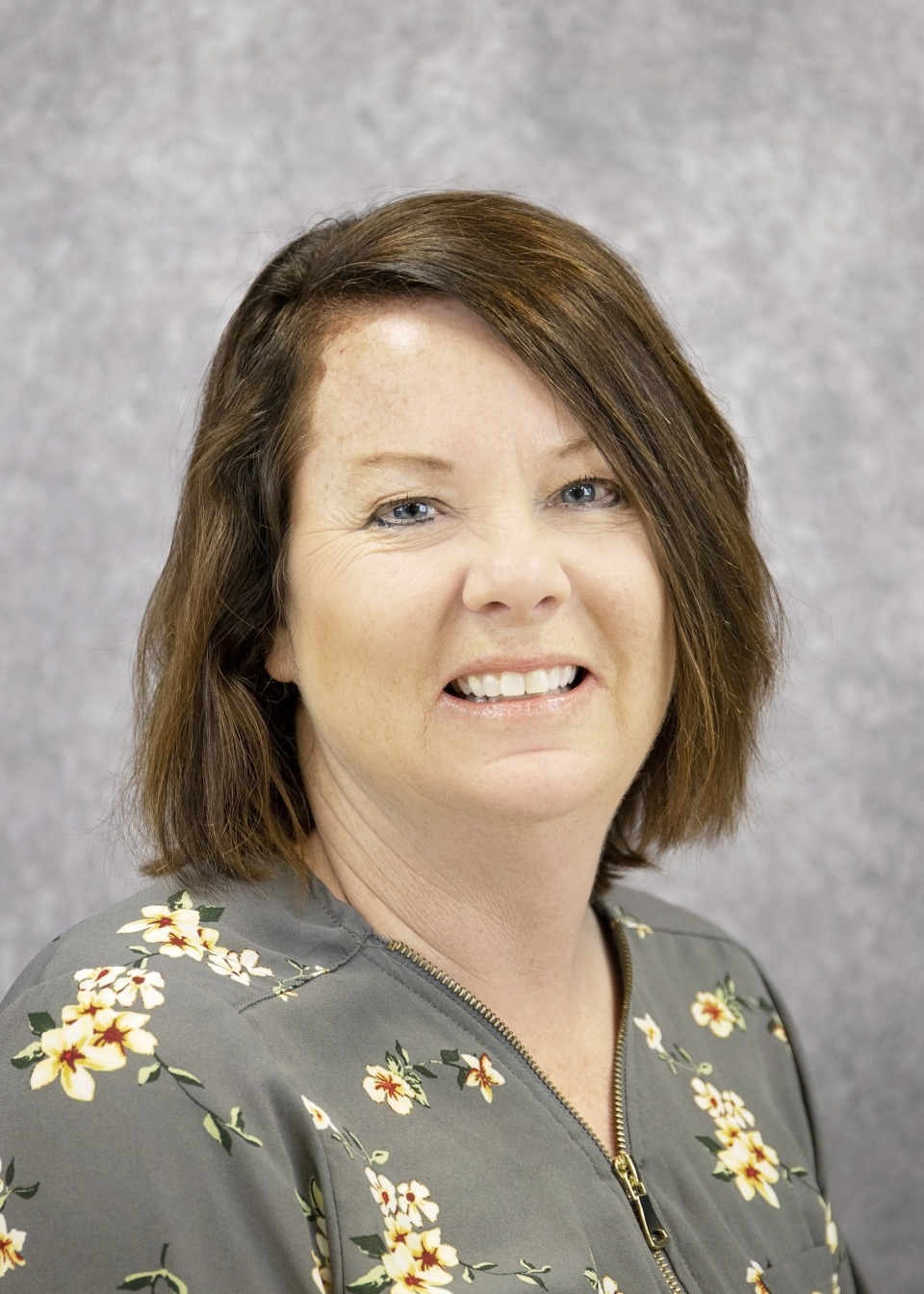 Betsy Caviness
Radiology Manager
Allison Chilton
Med Surg Manager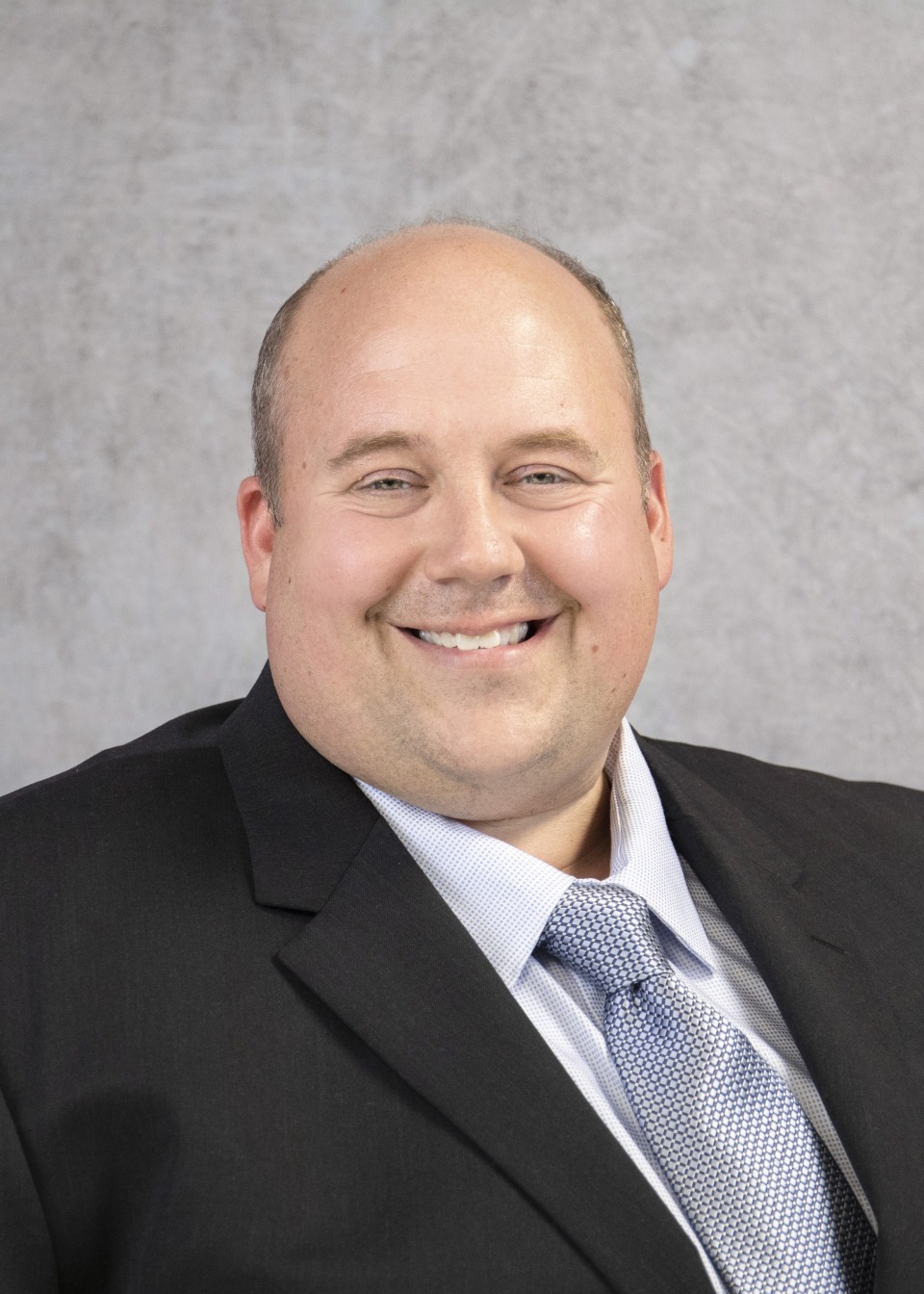 William Cline
Ambulance Manager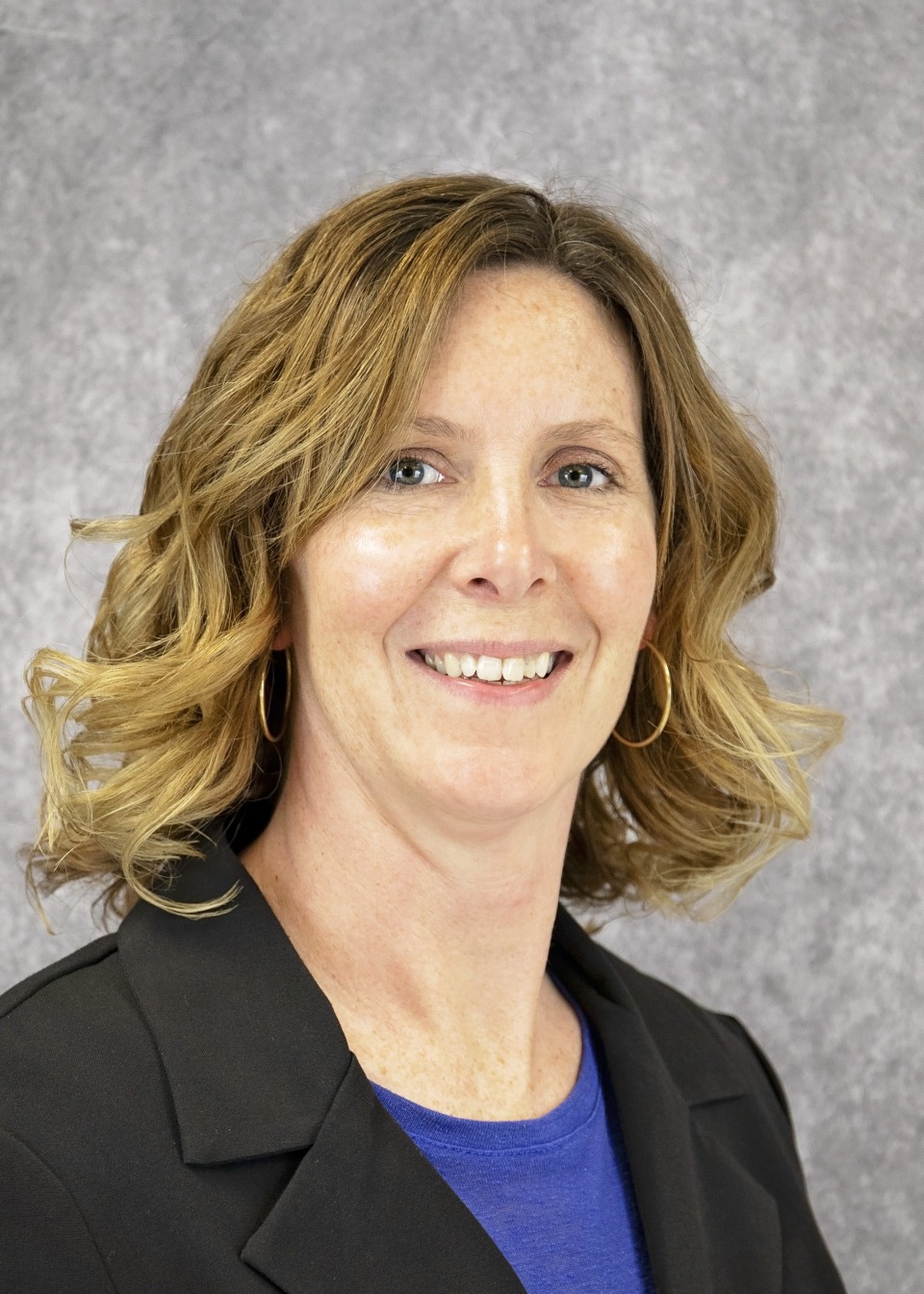 Melissa Daugherty
Job Opportunities Manager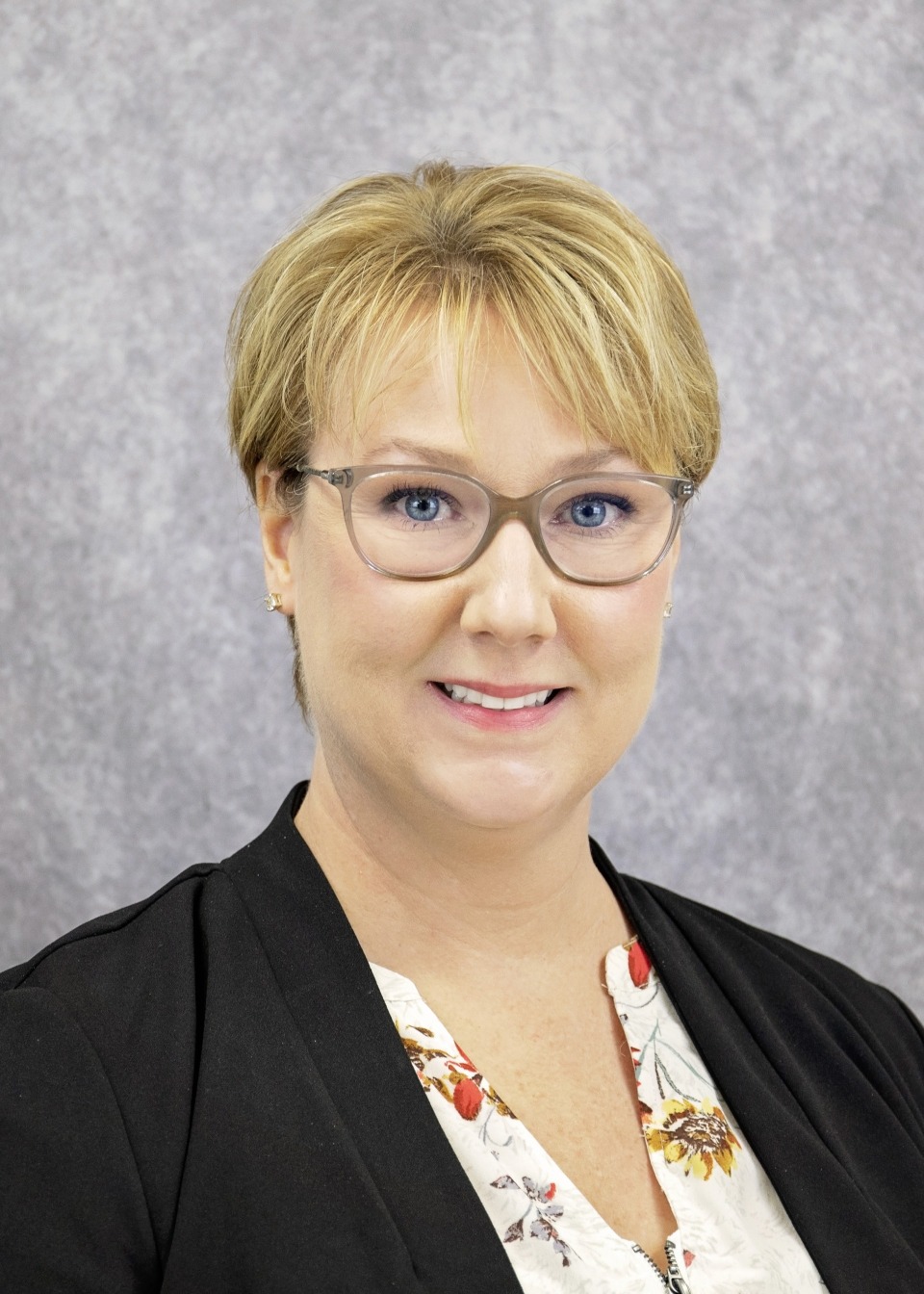 Lisa Elmore
SLS Program Director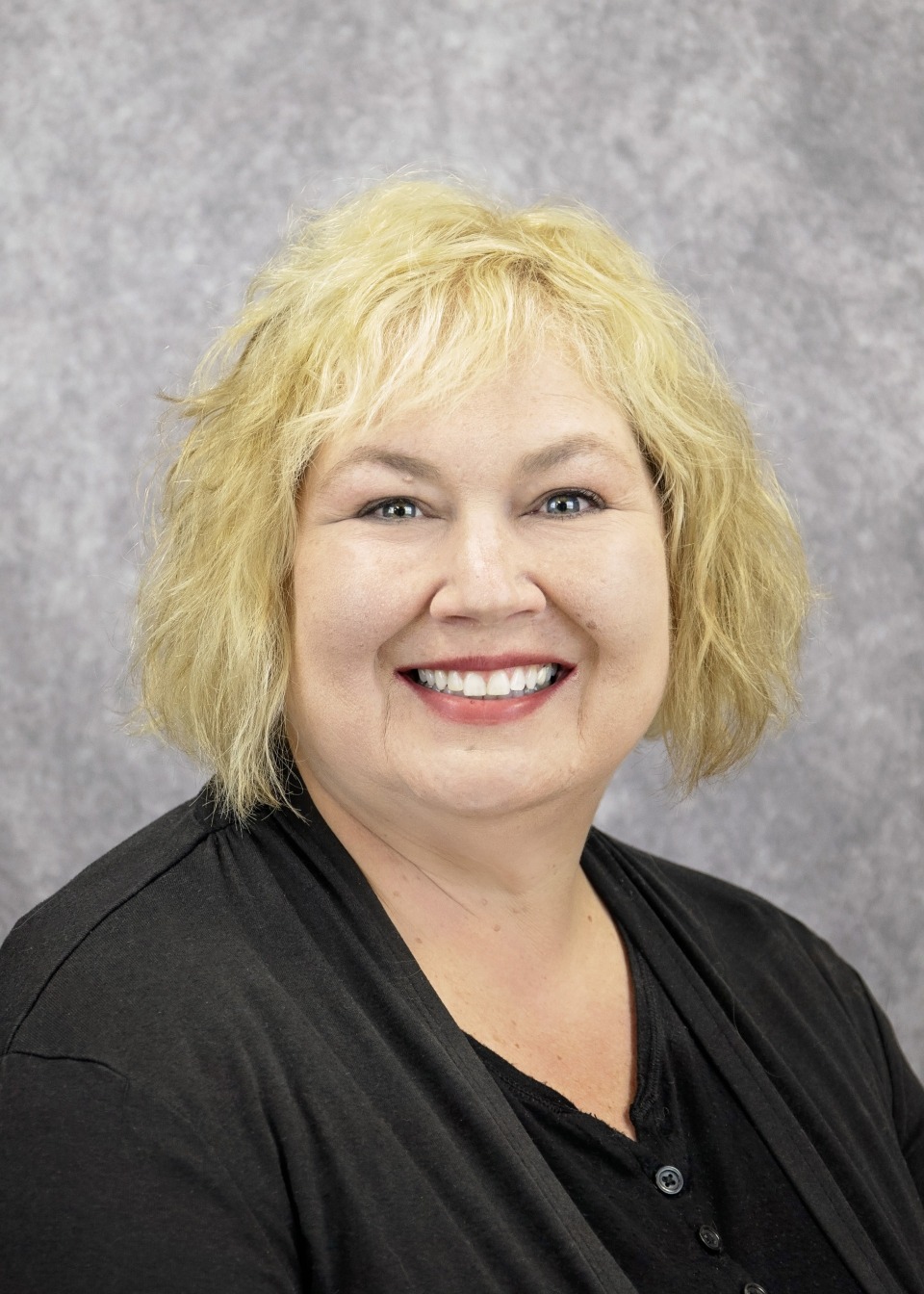 Rhonda Fellows
Population Health Manager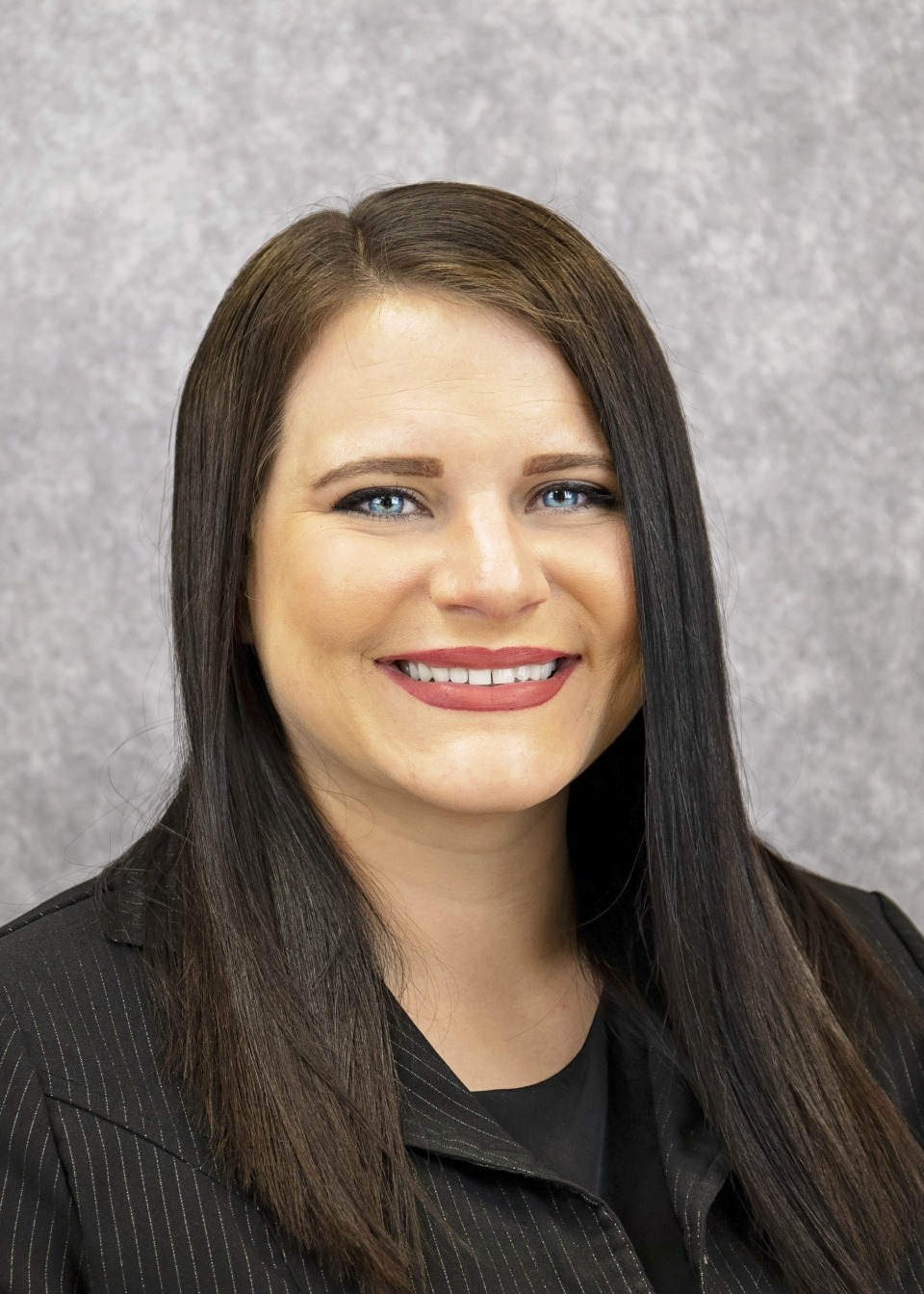 Lindsey Garcia
Lab Manager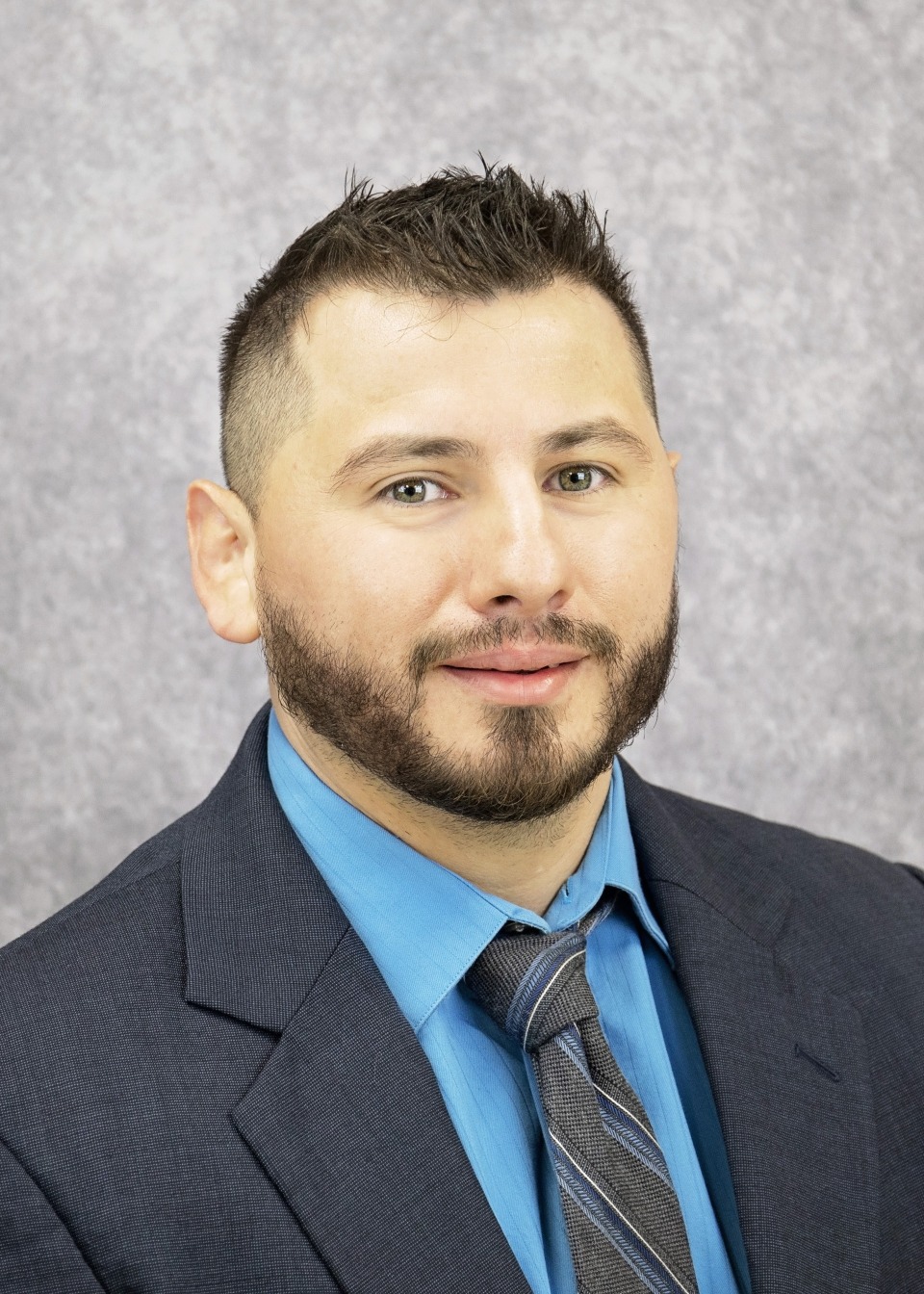 Mike Garcia
Environmental Services Manager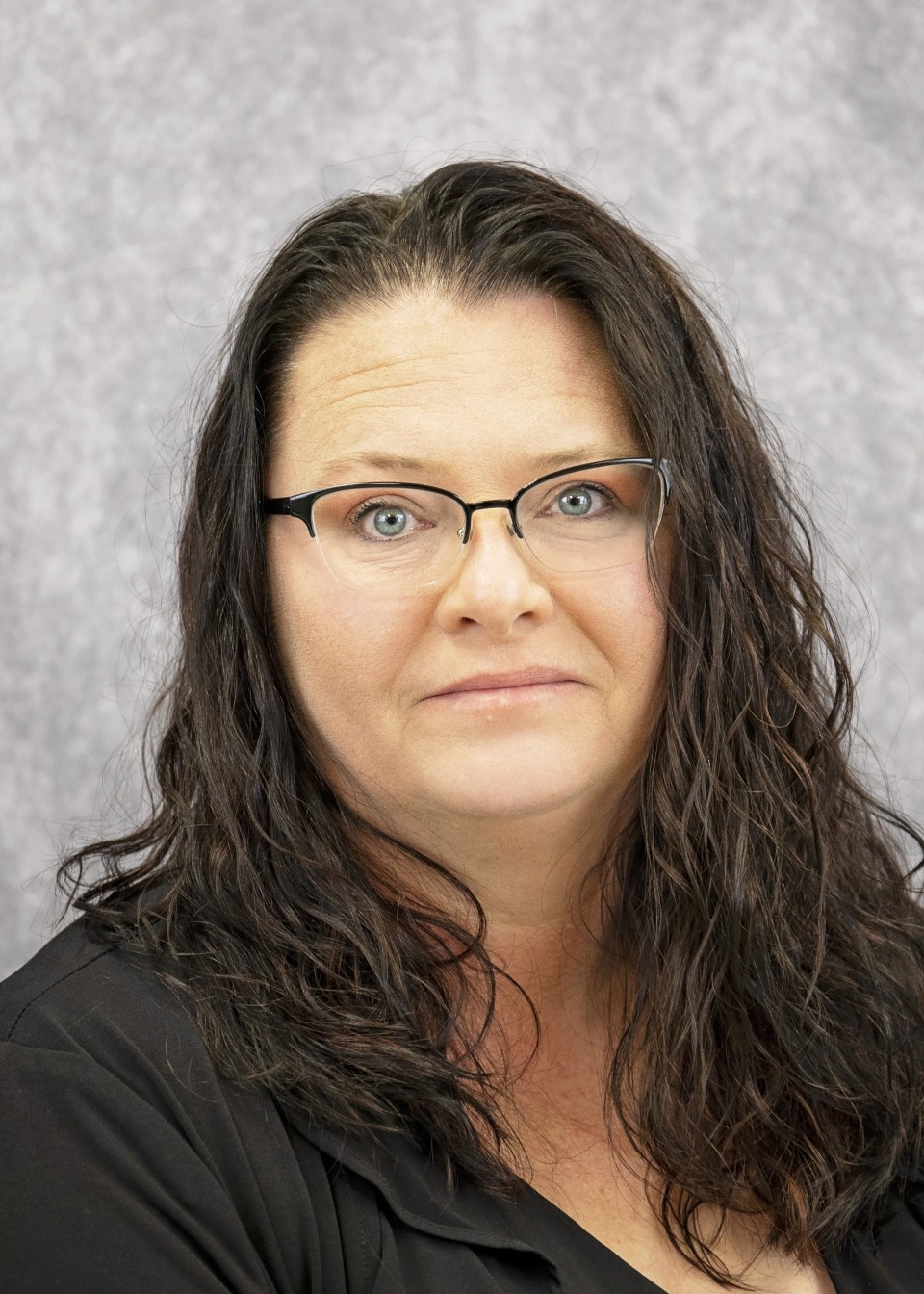 Tanya Harness
ED Manager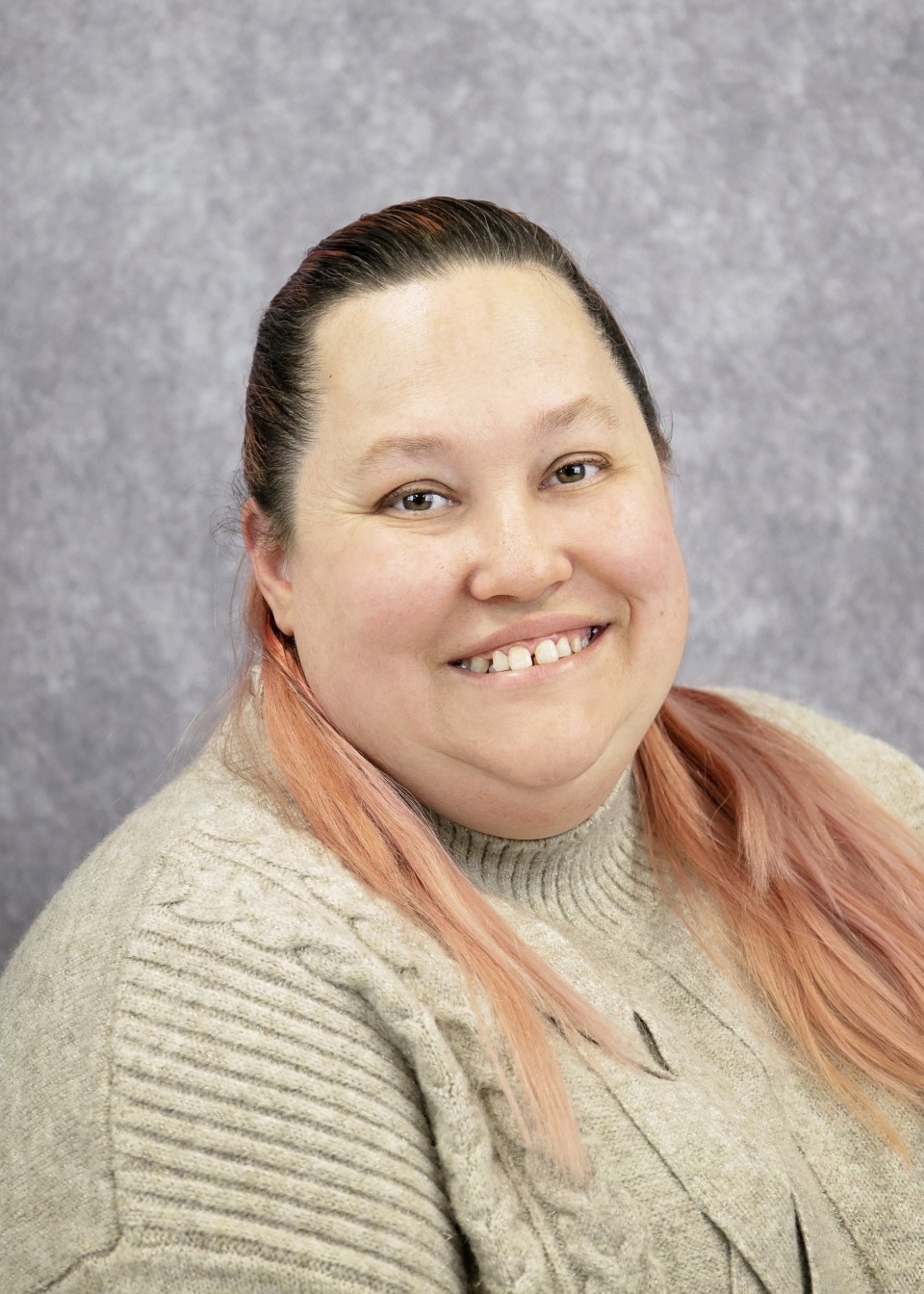 Diana Kaska
Dietary Manager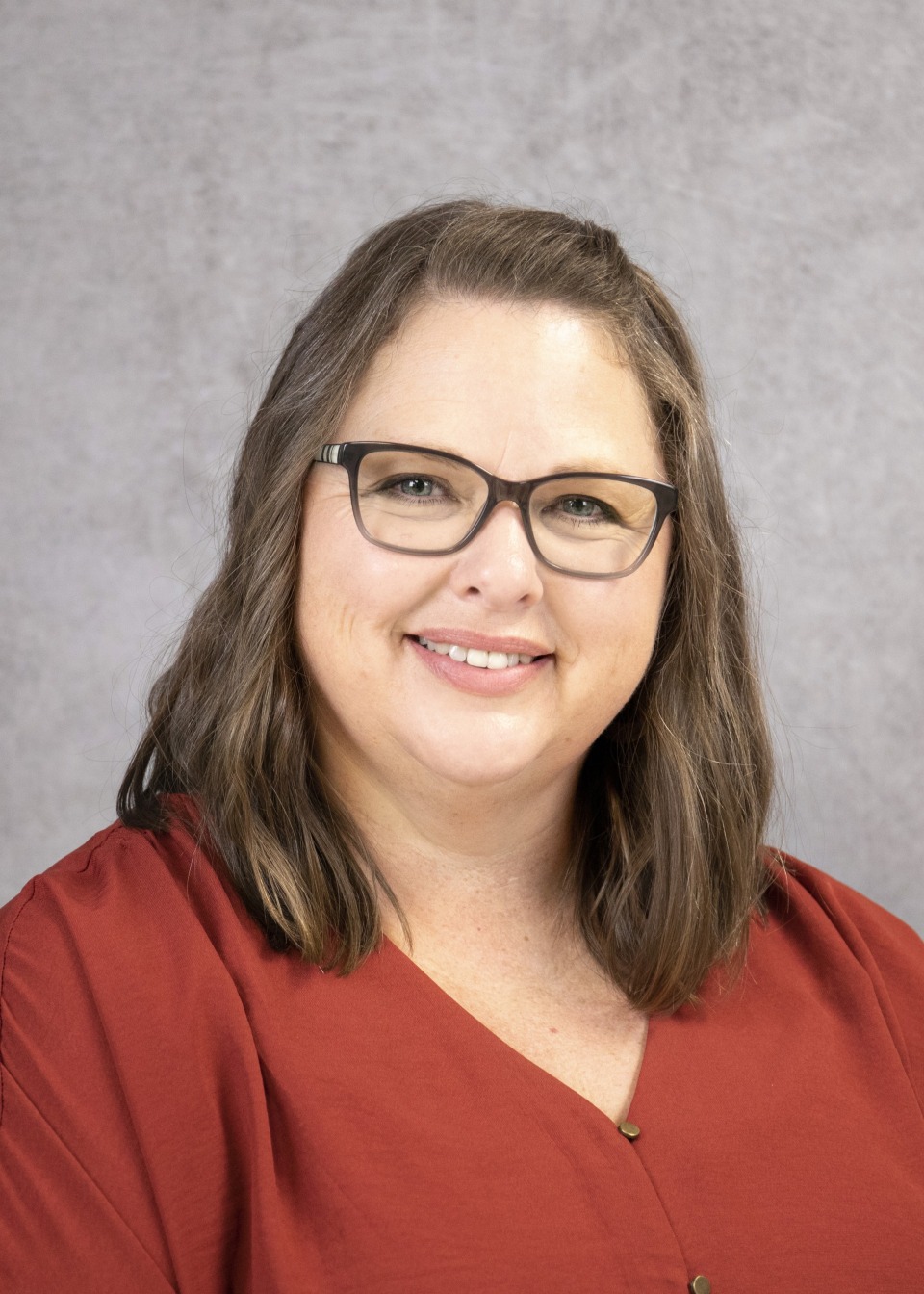 Lynn Kracht
Health Information Manager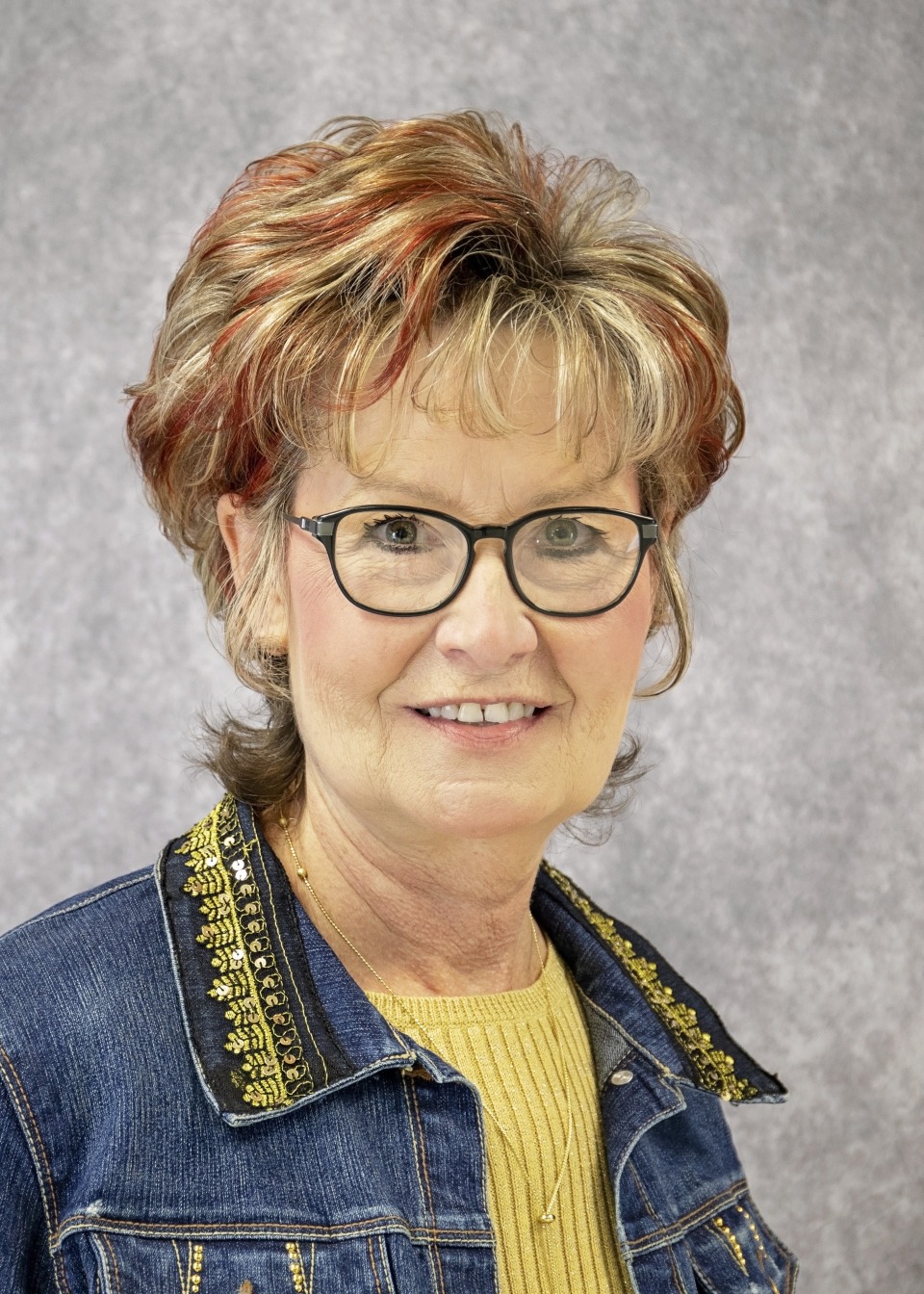 Debbie Martin
Daycare Manager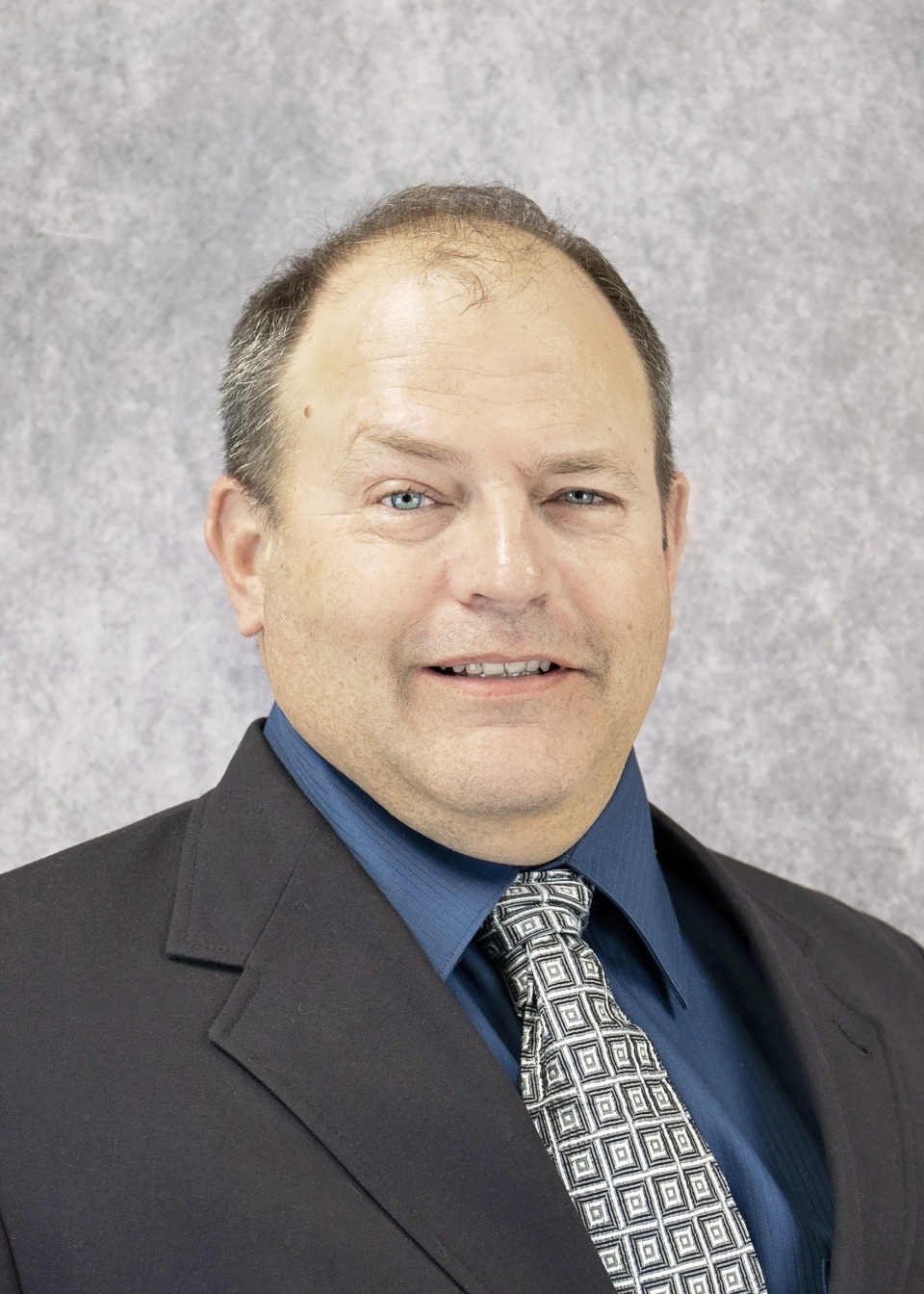 Chris Mcentee
Chief Information Officer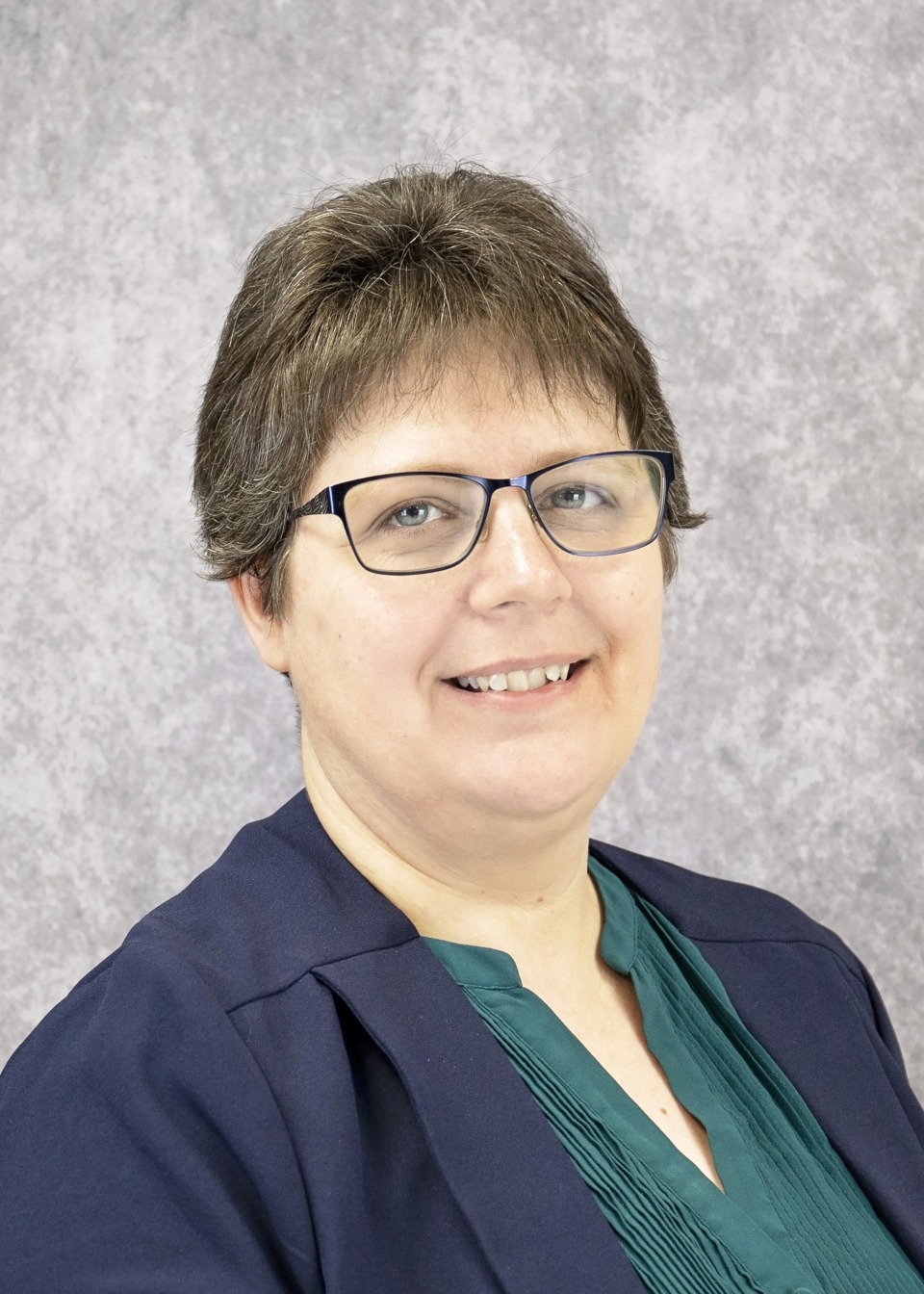 Kathleen Miller
Cardiopulmonary Services Manager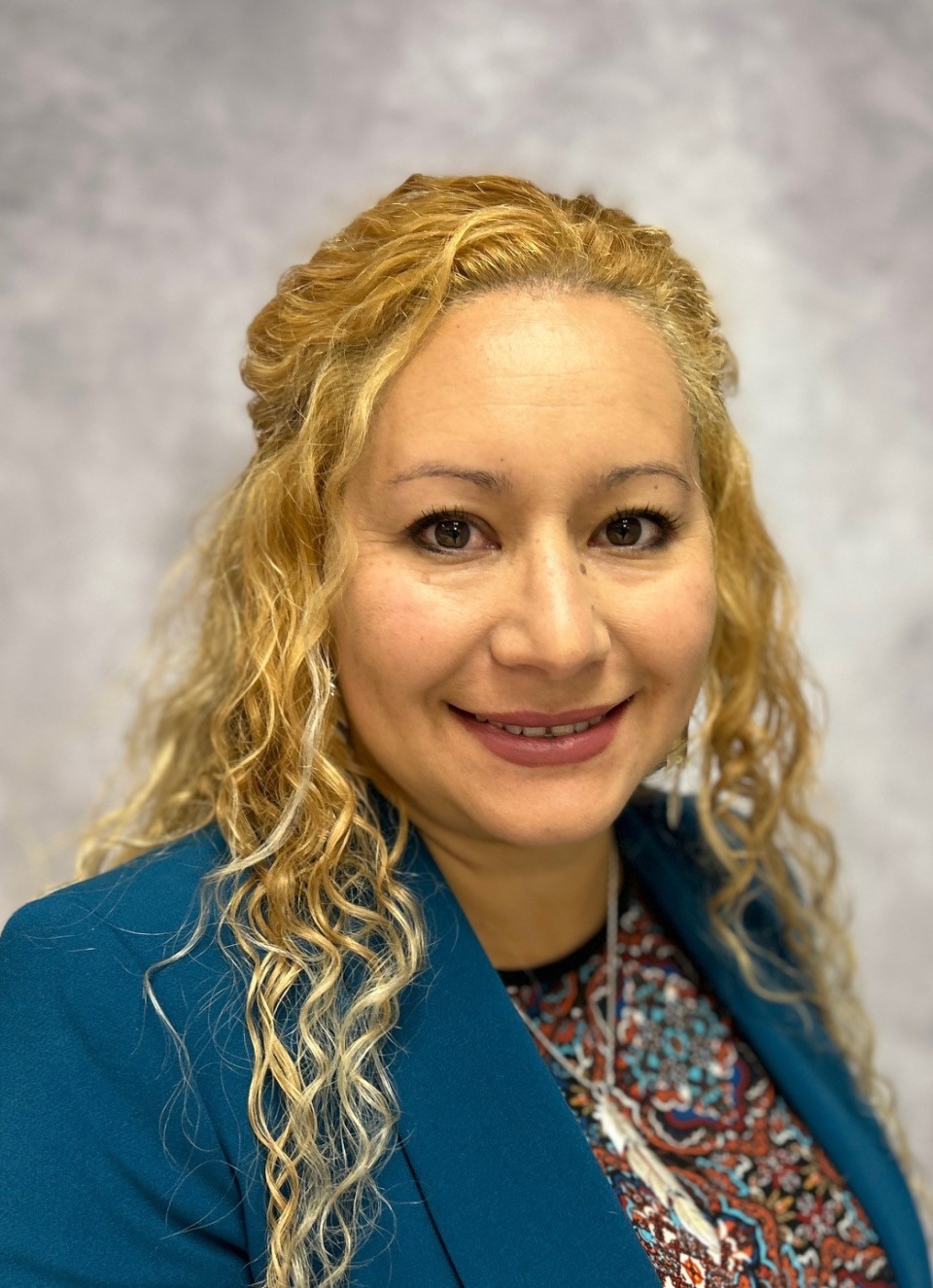 Gladioloa Moore
Business Office Manager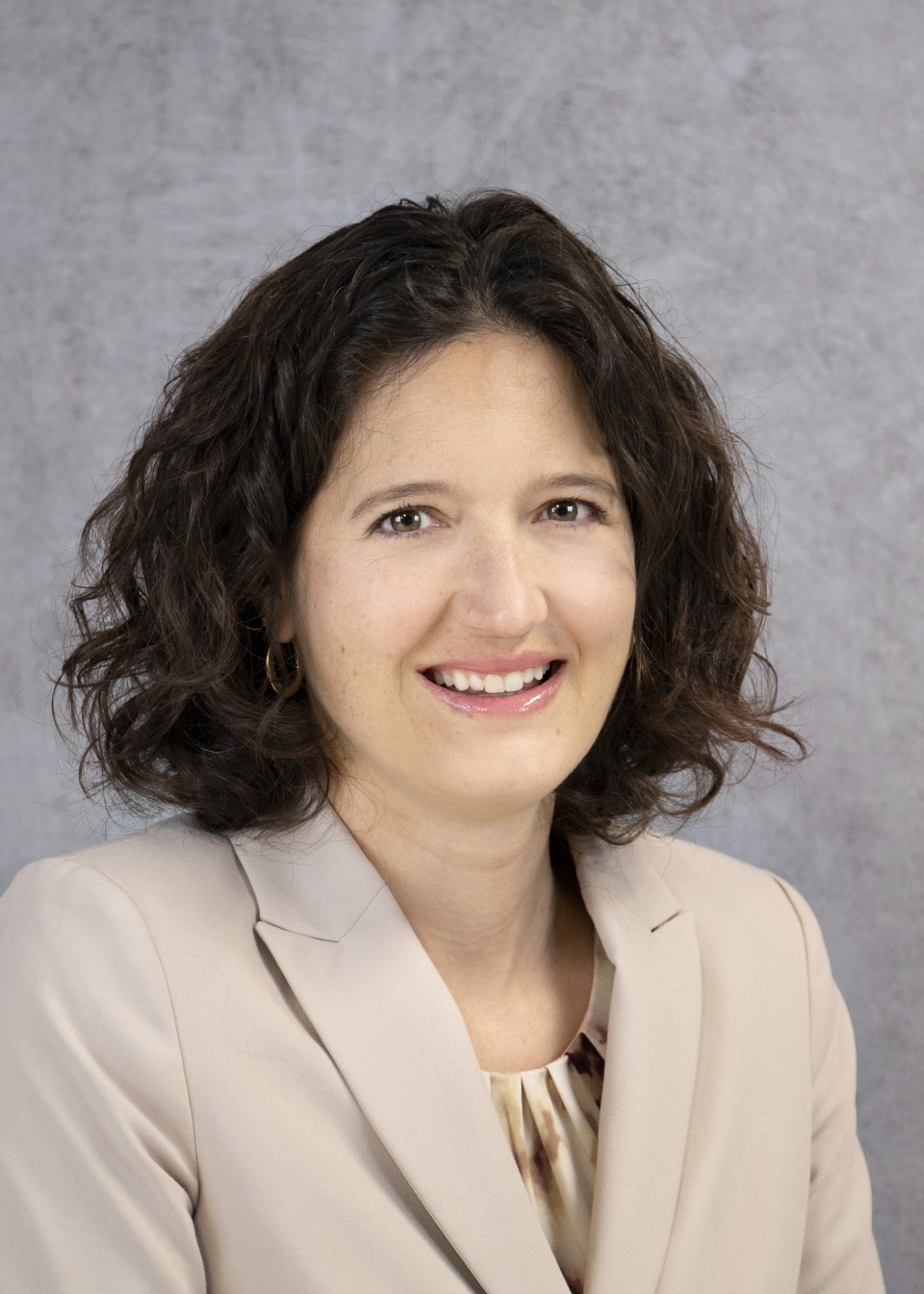 Ashley Moyer
HR/Grants Manager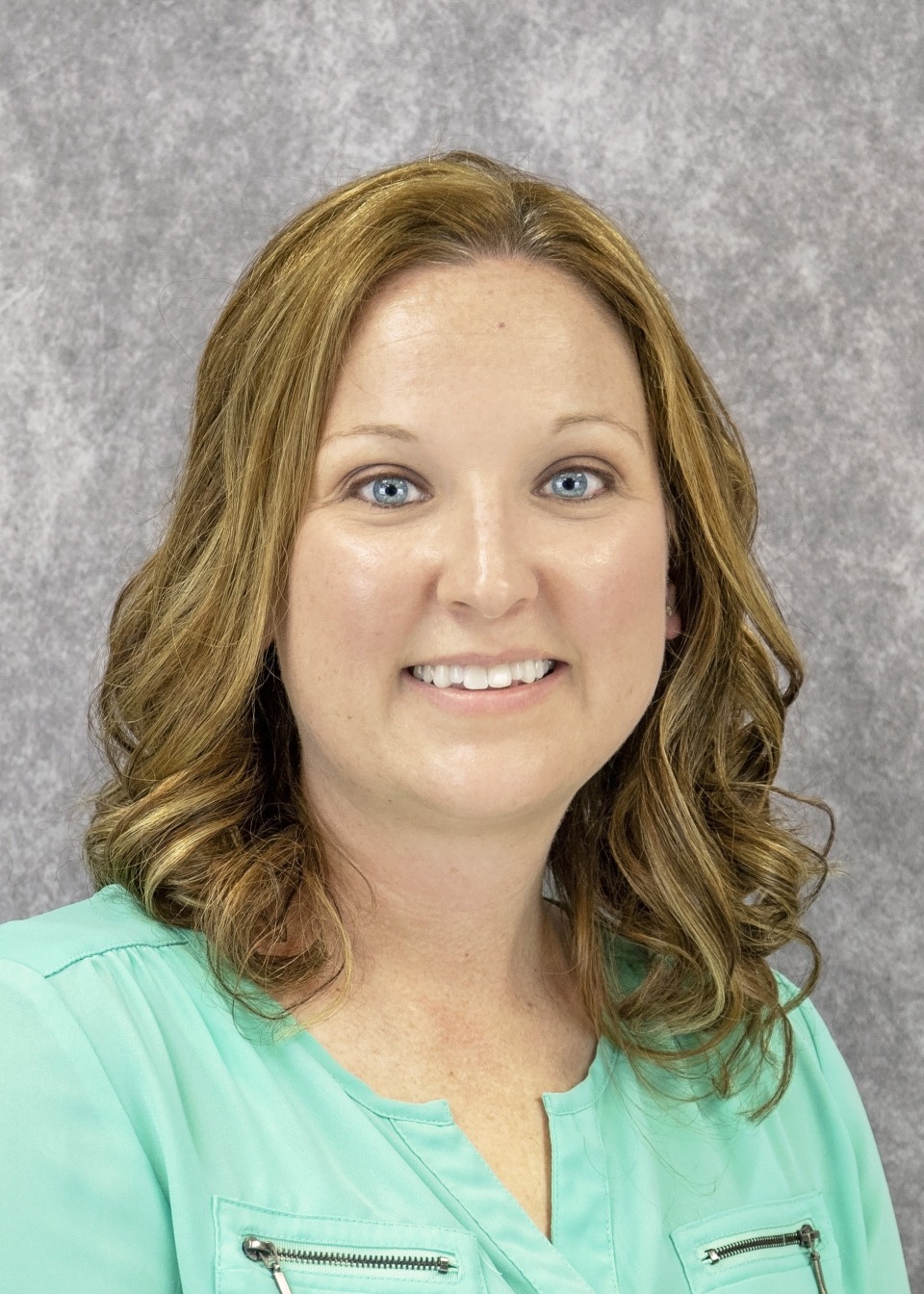 Kristina Rodgers
Assistant Clinic Manager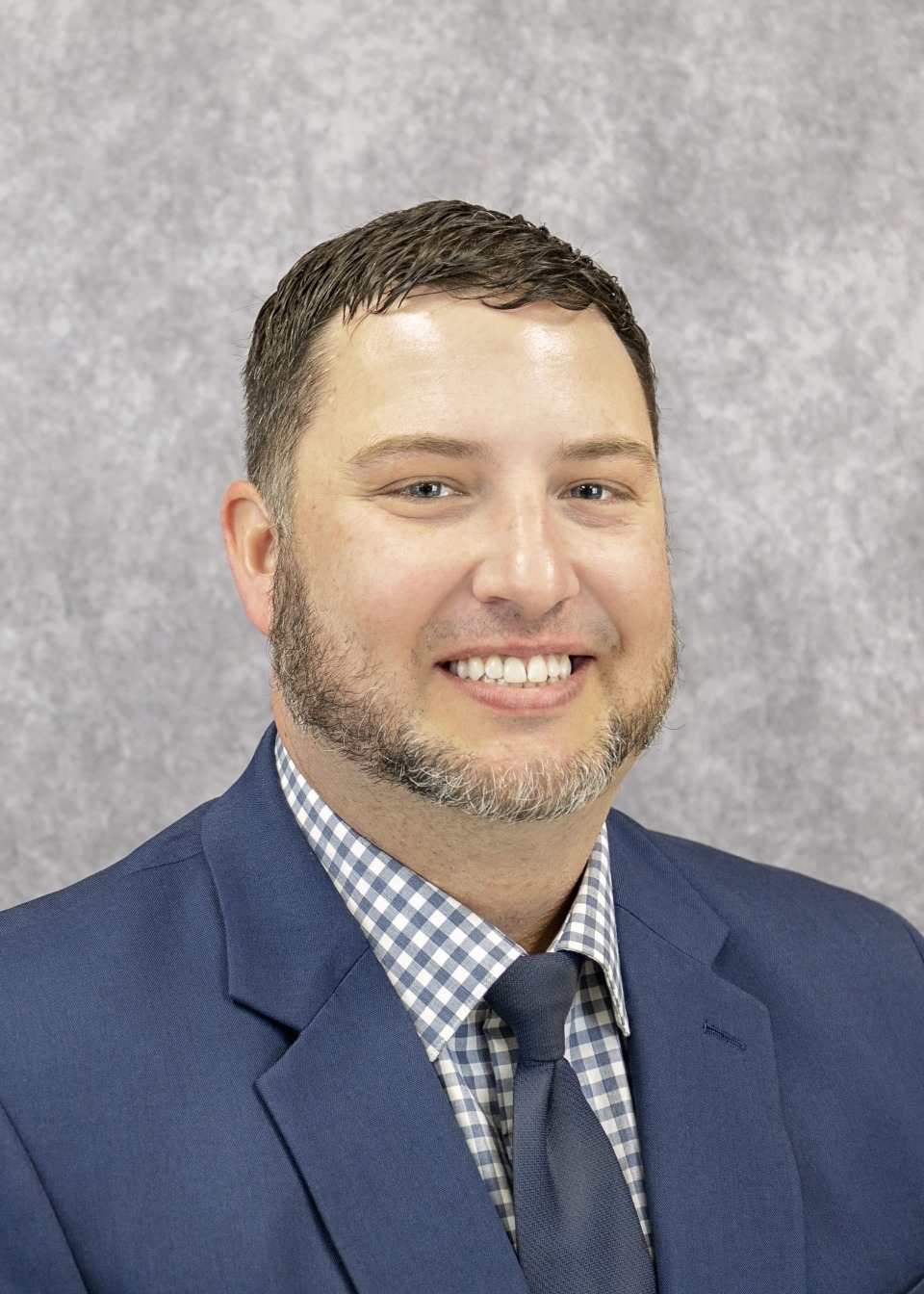 Doug Thompson
Physical Therapist, Therapy Services Manager
Read Bio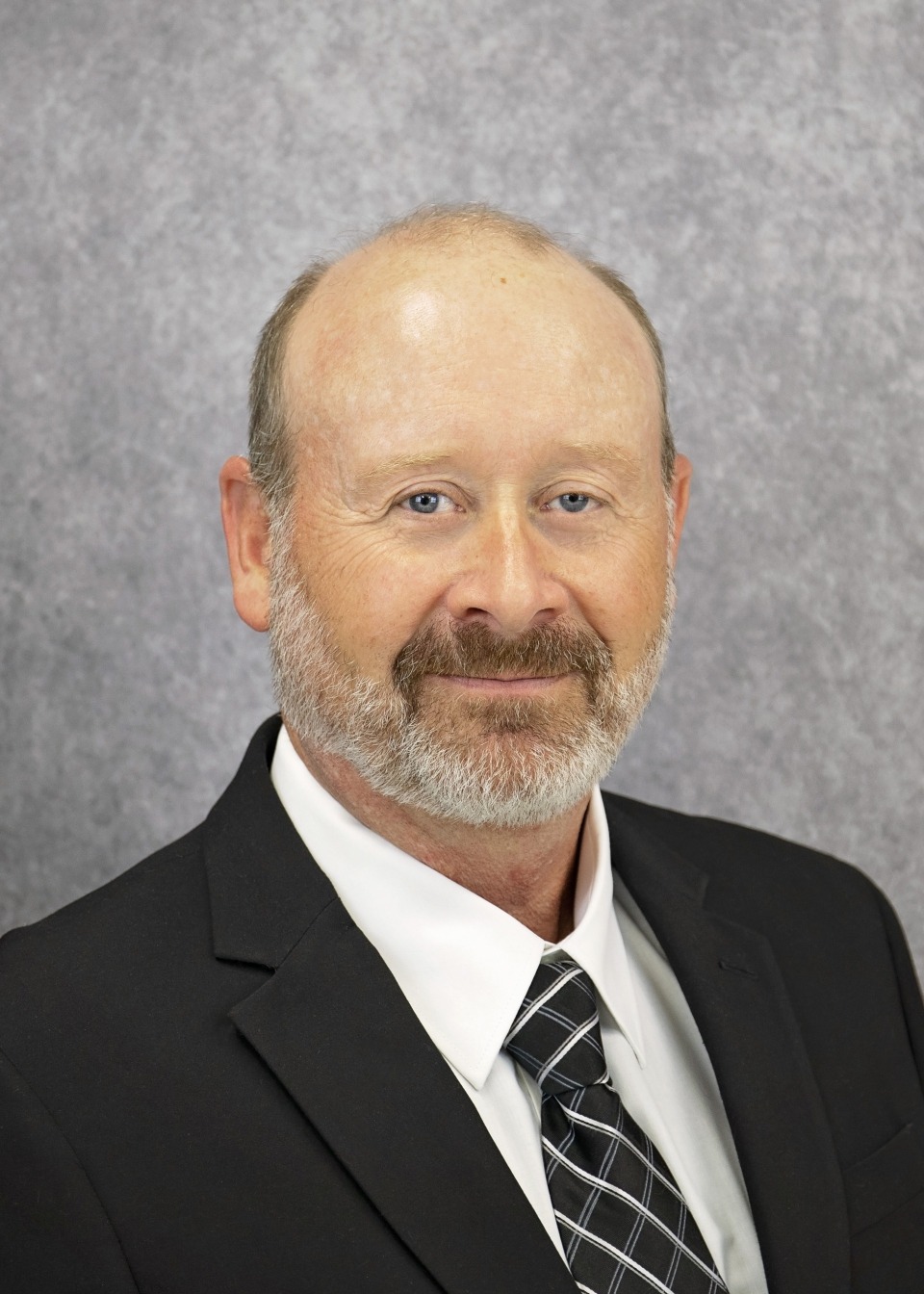 Danny Thornburg
Maintenance Manager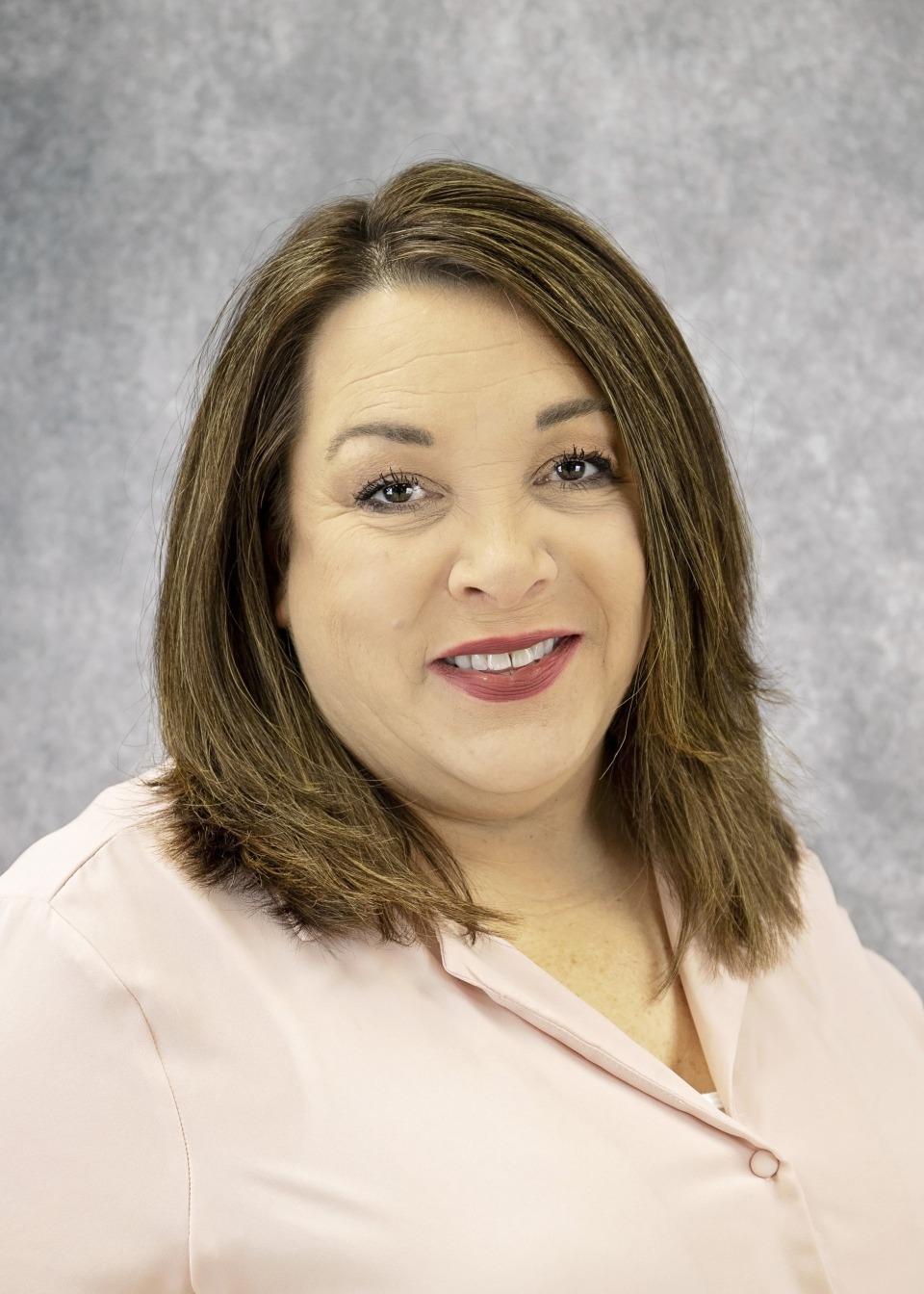 Shari Tucker
Business Office Manager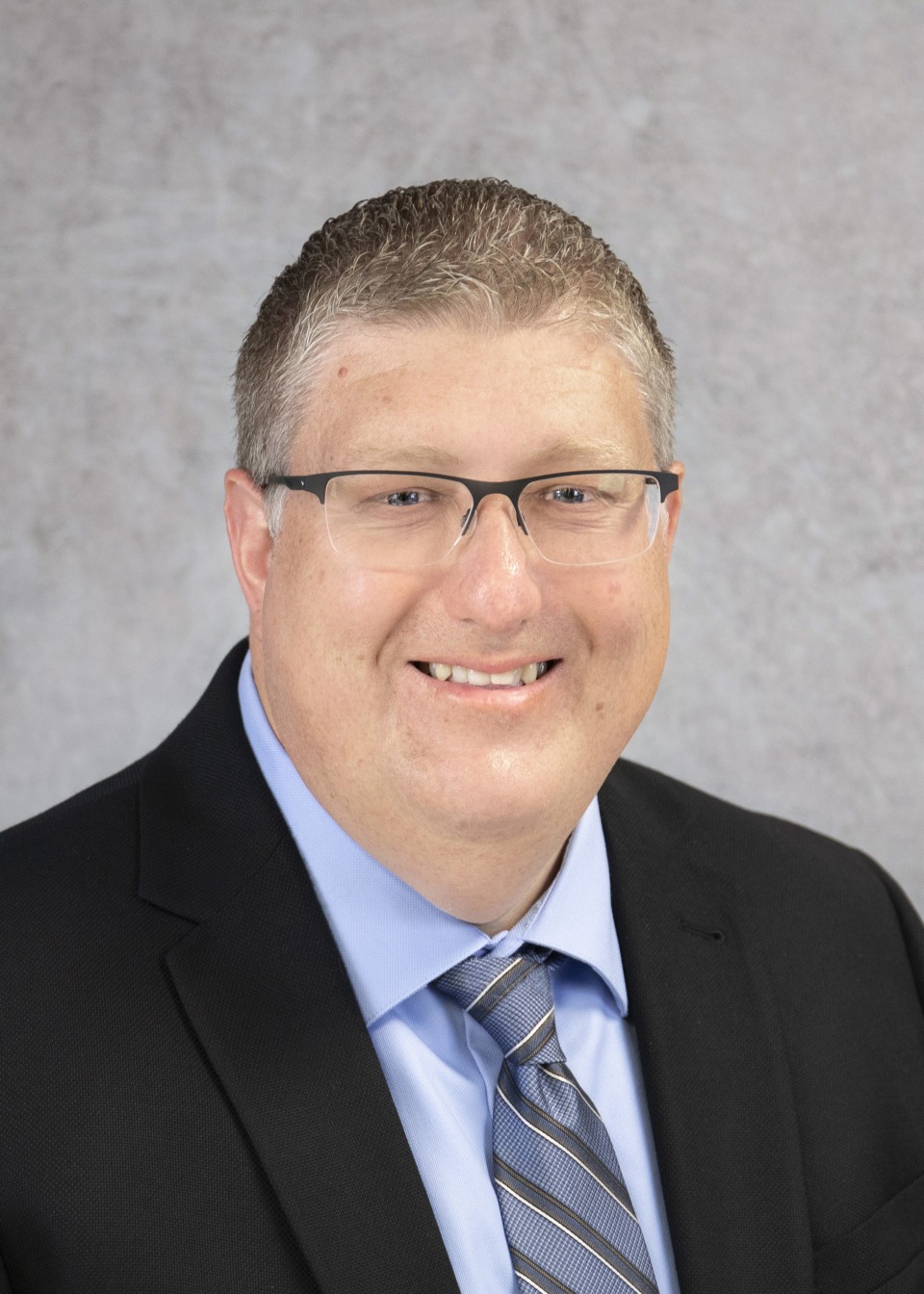 James L. Van Winkle, PharmD
Pharmacy Manager
Leadership Team Support
Haley Brewington
Clinical IT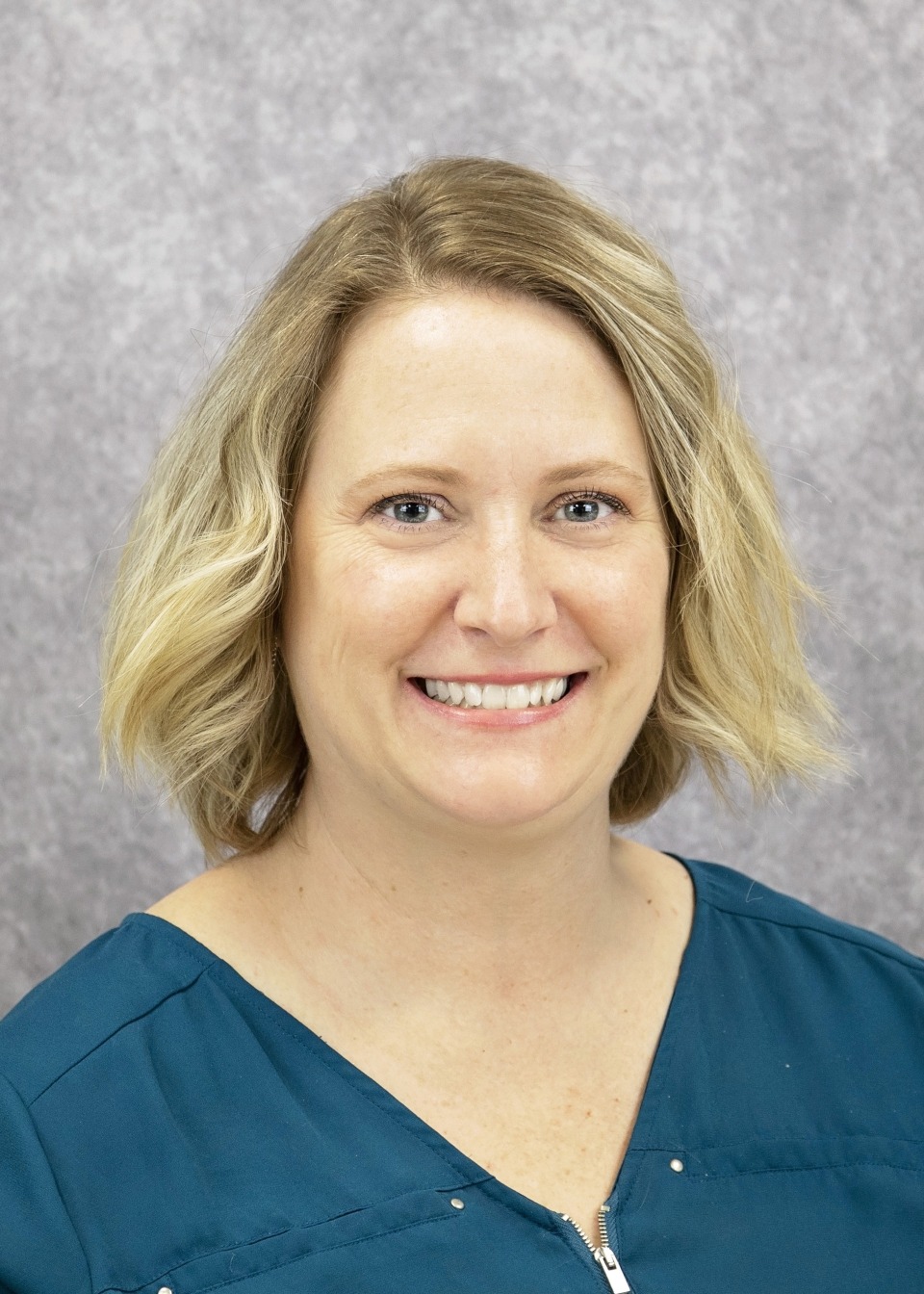 Jessica Huggins
Infusion Nurse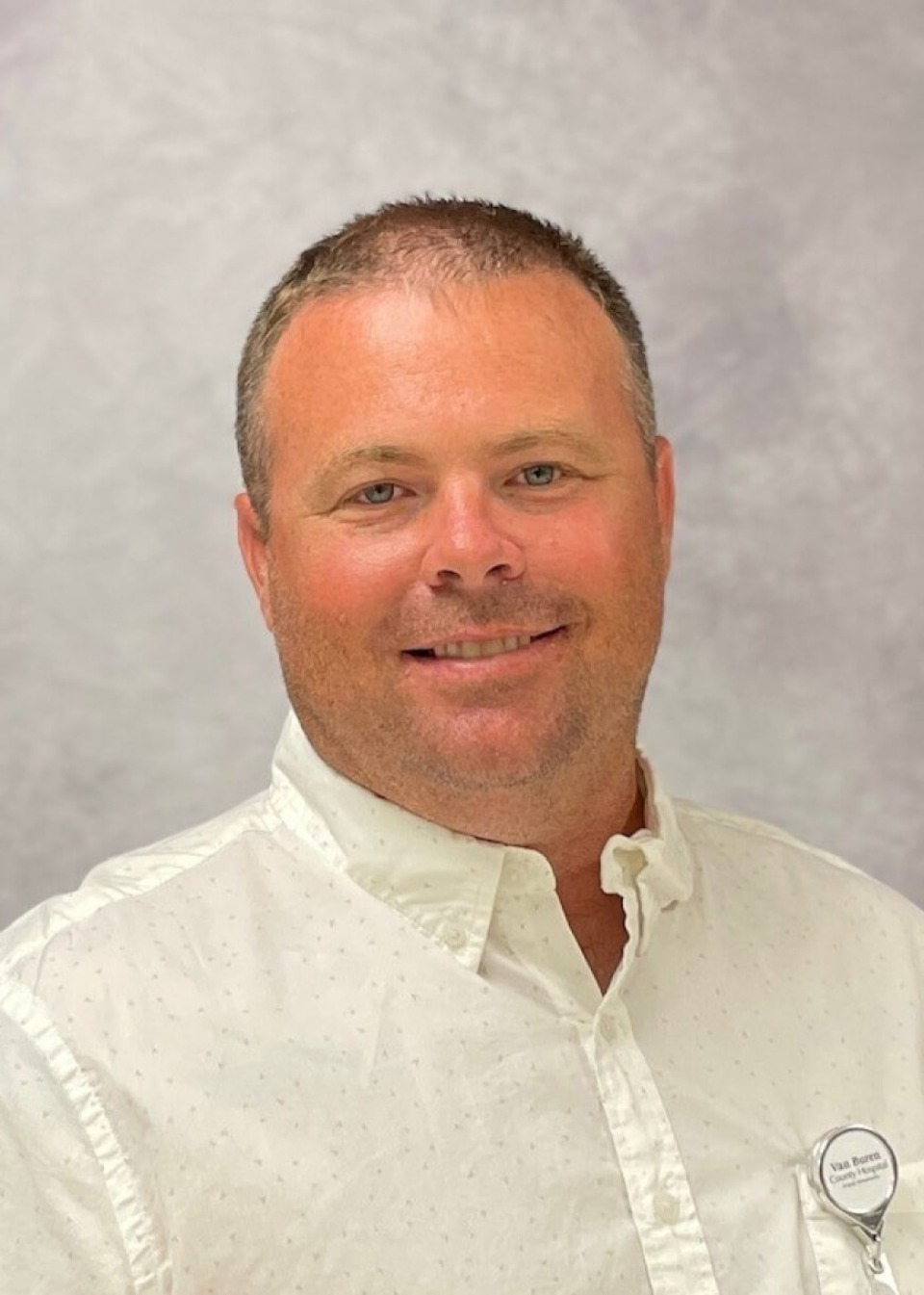 Brad Kite
Lead Optimization Specialist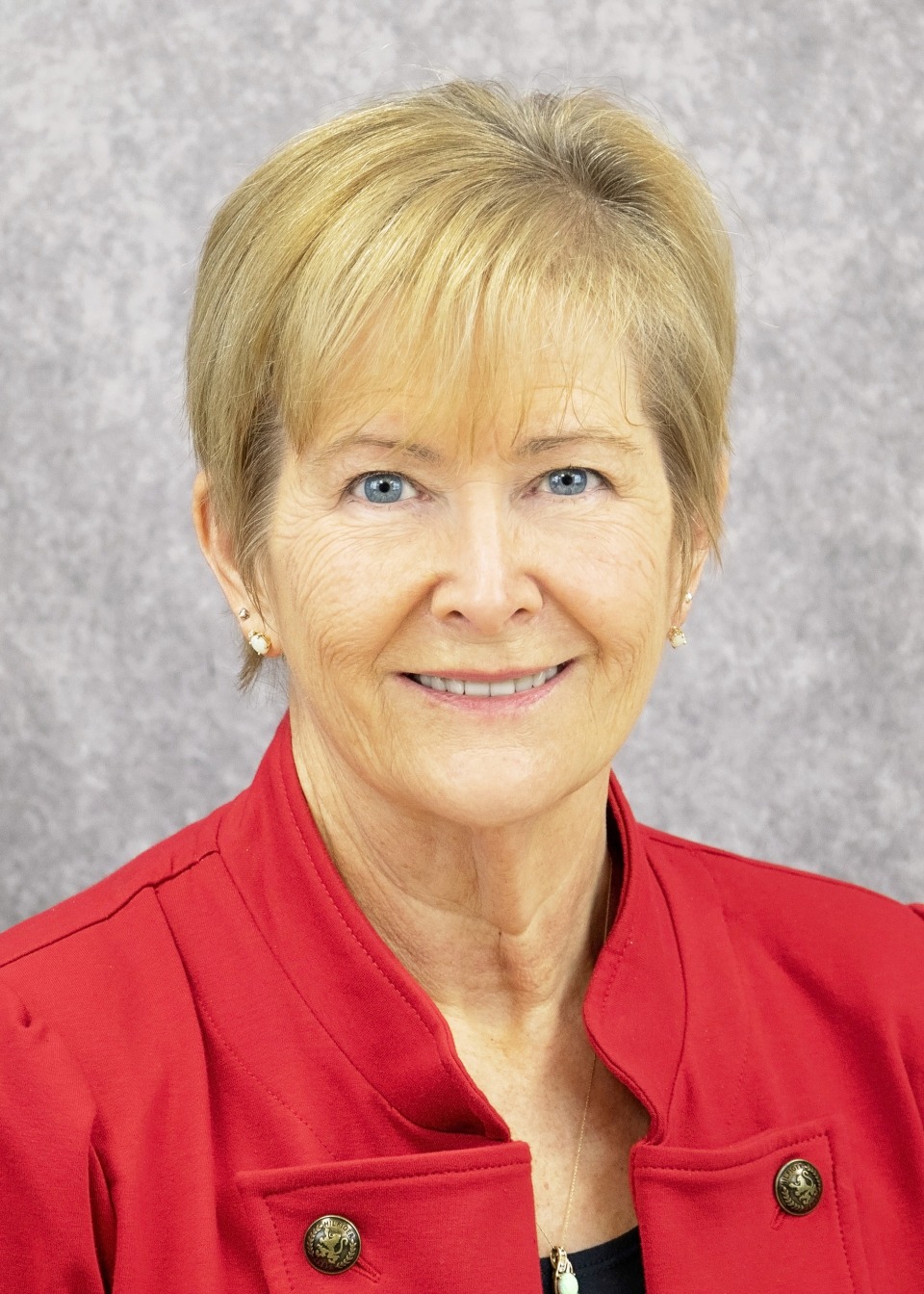 Julie Ludwig
Executive Assistant
From Our CEO
Van Buren County Hospital has a long tradition of offering personalized care with exceptional technology and highly-trained staff. Our affiliation with MercyOne brings an additional level of expertise to the care you receive.
I know you will experience, first-hand, our caring staff who share a passion for excellence, our outstanding physicians, and our proven quality care. I am grateful that you have chosen our team to care for you. We look forward to exceeding your expectations!
If at any time, you believe that we have "missed the mark" in any way, please contact a member of our team.
- Garen Carpenter