Steindler Orthopedic Clinic sees patients in our Community Center (building to the north of the hospital) every Monday. Please call 319-338-3606 or toll-free at 800-373-6417 to make an appointment.
Since 1950, Steindler Orthopedic Clinic has remained the experienced leader in providing exceptional orthopedic care to patients suffering from bone, joint, and muscle injuries and conditions.
Steindler Clinic is dedicated to providing our patients specialized care for injuries and conditions of the:
ankle
back
elbow
foot
hand
hip
knee
neck
shoulder
spine
wrist
As well as fracture care, joint replacement and revision, pain management, physical medicine and rehabilitation, and sports medicine care.
Appointments for Orthopedics can be made by calling: (319) 338-3606 or toll free (800) 373 6417.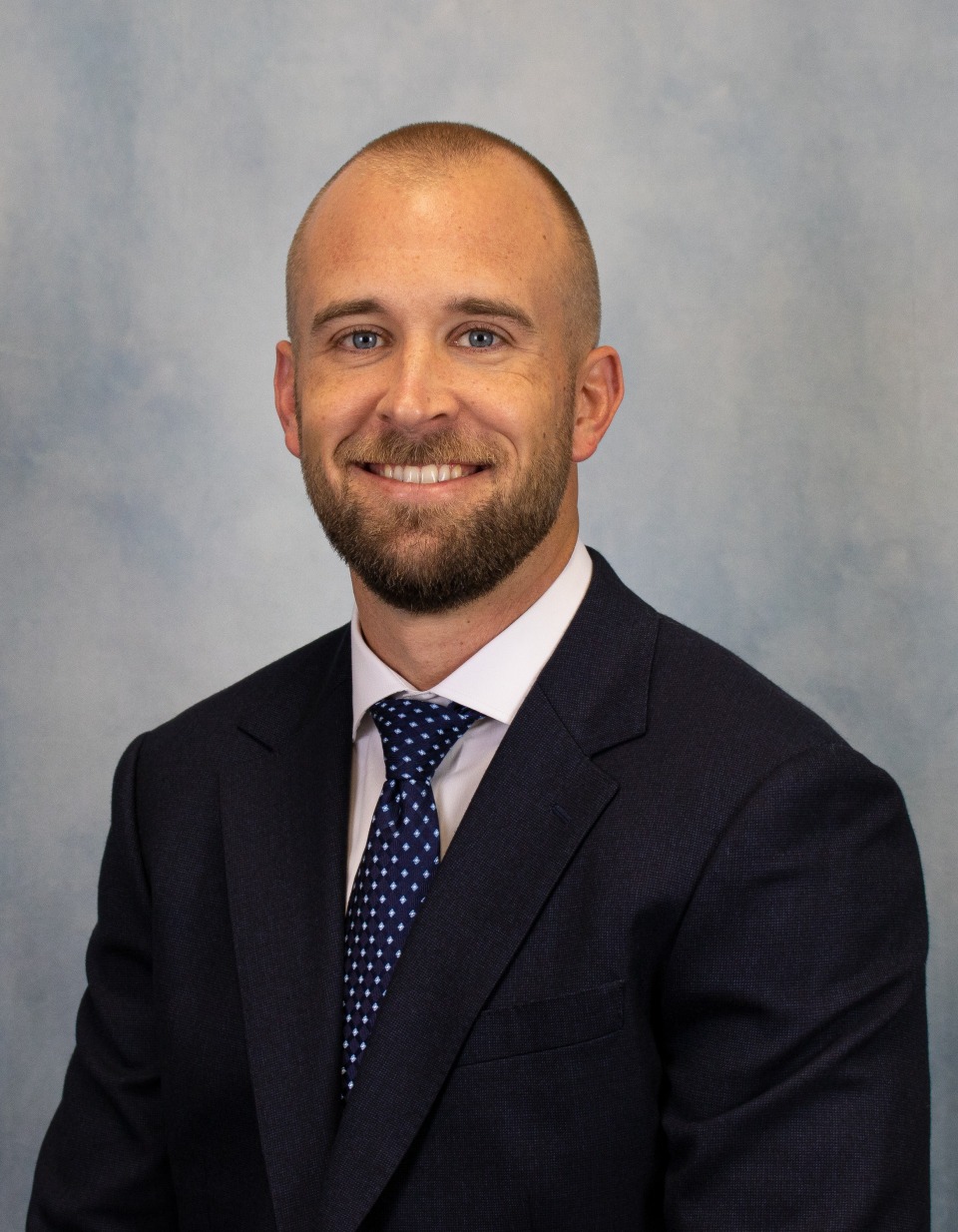 Derek Breder, MD
Steindler Orthopedics
Read Bio