General Surgery clinics are held in Keosauqua every Thursday of the month.* *Schedules are subject to change so please call for updated appointment availabilities. To schedule an appointment for general surgery please call our referral line at 319-293-8731.
Van Buren County Hospital is proud to have Keosauqua native, Dr. Ryan Roe, general surgeon, holding general surgery clinics and consultations every Thursday at the Keosauqua Clinic.
General surgery clinics include:
gallbladders
upper and lower endoscopy (colonoscopies)
hernias
hemorrhoids
All GI issues.
To make an appointment to see Dr. Roe, please call our direct scheduling number at 319-293-8731.
Minor surgeries are also performed with our OB/Gyn, Podiatry, Urology & ENT providers.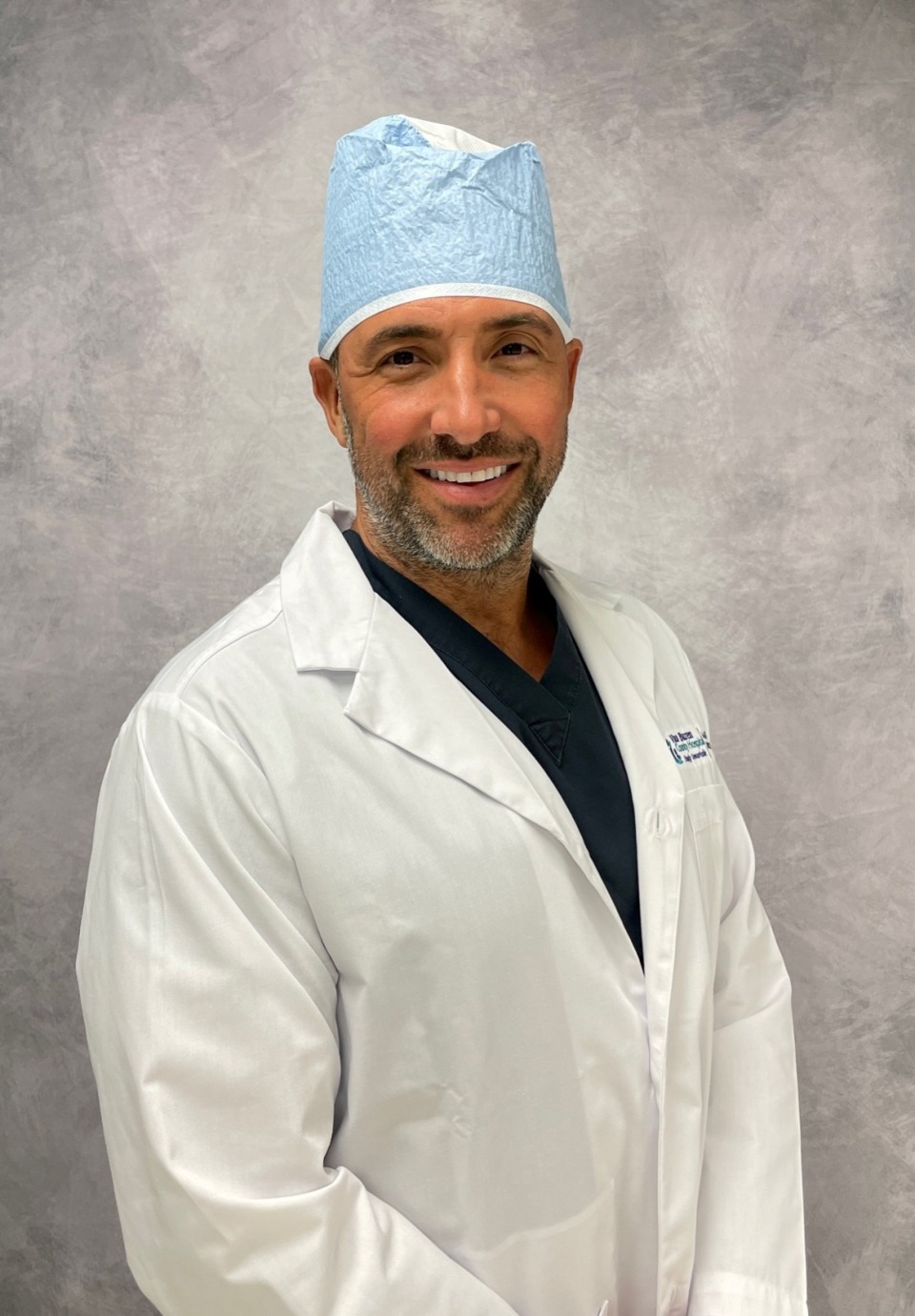 Ryan J. Roe, DO
General Surgery
Read Bio