Dermatology is at our Keosauqua clinic on the 2nd Saturday of the month.* *Schedules are subject to change so please call for updated appointment availabilities. To schedule an appointment with our dermatologist please call our referral line at 319-293-8731.
The University of Iowa Hospitals & Clinics provides a Dermatology Clinic at our Keosauqua Clinic on the second Saturday of each month.
General dermatology care of all types are provided:
Acne
Psoriasis
Rashes
Eczema
Skin cancer
Nail problems
Skin growths
Mole checks
Hair problems
Skin cancer screenings
Care for your skin with Van Buren County Hospital and the University of Iowa Hospitals & Clinics' Dermatology Clinic.
**Please note they do not accept Iowa Total Care.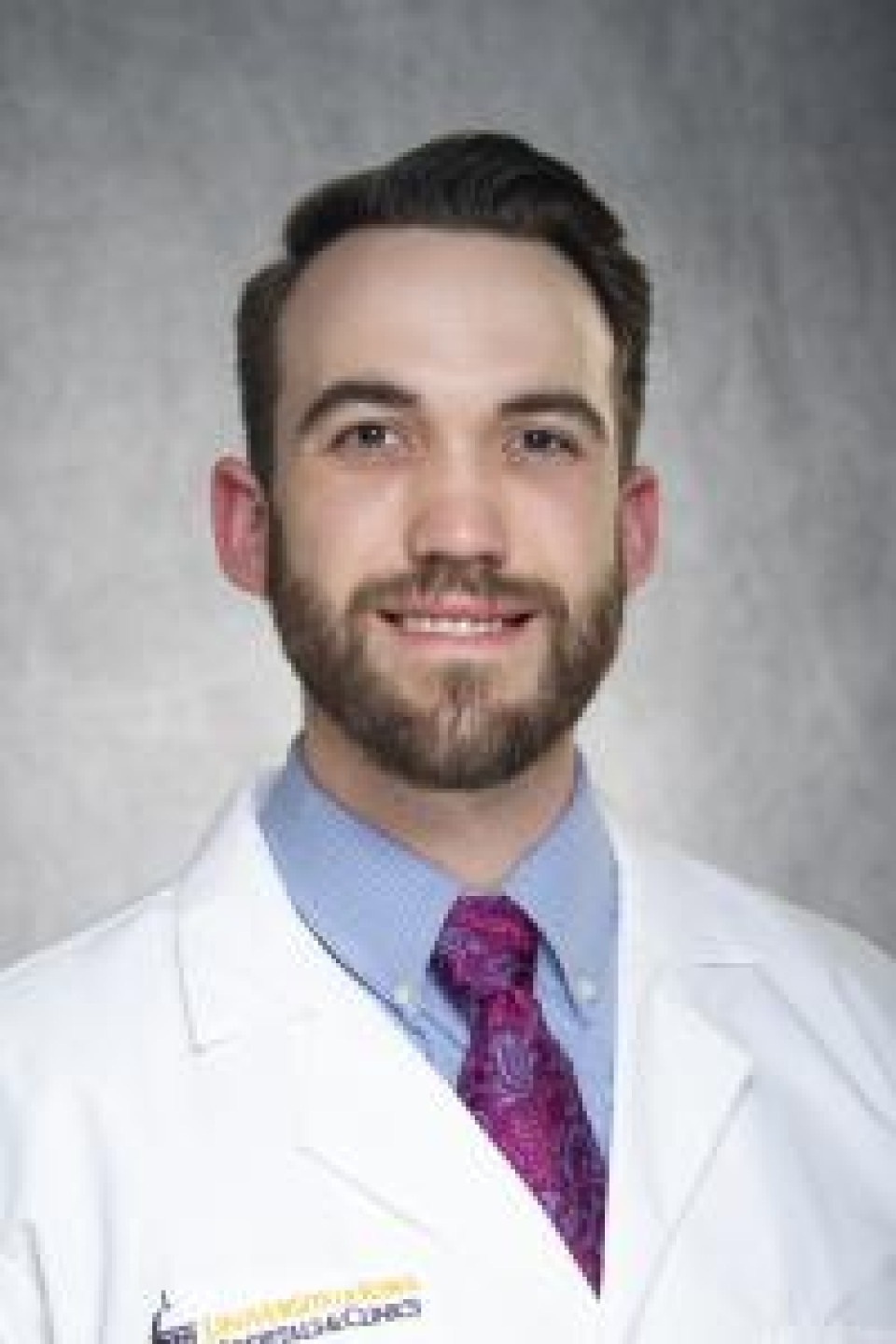 Mitchell Gibbons, MD
Dermatologist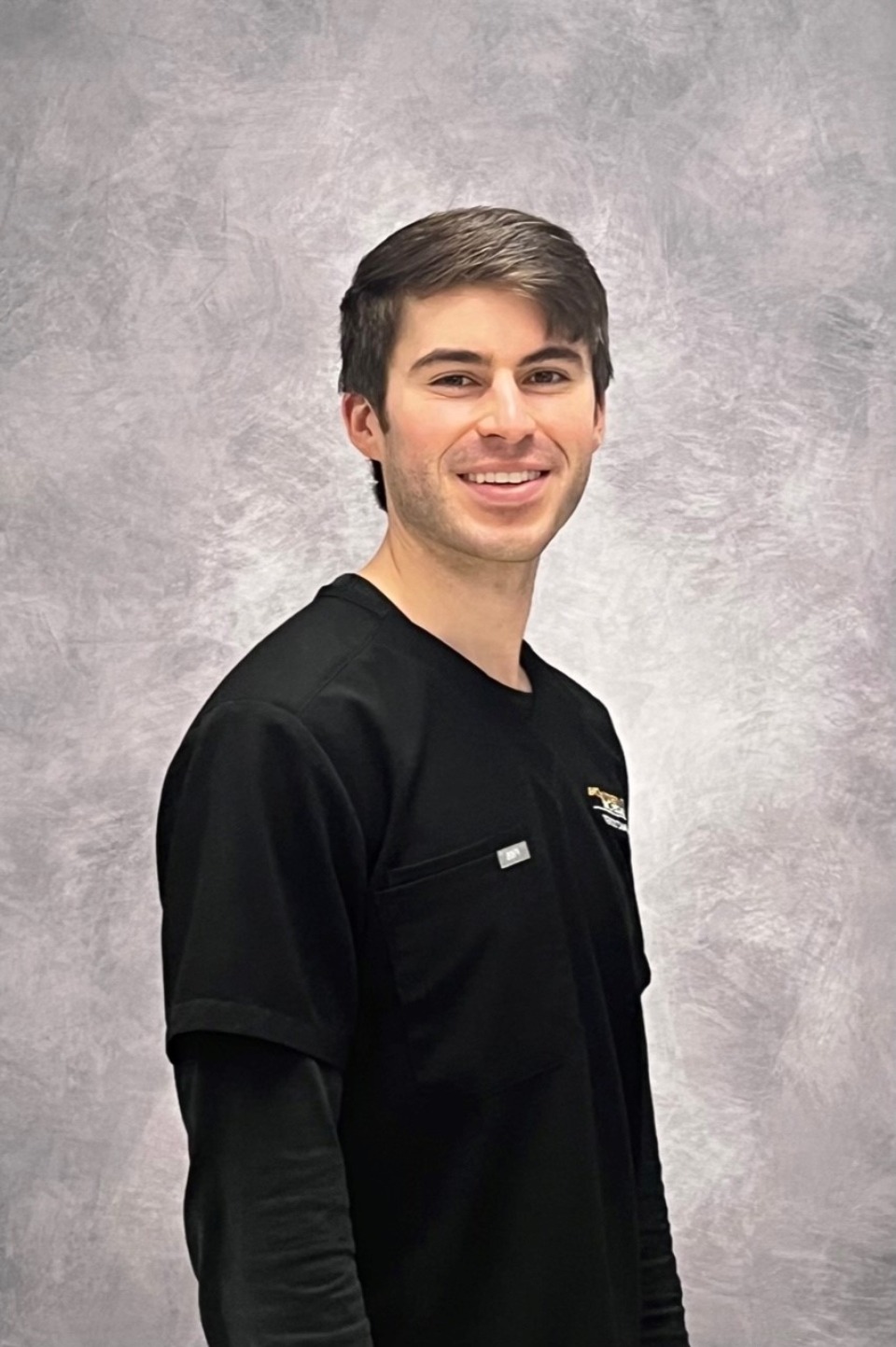 Blake Vest, MD
Dermatologist