The audiologist is at our Keosauqua clinic on the 1st Friday of the month.* *Schedules are subject to change so please call for updated appointment availabilities. To schedule an appointment with our audiologist please call our referral line at 319-293-8731.
Our Audiology clinic treats those with hearing loss and proactively prevents related damage.
By employing various testing strategies our audiologists aim to determine whether someone has normal sensitivity to sounds.
If hearing loss is identified, audiologists determine which portions of hearing (high, middle, or low frequencies) are affected, to what degree (severity of loss), and where the lesion causing the hearing loss is found (outer ear, middle ear, inner ear, auditory nerve and/or central nervous system).
If an audiologist determines that a hearing loss or vestibular abnormality is present, they will provide recommendations for interventions or rehabilitation (e.g. hearing aids, cochlear implants, appropriate medical referrals).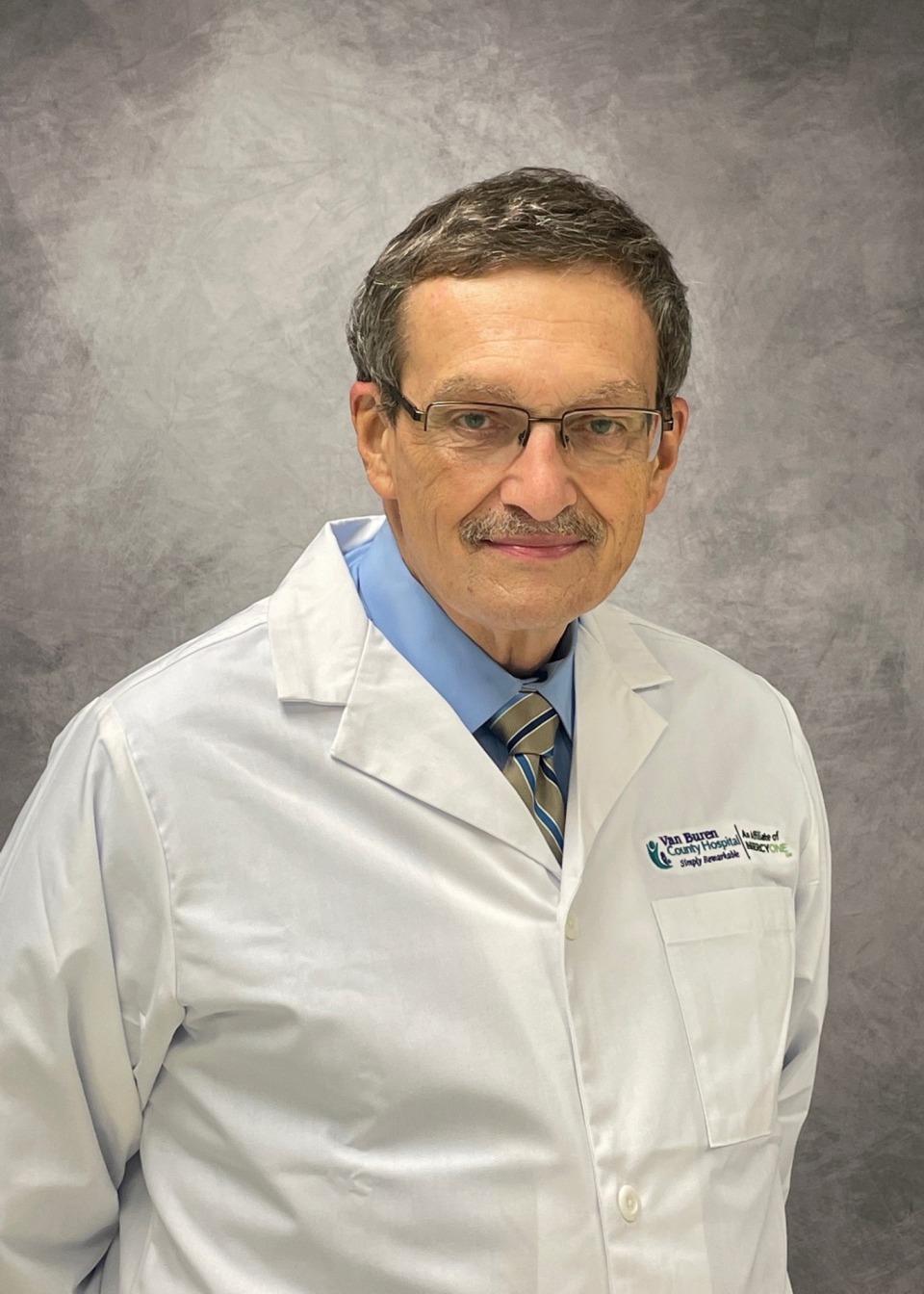 Gregory K. Moore, AU, AID
Audiologist
Read Bio