Patient Advocates serve as liaisons between the patients, families and hospital staff. We facilitate communication and involve staff in resolving issues related to the patient experience, as well as identify opportunities for organizational improvement.
Patient and family feedback is important to us in our efforts to improve patient experience.
A patient advocate is available to address your concerns and, if needed, assist in filing a grievance. The committee will review each grievance and provide you with a response.
Patient Advocacy Team
VBCH Patient Advocates are dedicated to enhancing health and well-being through compassionate and personalized healthcare and services.
Our Team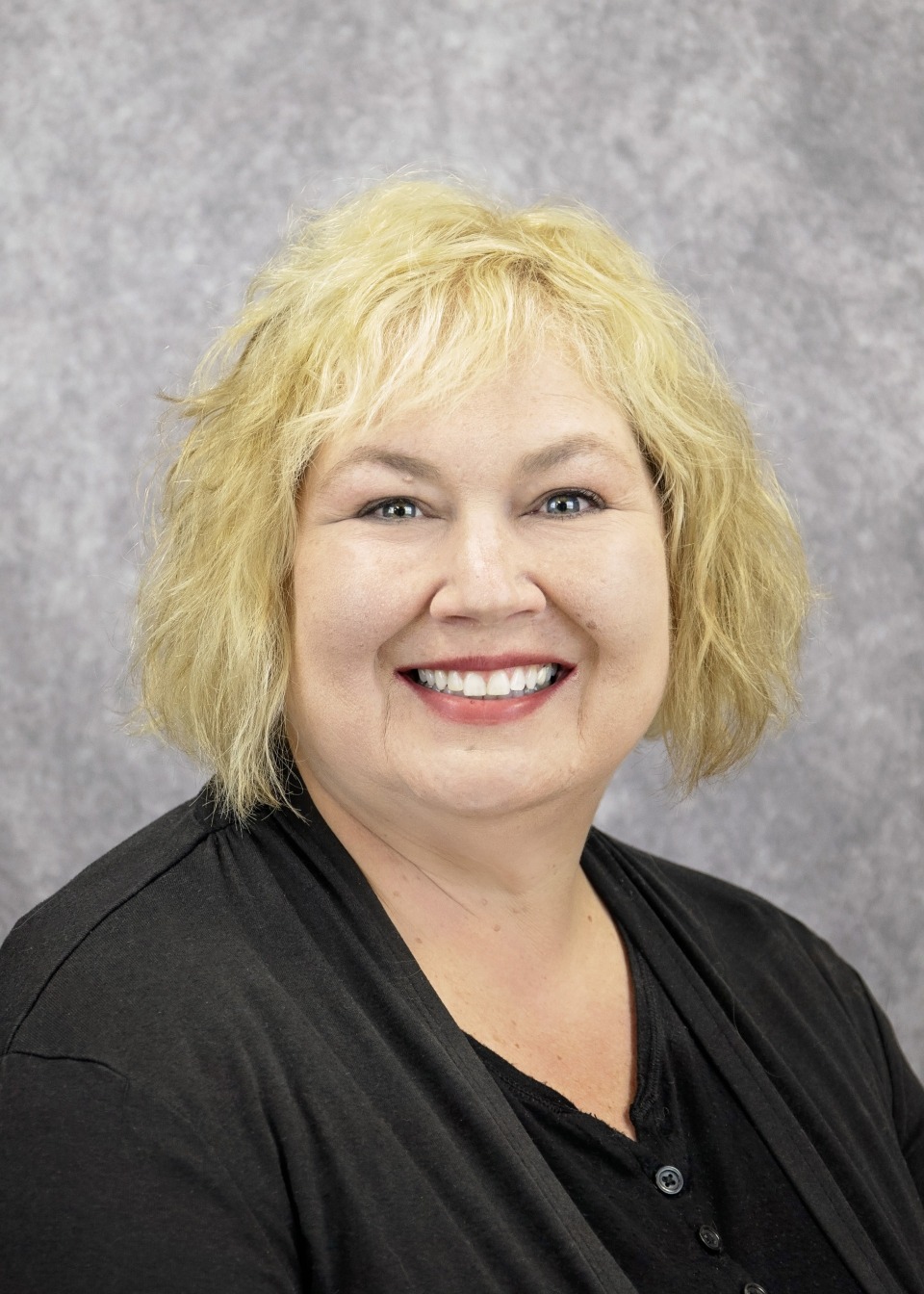 Rhonda Fellows
Quality and Population Health Manager
Ext. 1271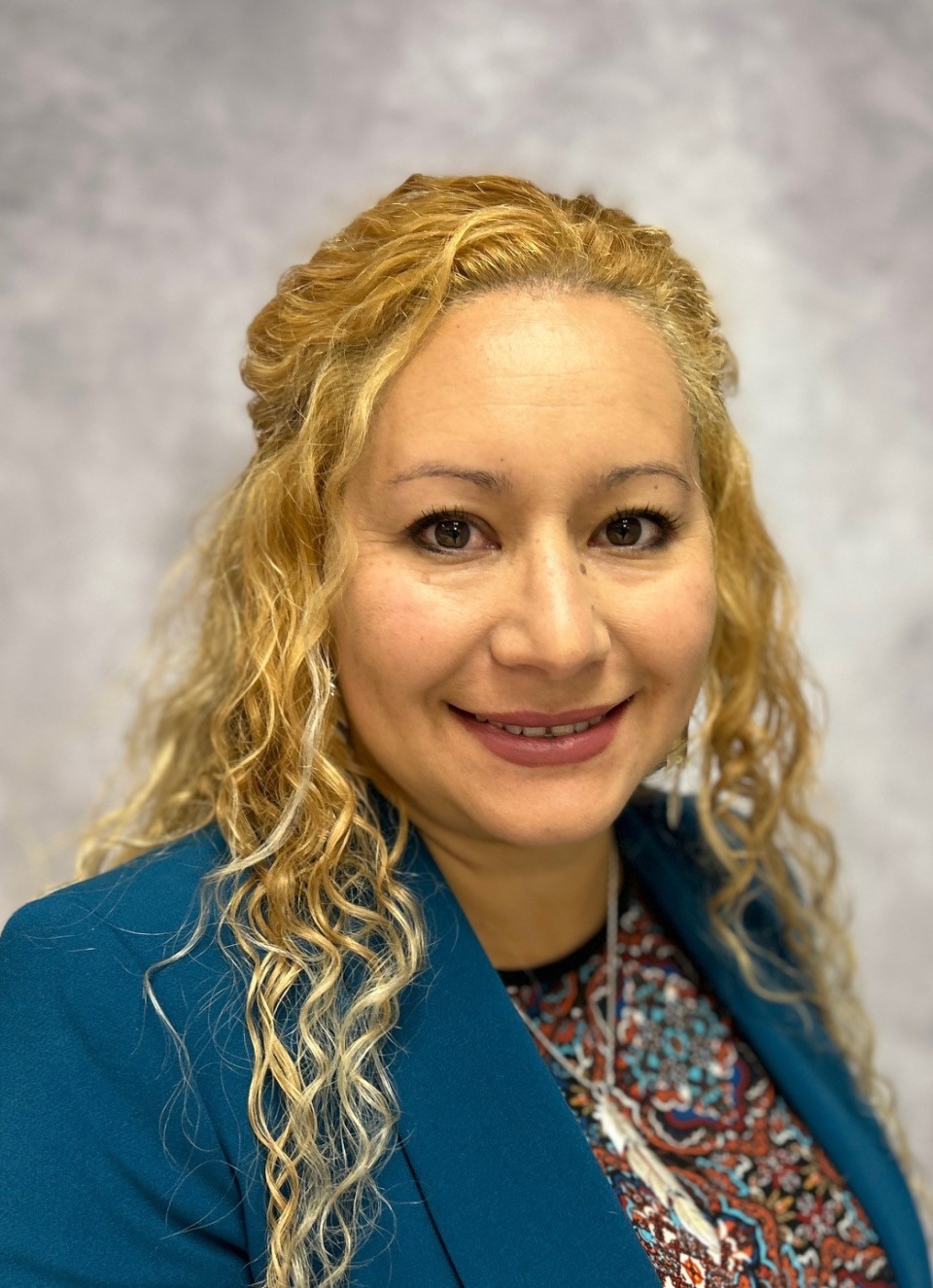 Gladiola Moore
Business Office Manager
Ext. 8739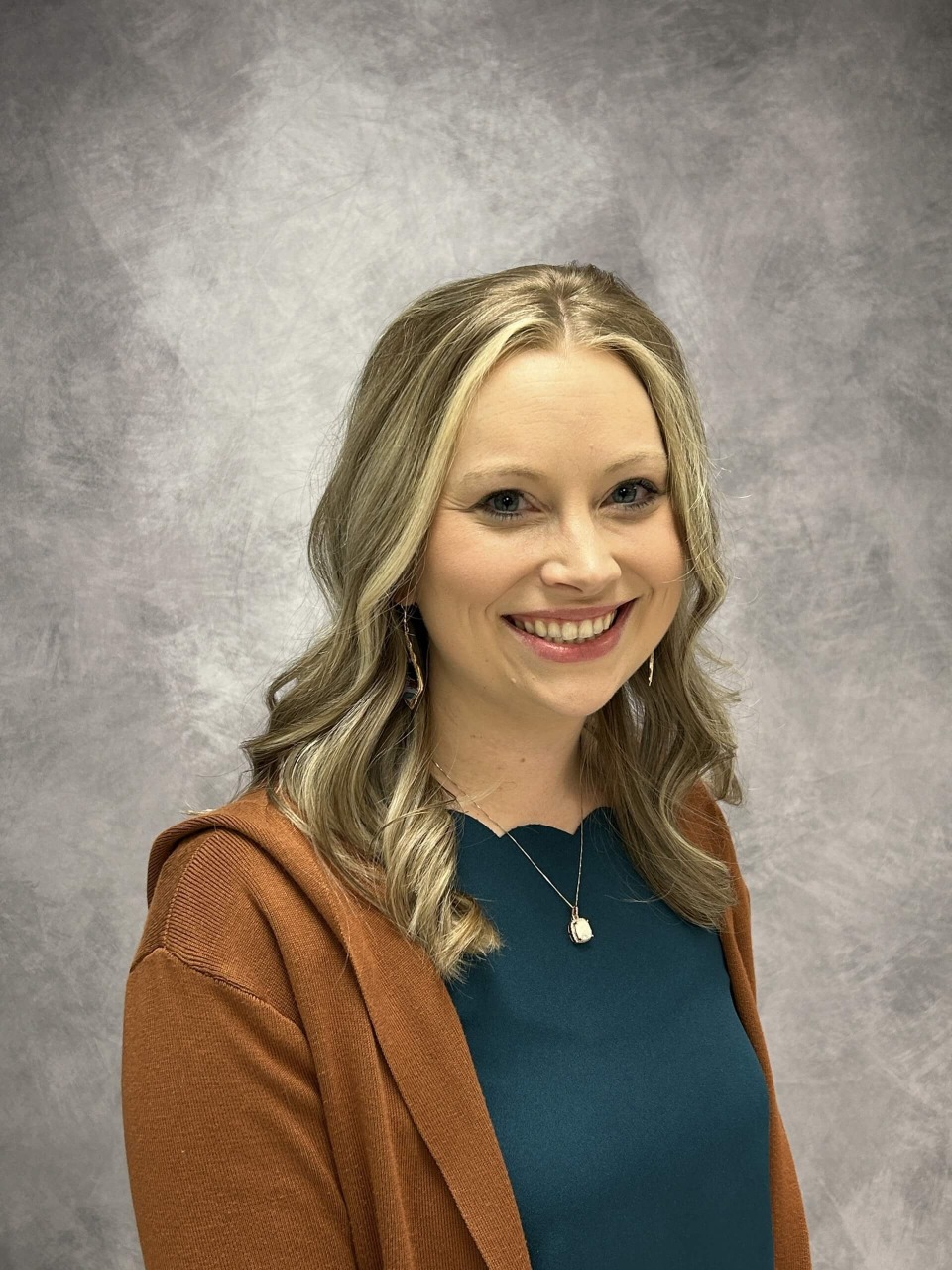 Lynndsey Moore, RN
Quality and Infection Prevention
Ext. 1278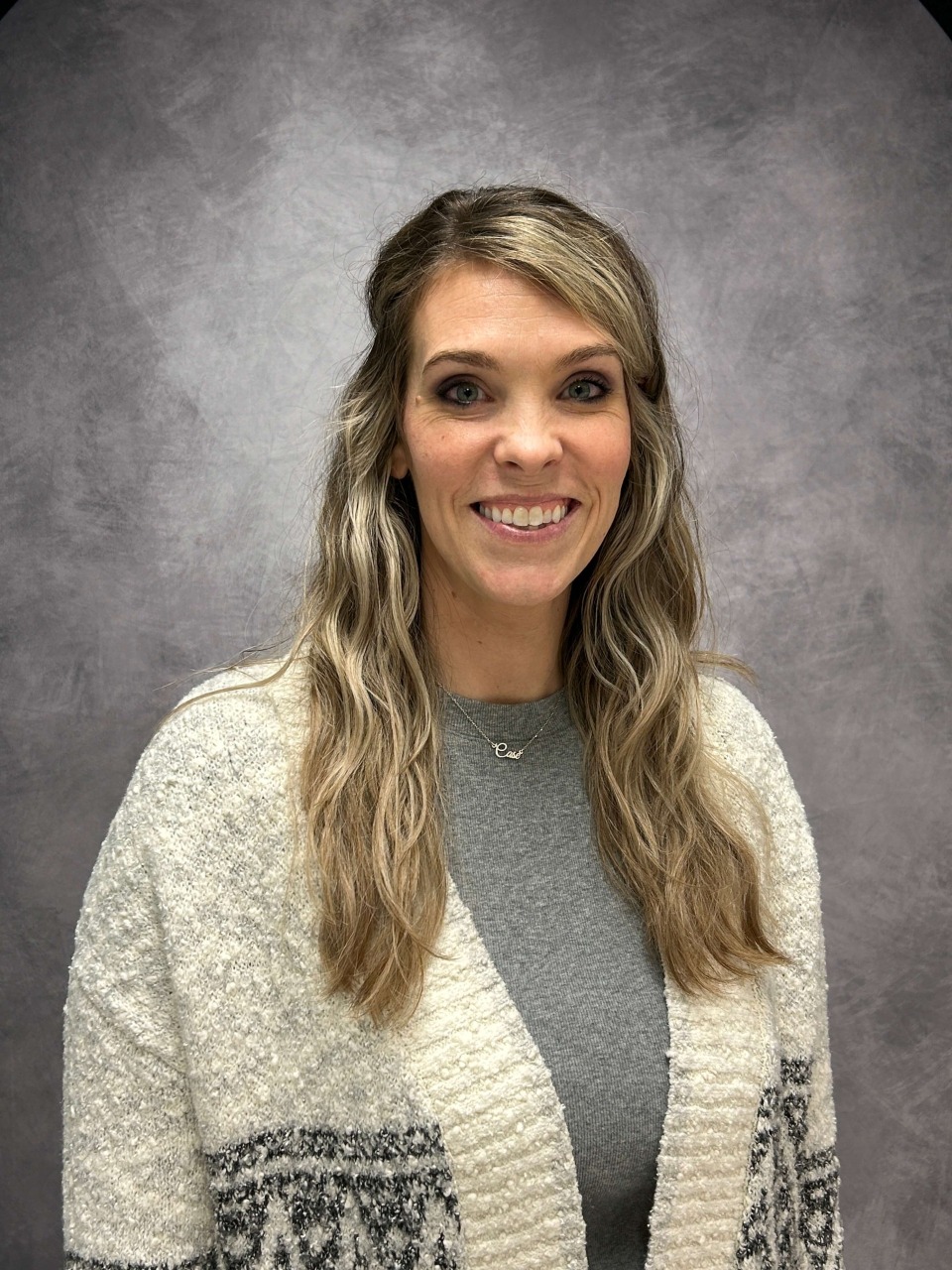 Sarah Warner
Scheduling & Registration Supervisor
Ext. 8736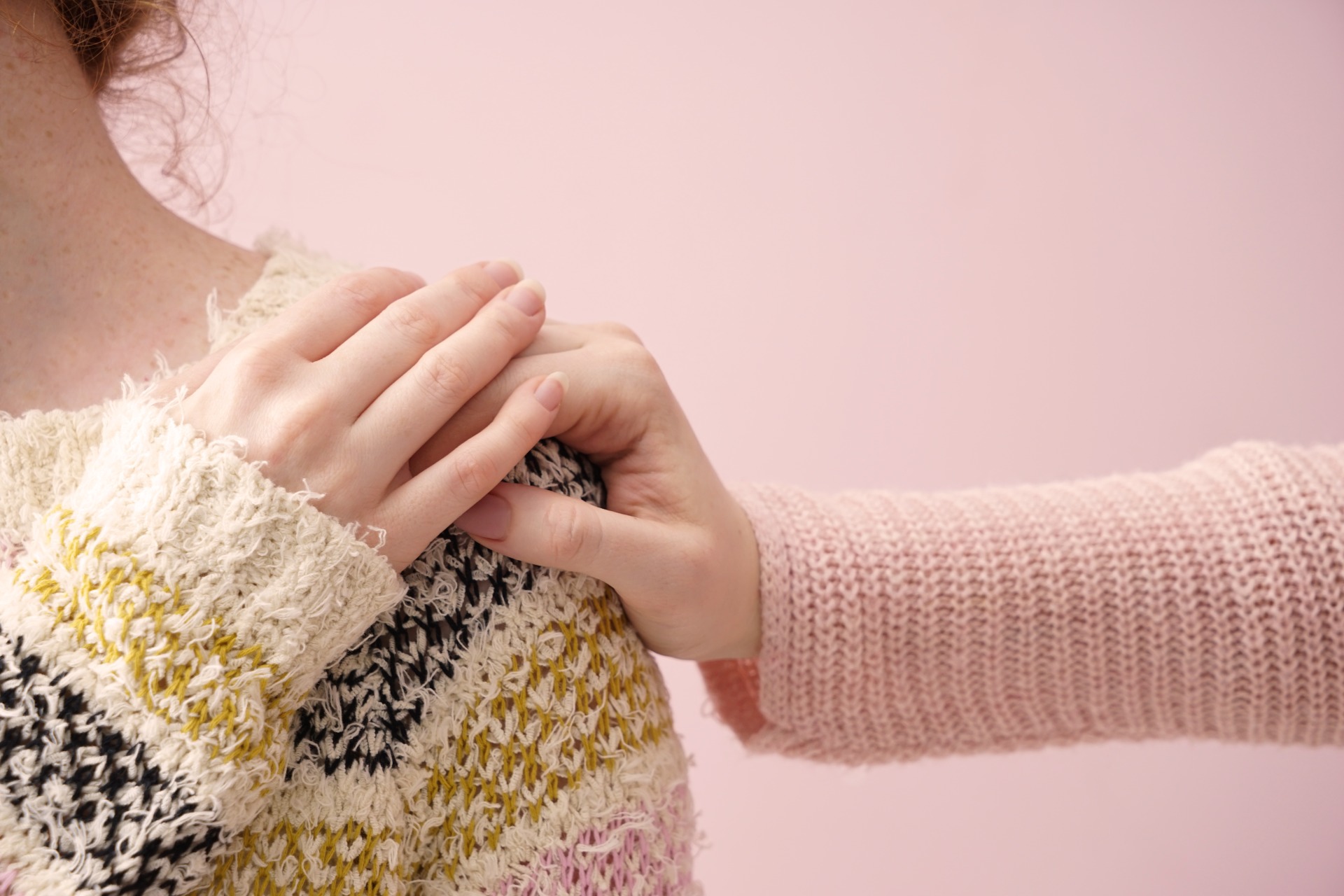 Please call any of the Advocates directly at 319-293-3171 and enter their extension.
After hours and weekends please contact via email or our website:
Email: compliance@vbch.org
Expected response time: Next Business Day