Therapy and Performance Center
Van Buren County Hospital's Physical Therapy Department is known throughout southeast Iowa for excellence in patient care.
Physical Therapy
Occupational Therapy
Speech Therapy
Physical Therapy
What Makes Us Different
1 on 1 care, individualized plans, staff with over 60 years combined experience, efficient plans, and resources to minimize time and keep costs down.
Movement is Medicine!
Physical Therapy is an evidence-based profession that combines the latest research, clinical experience, and patient input for the optimal patient experience.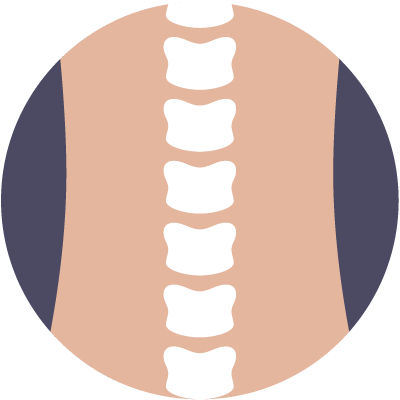 Spine
Bulging Disc
Cervical Pain
Degenerative Disc Disease
Fractures of the spine
Headaches
Herniated Discs
Lower back pain
Lumbar Pain
Osteoarthritis
Spondylolisthesis
Spondylosis
Thoracic pain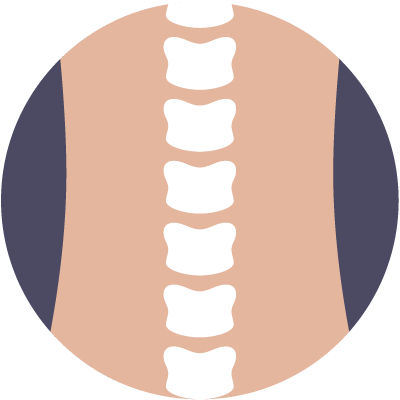 Neck and Back
Arthritis
Fibromyalgia
Fractures
Headaches with neck pain
Herniated Discs
Motor Vehicles Accidents
Sciatica
Scoliosis
Spondylolisthesis
Status Post Surgery
Strains and Sprains
TMJ
Whiplash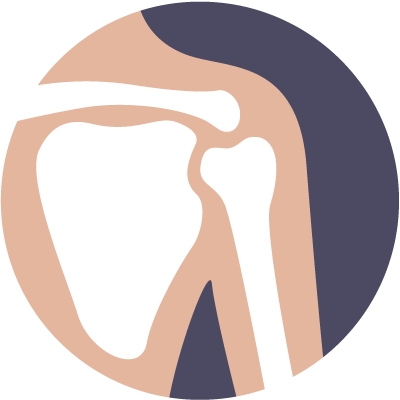 Shoulder Conditions
Adhesive Capsulitis
Impingement Syndrome
Labral Tears
Post Surgical Rehabilitation
Repetitive Strain Injuries
Rotator Cuff Tears
Sprains and Strains
Subluxation/Dislocations
Tendinosis
Tendonitis
Thoracic Outlet Syndrome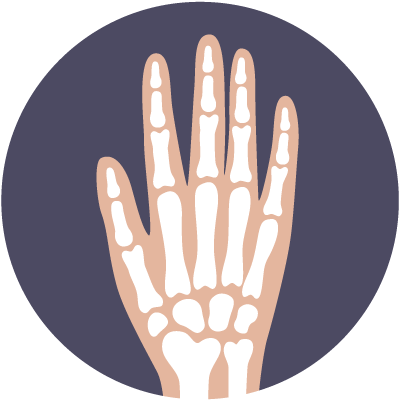 Elbow, Wrist, and Hands
Bursitis
Carpal Tunnel Syndrome
Contusions
Fractures
Medial and Lateral Epicondylitis
Repetitive Strains injuries
Sprains
Trigger Finger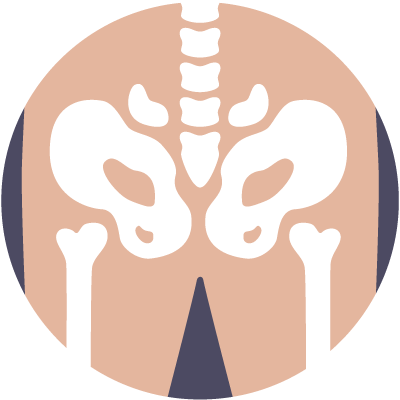 Hip Conditions
Bursitis
Fractures
Groin strains
Osteoarthritis
Post Hip Replacement
Sprains
Strains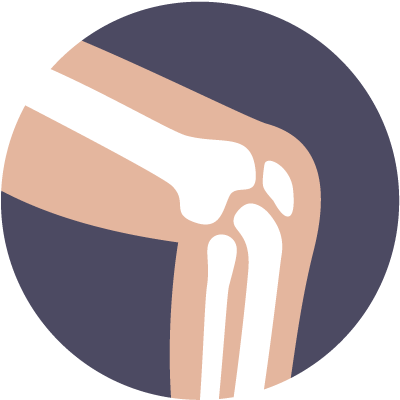 Knee
Anterior Cruciate Ligament (ACL) Tear/ Repair
Chondromalacia
Fractures
Ligament Injuries
Meniscal Tears
Patellofemoral Syndrome
Post Total Knee Replacement
Tendonitis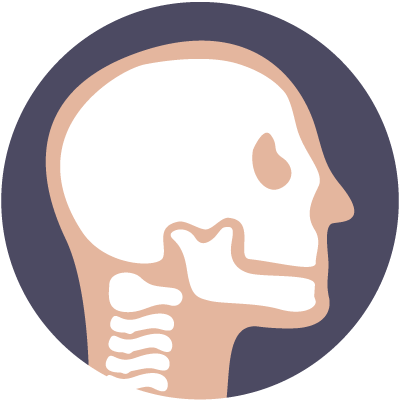 Neurological Conditions/Vertigo
BPPV
Gait abnormalities/Frequent Falls
Parkinson's 
Post CVA
Spinal Cord Injuries
Traumatic Brain Injuries
Vestibular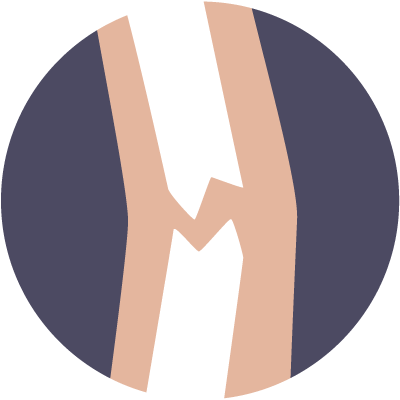 Miscellaneous/Other Conditions
Diabetes
Hypertension
Neuropathy
Obesity
Weakness/Deconditioning
Our Team
Occupational Therapy
Focuses on the treatment of the hand and upper extremity as well as activities of daily living (dressing, bathing, and grooming); comprehensive home and job site evaluations; adaptive equipment (canes, walkers, etc.) recommendations and training.
Some common orthopedic conditions treated include but are not limited to:
Carpal Tunnel Syndrome – Can see conservative & CTR post op
CMC Arthroplasties
Custom Splints and Orthotics
De Quervains
Dupuytren's Release
Fractures – Joint Stiffness
Hand Wrist Pain
Lateral Epicondylitis
Medial Epicondylitis
Scar Management
Tendon Injuries
Arthritis – Can help with self-care management and adaptive equipment
Speech Therapy
Evaluate and treat patients with difficulty swallowing, speaking and assist with cognitive
function.
Childhood Apraxia of Speech
Adult Apraxia
Dysarthria
Stuttering
Speech Sound Disorders
Voice Disorders
Aphagia
Child Speech Development Delays
Speech Disorder Treatments
Many speech disorders cannot be cured, but by receiving speech and language therapy with a licensed speech pathologist, many children, and adults can improve their speech or adapt to alternative communication methods.
Speech therapists can help individuals learn the correct way to make a sound, including when and how to move their mouth and tongue, practice saying certain sounds, learn to tell when a sound is correct or wrong, and use sounds in longer sentences. Speech pathologists can give children and adults exercises to improve their speech. Additionally, other medical or mental health care might be necessary depending on the type of speech disorder.
Speech disorders impact children and adults from all walks of life. But these disorders don't have to stand in the way of their communication, education, and careers. Licensed speech pathologists can help individuals improve their speaking, and when helpful, learn to use augmentative and alternative communication methods.
Forms and Resources
First Visitor Forms
Additional Forms
Contact Us
304 Franklin Street
Keosauqua, Iowa 52565
Department Phone: 319-293-8715
Fax: 319-293-6375
Hospital: 319-293-3171
Cancellation/Late Policy
If you can't make it, please let us know! We have others that could be seen sooner if you are not able to get here. We understand life happens. If you are more than 15 minutes late, we may not be able to see you, or it may be an abbreviated session.
ASTYM Certified
Astym treatment is a physical therapy treatment that regenerates healthy soft tissues (muscles, tendons, etc.), and eliminates or reduces unwanted scar tissue that may be causing pain or movement restrictions. AT VBCH we have two Physical Therapists that are ASTYM certified. If you are interested in these services give us a call at: 319-293-8715 to learn more!