Van Buren County Hospital laboratory is directed by pathologists from MercyOne Iowa City.
The laboratory offers a complete range of routine and specialty testing procedures to aid in diagnosis, treatment, and prevention of disease. Requests for tests that are not performed at Van Buren County Hospital's laboratory are referred by courier to MercyOne Iowa City. Tests which are not performed at MercyOne Iowa City are referred to Quest Diagnostics reference laboratory or University Hygienic Laboratories.
Impact Life is the source of our hospital's blood supply. Blood donor drives are held periodically within the community.
License
Clinical Laboratory Improvement Amendments of 1988 (CLIA)
General Staff Services
The Van Buren County Hospital Laboratory provides service 365 days a year so that tests are performed and results are returned in a timely manner.
Customer Areas
Inpatients
Emergency Room
Hospital Outpatients
Physician Clinic Outpatients
Analytical Disciplines
Serology
Hematology
Coagulation
Urinalysis
Blood Banking
Clinical Chemistry
Microbiology
Cash Wellness Testing
Request lab tests with payment by cash, credit card, or check (insurance will not be billed) through our Cash Wellness Testing program. No appointment is necessary. Available only on weekdays during normal business hours, no weekends. Call 319-293-3171 ext. 1213 if you have any questions about the program.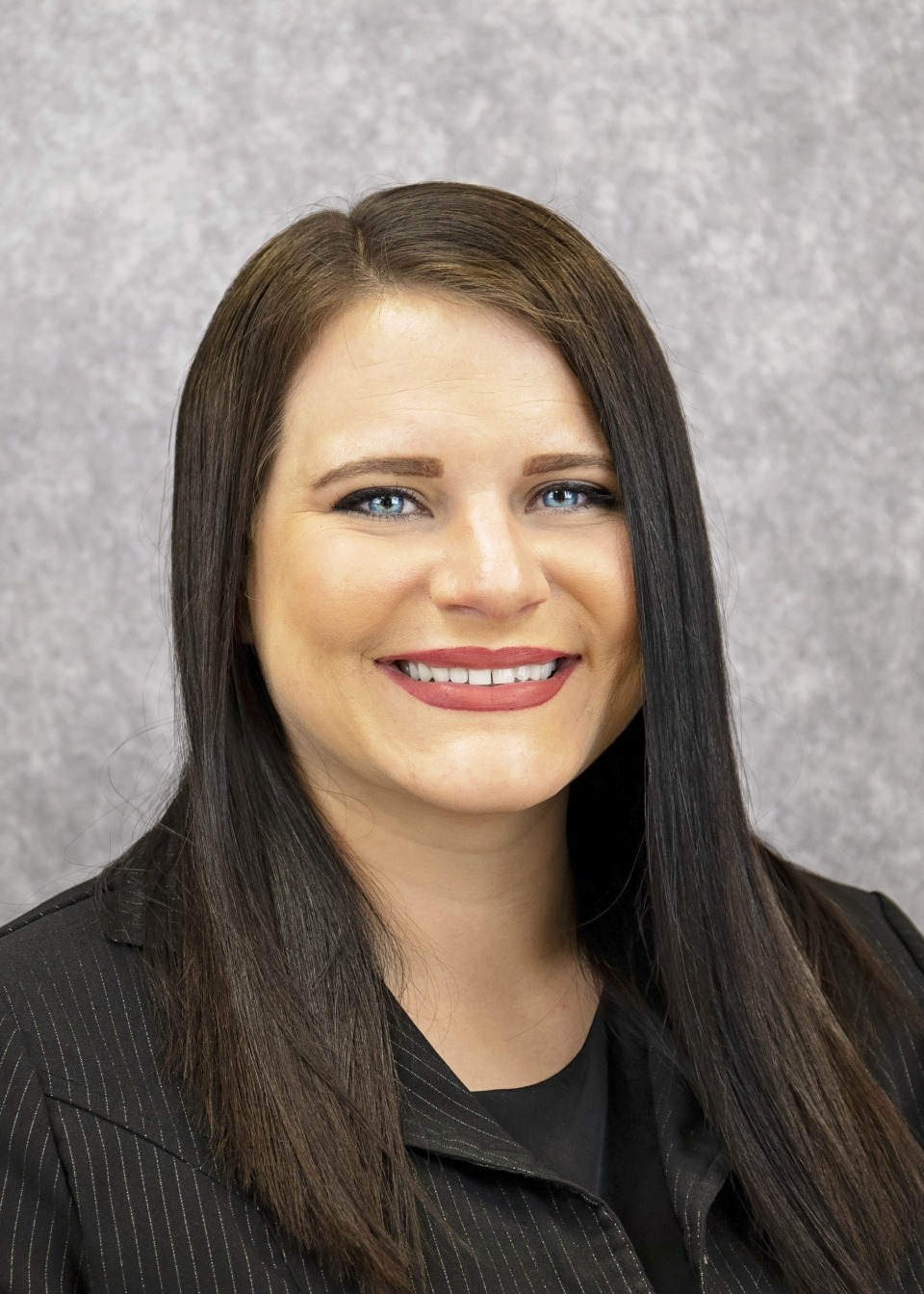 Lindsey Garcia
Lab Manager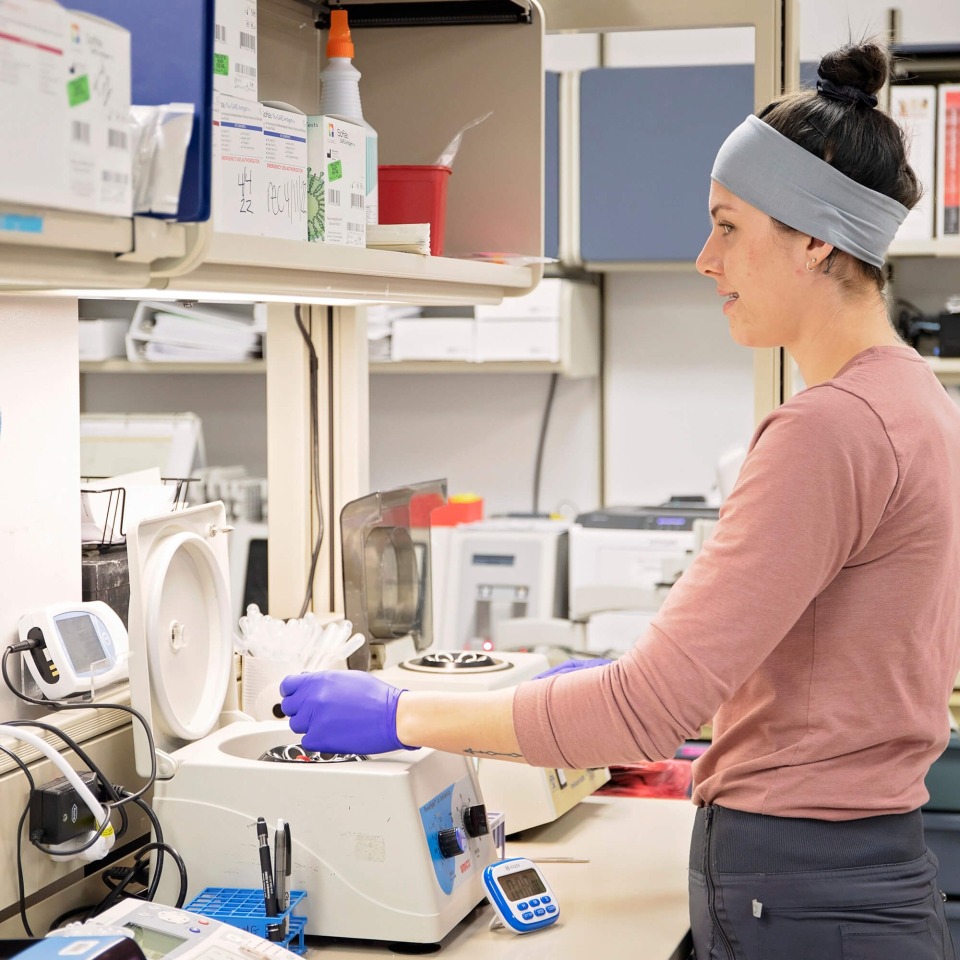 Staffed Hours
Monday-Friday | 7:00 a.m. - 5:30 p.m.
Saturday | 7:00 a.m. - 3:30 p.m.
Sundays and holidays | Call back basis
Outpatient Hours
Monday-Friday | 8:00 a.m. - 5:00 p.m.
Saturday | 8:00 a.m. - noon
Sundays and holidays | Call back basis