We're here to care for you.
WHO WE ARE
The Emergency Department at Van Buren County Hospital is a Level IV trauma facility. All patients presenting to the Emergency Department receive a medical screening providing all necessary testing and on-call services within the capability of Van Buren County Hosptial to reach a diagnosis. The Emergency Department is staffed with a licensed provider 24 hours a day.
WHAT WE DO
The ED is staffed 24 hours a day with a minimum of one Paramedic or RN and one EMT. These staff are licensed professionals committed to ensuring that the emergency patients receive optimal care and treatment. Our staff maintains certifications in Advanced Cardiac Life Support, Pediatric Advanced Life Support, Basic Life Support, Trauma Care and the necessary prehospital certifications required to work on the Ambulance. We also participate in ongoing in-service education programs and periodic clinical skills evaluation to ensure that the quality of care provided is kept current with evidence-based practice and standards of care.
The Emergency Department also participates in Continuous Performance Improvement processes. This involves the entire Emergency Department staff including providers. We are committed to maintaining the highest quality medical care with a personal commitment to patient satisfaction. Our close connection with area hospitals allow for expedited transfers to appropriate facilities. The Emergency Department strives to ensure optimal care for each patient.
SHOULD I GO TO THE ED OR CALL AN AMBULANCE?
Ask yourself the following questions, and if the answer is "yes" or you're unsure, call 911:
Is the condition life-threatening?
Is it a possible heart attack?
Are they experiencing symptoms of a stroke?
Could the condition worsen and become life-threatening on the way to the hospital?
Could moving cause further injury?
Does the person need the skills/equipment of paramedics or emergency medical technicians?
Could distance or weather conditions cause a delay in getting to the hospital?
Even if you think you can get to the hospital faster by driving, paramedics can bring many of the lifesaving skills and medications right to you and start care sooner. Emergency crews are trained to begin medical treatment on the way to the hospital, and they can also alert the Emergency Department in advance to the patient's condition.
SHOULD I GO TO THE ED OR MY DOCTOR'S OFFICE?
(Click the image below for additional information)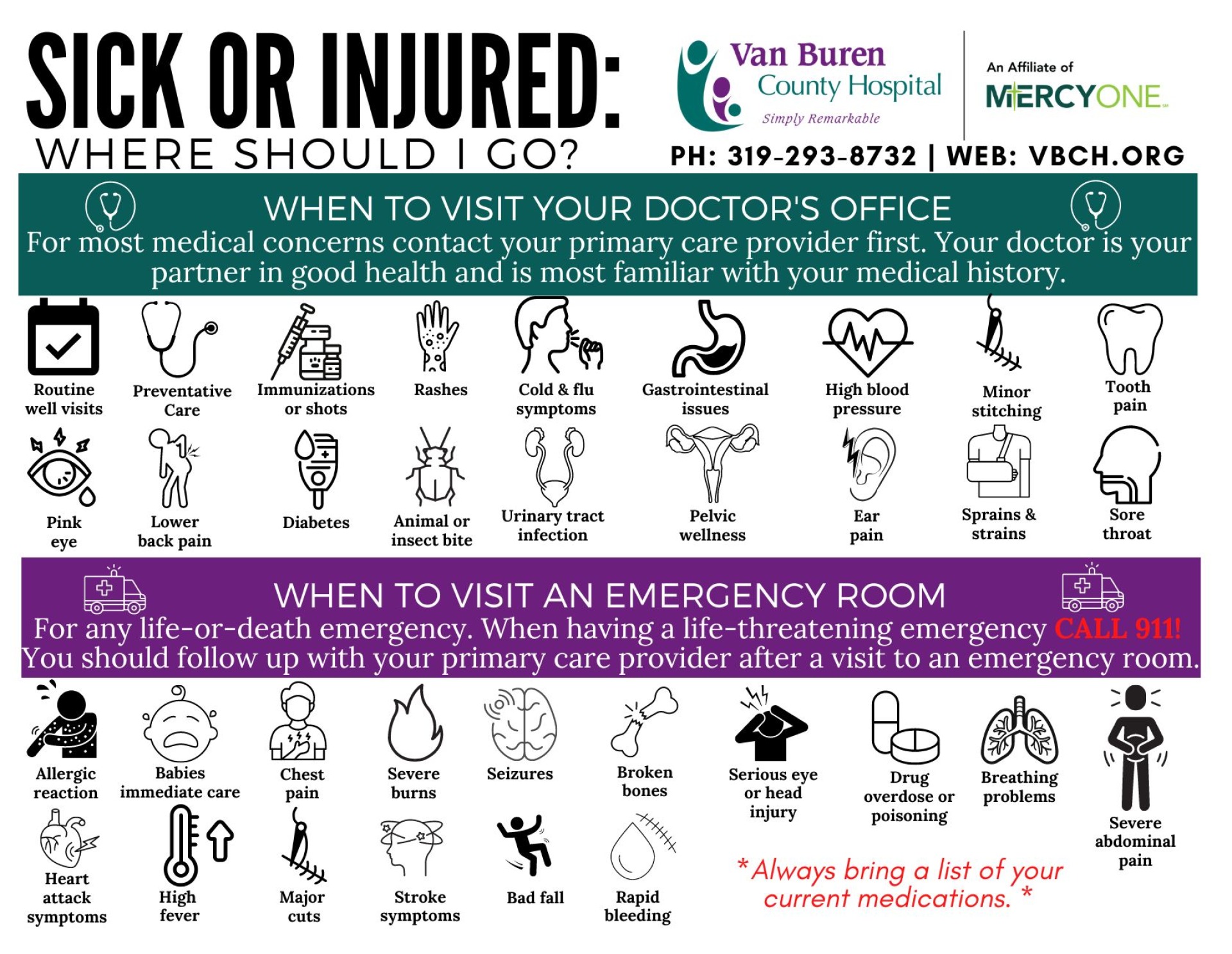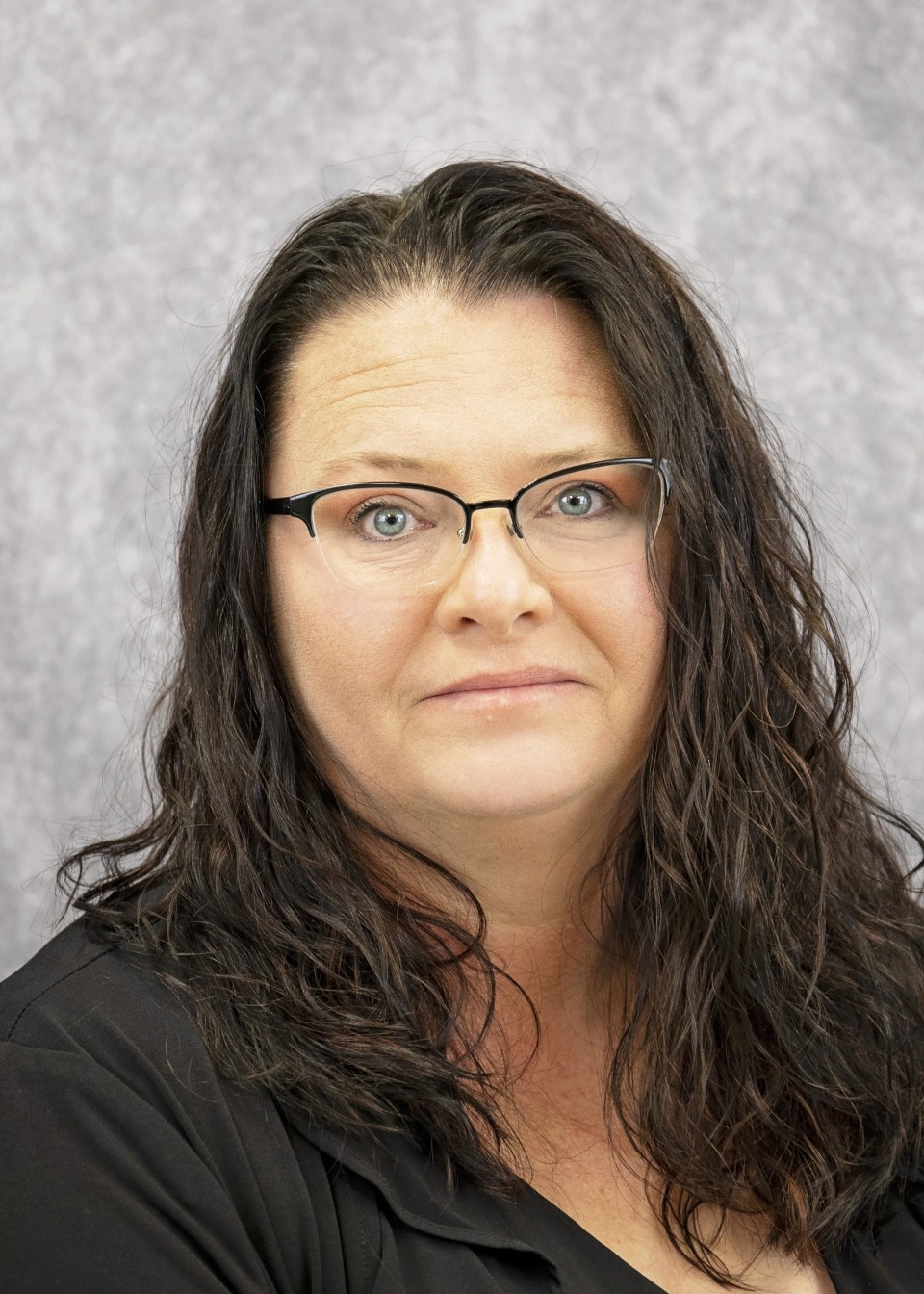 Tanya Harness
ED Manager
Emergency Services
304 Franklin St. | Keosauqua, IA 52565
319-293-3727- Direct Dial