Van Buren County Hospital's Nutrition Services offers individualized nutrition care provided by our Registered Dietitian.
Our Dietitian provides a variety of evidence based nutrition therapy services to meet your personalized nutrition needs.
What is Registered Dietitian?
A Registered Dietitian is a health professional who have completed extensive education and training, credentialing, and licensure in order to provide evidence-based nutrition therapy. A dietitian is the food and nutrition expert!
What are the benefits of working with a dietitian?
Credible source for food and nutrition information.
Tailored nutrition advice for your individualized goals.
Help managing chronic diseases.
Guidance and support for navigating your specific nutrition needs.
Improve overall health and wellness.
For more details or questions contact Rhonda Fellows at 319-293-3171 ext.1271.
We can provide services for:
Diabetes/prediabetes
Weight management
High cholesterol
Hypertension
Pulmonary disease
Liver disease
Gastrointestinal conditions
Heart failure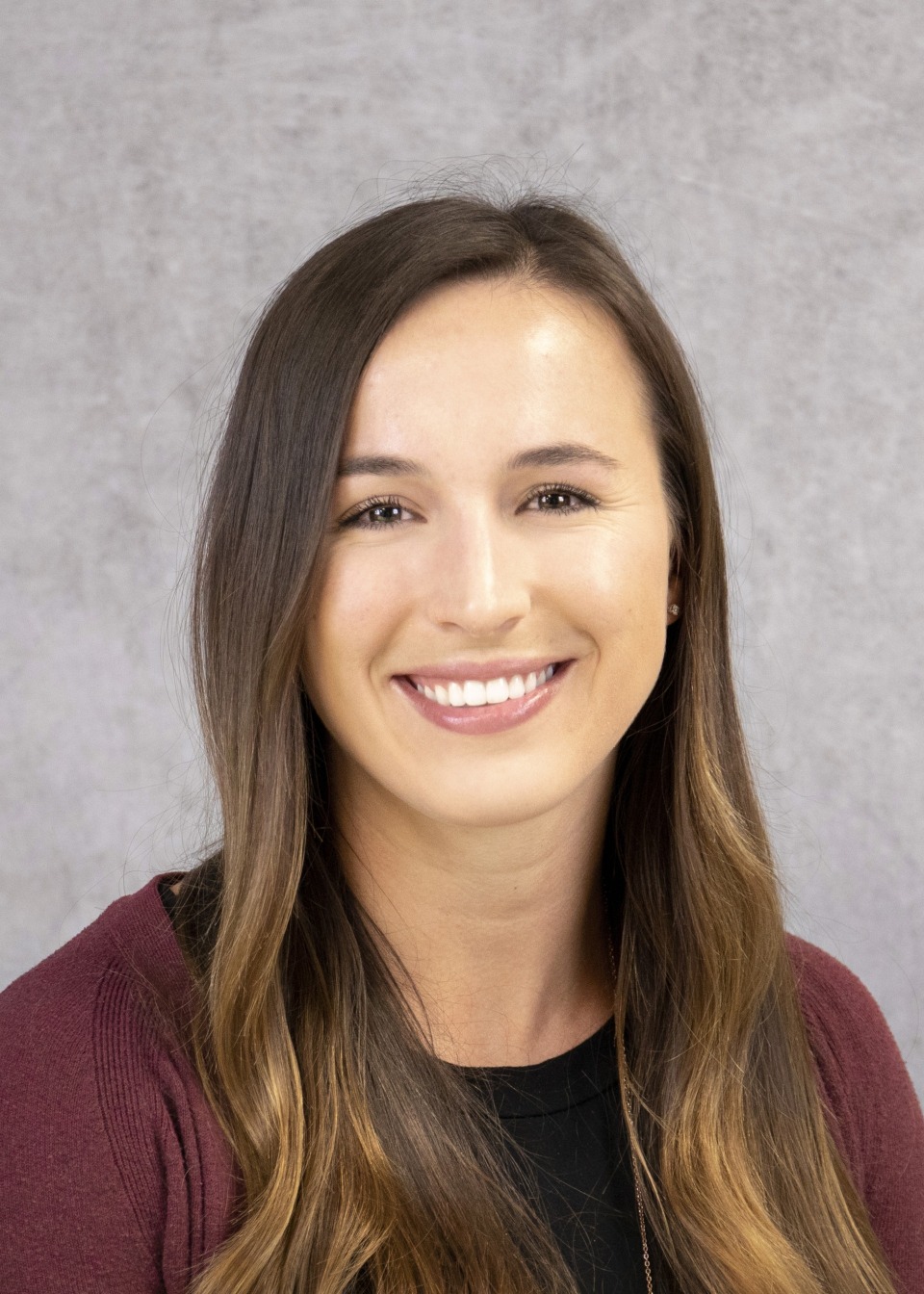 Liz Wilson
Dietitian
Diabetes Program
Van Buren County Hospital and Clinics is beginning an exciting new diabetes program through our Population Health department.
We have created a team of experts to help improve the health of people living with diabetes. Our team consists of a primary care provider, a dietitian and two registered nurses.
The registered nurse will help you identify a provider that can assist you in monitoring your labs and managing your medications. They can also help you set goals to ensure diabetes management.
VBCH's dietitian can help improve your education and understanding of nutrition, as it relates to your diabetes and overall health.
Complete the Diabetes Program Form and provide it to the clinic receptionist. Upon receipt of the form, we will be in touch to set up a time to discuss the program in more detail.
Tips from a Dietitian:
Avoid beverages with added sugar. High amounts of added sugar in your diet can lead to weight gain, obesity, type 2 diabetes, and heart disease.
Make half your plate vegetables. Vegetables are packed with nutrients like vitamins, minerals, and fiber. Adequate fiber intake can help with cholesterol, gastrointestinal health, weight management and blood sugar regulation.
Eat a variety of colorful fruits and vegetables. A colorful plate can provide a variety of nutrietns important for maintaining health and protecting against chronic disease.
Always seek food and nutrition advice from a Registered Dietitian.