Medicare Fraud! SCAM ALERT!
posted on 9/26/22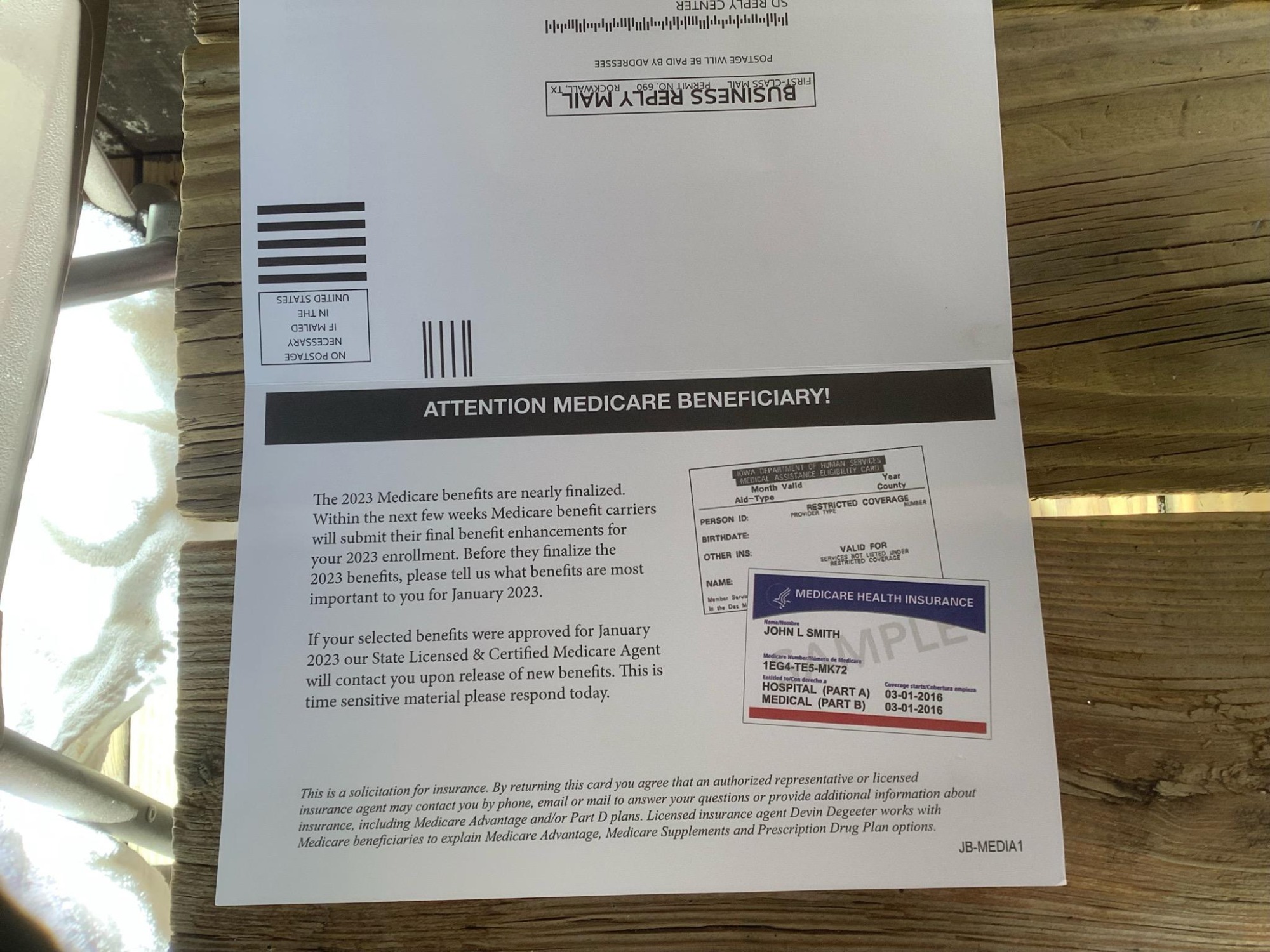 It has been brought to our attention that individuals are receiving mailings regarding their Medicare Covearge.
Do no be confused by these mailings as they may be an insurance provider offering their services- this is NOT Medicare and NOT part of our SHIIP assistance program.
We encourage you to ALWAYS contact our SHIIP advisor anytime you receive information. They will assist in verifying the validity of the information. They are the trained experts and will ensure what you are receiving is legitimate and not part of a scam.
You can reach our SHIIP advosor at: 319-293-3171 ext 1350
More News
posted 11/16/22
To the amazing NP's at VBCH!
posted 11/16/22
To our fantastic Operating Room Nurses....
posted 11/16/22
For the next two weeks the staff at VBCH will be collecting non-perishable food items.
posted 11/7/22
This week is Rad Tech (Radiologic Technology) Week.
posted 11/1/22
Van Buren County Hosptial staff held a costume contest on Monday, October 31st.