JOIN OUR SLS TEAM- Therapist!
posted on 1/31/23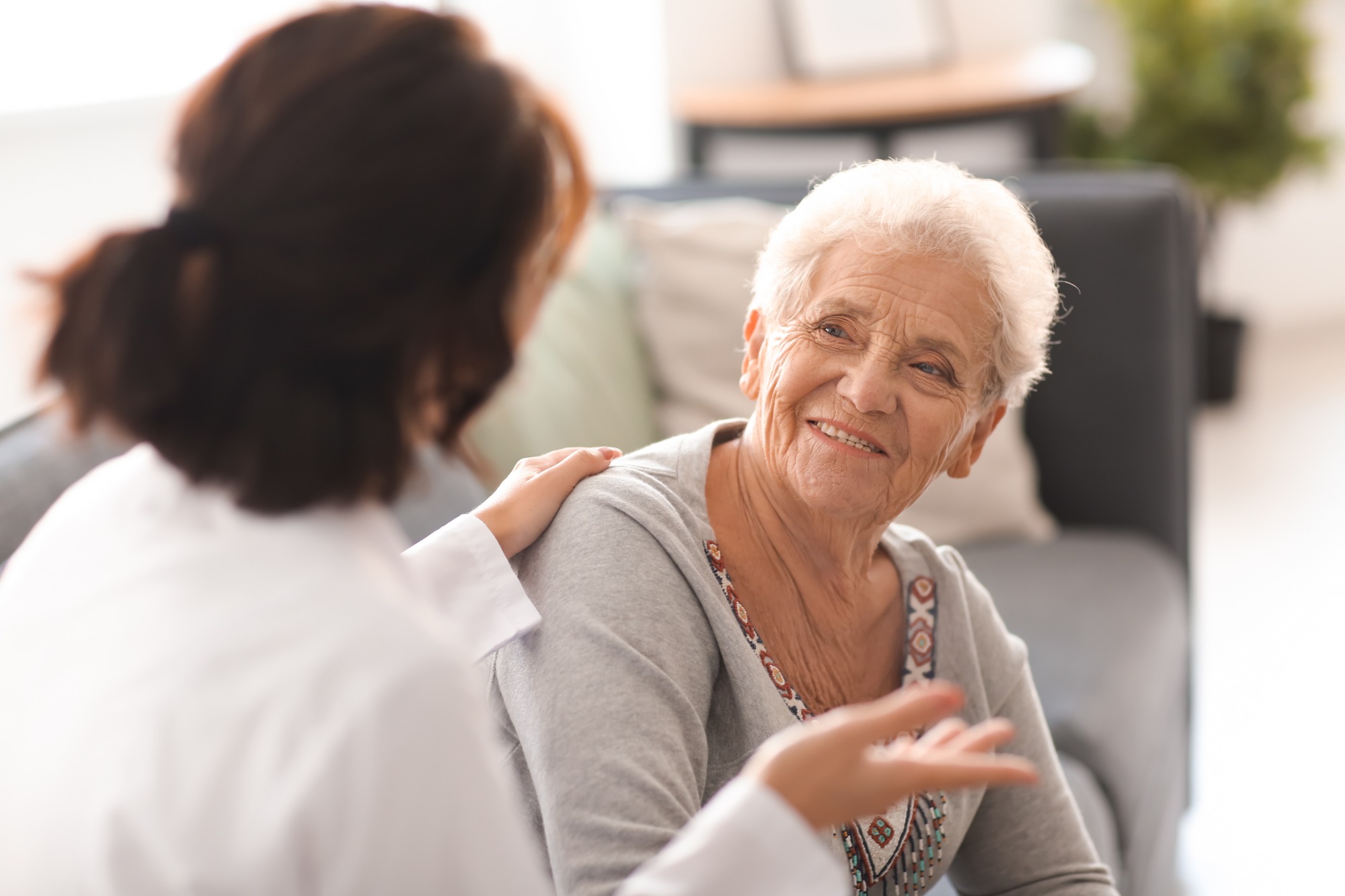 Job Purpose
The Therapist provides therapeutic services for patients utilizing group, individual, and family therapy sessions to older adults in an intensive outpatient environment. They work within a small, interdisciplinary team with a focus on quality patient care and provision of services ordered by a physician. The Licensed Therapist documents all completed services in compliance with provided standards and regulations and is thorough with details and organization.
3 Cs:
Care – Provide the best possible patient care
Compliance – Ensure the program operates within all regulations
Community – Become a wonderful addition to your local community
Care: All employees are expected to provide the best possible patient care
- Ensure accurate completion of the psychosocial assessment on each patient
- Ensure accurate completion of group psychotherapy notes for each patient
- Ensure accurate completion of treatment plans
- Demonstrate understanding of mental health assessment of older adults
- Demonstrate an understanding of gerontological counseling treatment, group therapy, theory, and evidenced based practices
- Provide understanding of gerontological case management
- Ensure understanding of mental disorders associated with aging
Compliance: Ensure the program operates within all regulations
- Participate in outcome studies timelines, understanding of administration of the tests and when they are to be reported
- Participate in treatment team meetings with medical director
- Comply with 25-point check list
- Complete all notes in prescribed timeline
- Comply with all regulations
Community: Become a wonderful addition to your local community
- Demonstrate understanding of community education definitions and activities
- Participate in customer service training as it relates to community integration
- Present Senior Life Solutions to community as directed by Program Director
- Participate in cohesive team environment to ensure program success
Working conditions
Incumbent will be exposed to virus, disease, infection from patients.
Physical requirements
While performing the duties of this job, the employee is regularly required to talk and hear. Specific vision abilities required by this job include close vision, distance vision, color vision, peripheral vision, depth perception and ability to adjust focus.
Qualifications
- Education: master's degree in social work from an accredited graduate school of social work or master's degree in other counseling related field.
- Licensure: License in Social Work or Counseling as recognized by state. May include LCSW, LPC, LMFT, etc.
- Certification: Must meet any applicable state certification standards.
- Experience: Two to three years of clinical experience with older persons, extensive group work, hospital or nursing home experience preferred.
Direct reports
This position has no direct reports.
Benefits
- Monday through Friday schedule
- No after-hours call
- Competitive salary and benefits
- Diverse roles including clinical, leadership, and community liaison
- Matching 401K with immediate vesting
- Relocation assistance considered
About PMC/Senior Life Solutions
Founded in 2003, Psychiatric Medical Care manages more than 65 Senior Life Solutions programs across the U.S. Senior Life Solutions is an intensive outpatient behavioral healthcare program designed to meet the needs of adults over the age of 65 who are struggling with symptoms of depression or anxiety often related to aging. Patients are offered services by an interdisciplinary team of caring, experienced, behavioral health professionals, which includes a psychiatrist, licensed therapist, and registered nurse.
To ensure we retain and invest in great people, PMC provides its employees with excellent benefits, recognition, training, and the opportunities needed for professional growth. Join us in making a difference in the lives of seniors in your community.
To apply for this position, please visit www.psychmc.com/careers/listings.
More News
posted 12/5/23
Van Buren County Hospital & Medical Clinics would like to welcome Dianne Knapp, ARNP.
posted 11/5/23
Van Buren County Hospital would like to welcome Dr. Corey Harthoorn
posted 10/23/23
The American Cancer Society National Lung Cancer Roundtable (ACS NLCRT), American College of Radiology® (ACR), and Radiology Health Equity Coalition (RHEC) have partnered once again for the second annual National Lung Cancer Screening Day ("National LCS Day") on Saturday, November 11, 2023.
posted 9/15/23
DES MOINES REGISTER NAMES VAN BUREN COUNTY HOSPITAL & CLINICS A WINNER OF THE IOWA TOP WORKPLACES 2023 AWARD
posted 9/10/23
THANK YOU!