Congratulations to Rhonda and Liz!
posted on 1/6/23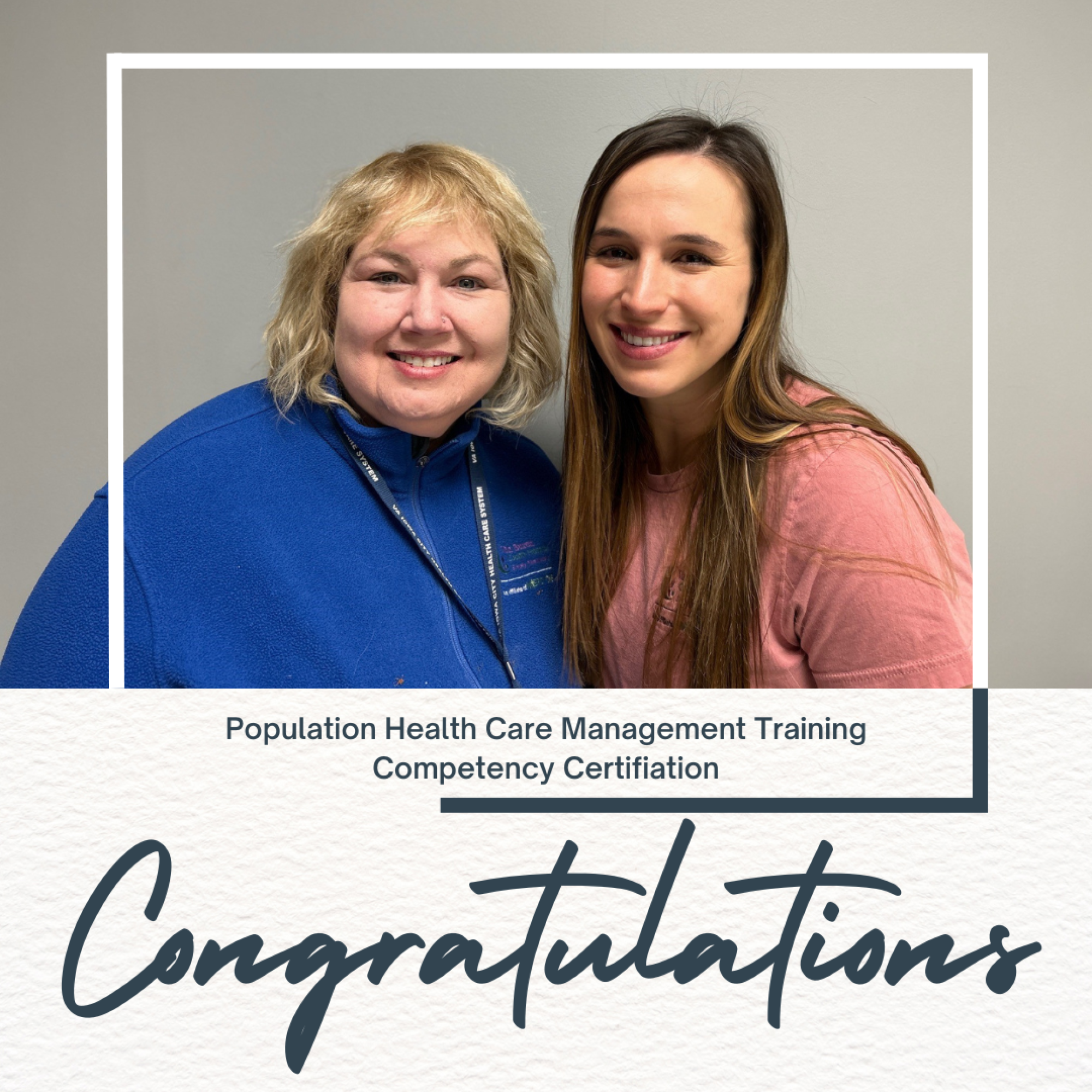 Congratulations to Rhonda Fellows and Liz Wilson on receiving their Competency Certification for Population Health Management from Mercy One.
Liz is a Registered Dietician with her Masters Degree &
Rhonda is a Registered Nurse with her Masters in Nursing.
Both are here for all of your Diabetic needs.
Want to learn more?
Call 319-293-8744 or visit us on the web at vbch.org.
More News
posted 1/6/23
The Diabetes Educators at VBCH are top notch!
posted 1/4/23
VBCH would like to congratulate Ashley Pratt on 5 years of service!
posted 12/28/22
Van Buren County Hospital is fortunate to work with Shared Medical to offer one of the most revolutionary MRI technologies in the area. At Van Buren County Hospital, we are focused on providing Simply Remarkable care for our patients and this technology does just that.
posted 12/9/22
Congrats to William Cline and Trista Arnold for successfully completing the Critical Care Paramedic Course.
posted 12/7/22
Join us to celebrate!