Congratulations to Rhonda and Liz!
posted on 1/6/23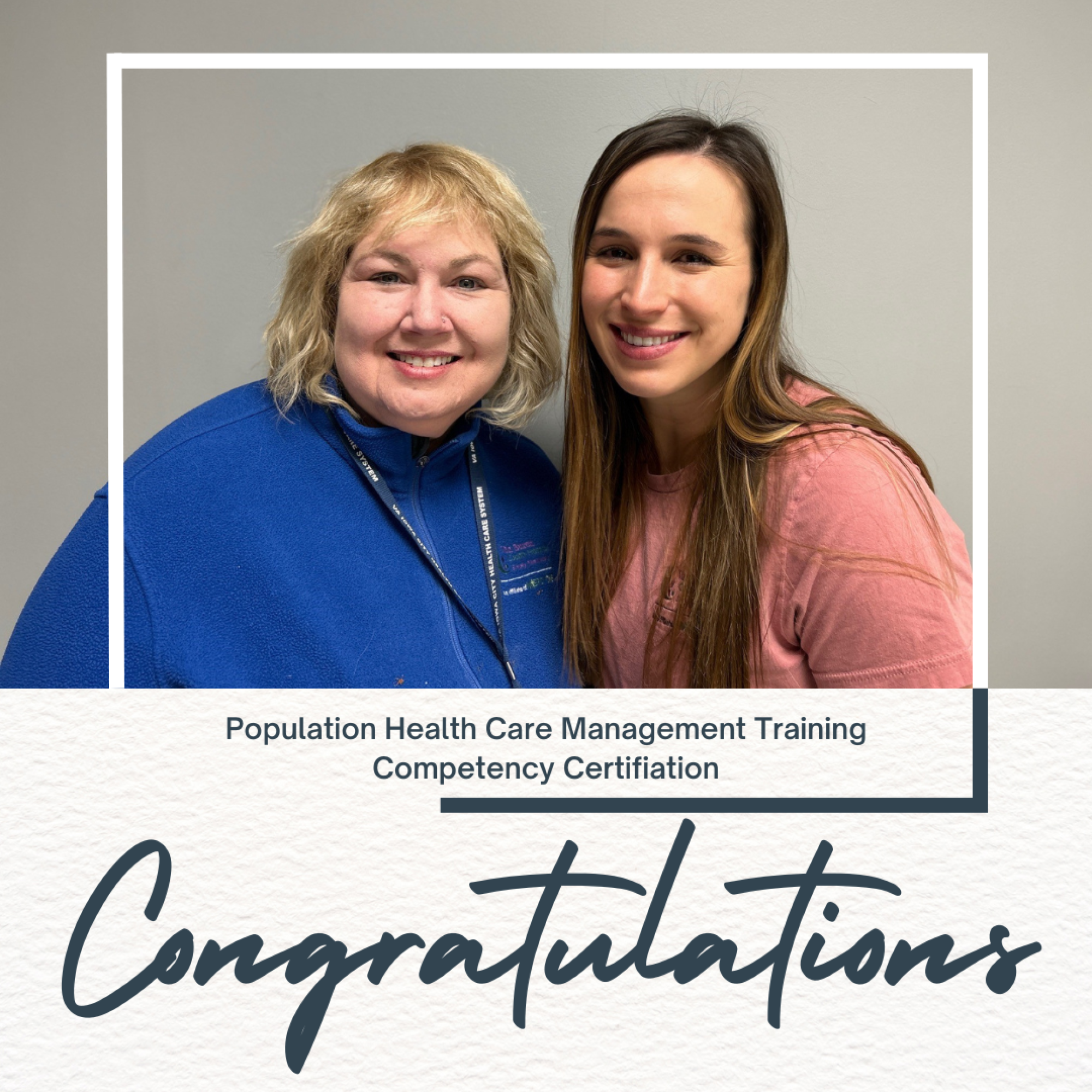 Congratulations to Rhonda Fellows and Liz Wilson on receiving their Competency Certification for Population Health Management from Mercy One.
Liz is a Registered Dietician with her Masters Degree &
Rhonda is a Registered Nurse with her Masters in Nursing.
Both are here for all of your Diabetic needs.
Want to learn more?
Call 319-293-8744 or visit us on the web at vbch.org.
More News
posted 12/5/23
Van Buren County Hospital & Medical Clinics would like to welcome Dianne Knapp, ARNP.
posted 11/5/23
Van Buren County Hospital would like to welcome Dr. Corey Harthoorn
posted 10/23/23
The American Cancer Society National Lung Cancer Roundtable (ACS NLCRT), American College of Radiology® (ACR), and Radiology Health Equity Coalition (RHEC) have partnered once again for the second annual National Lung Cancer Screening Day ("National LCS Day") on Saturday, November 11, 2023.
posted 9/15/23
DES MOINES REGISTER NAMES VAN BUREN COUNTY HOSPITAL & CLINICS A WINNER OF THE IOWA TOP WORKPLACES 2023 AWARD
posted 9/10/23
THANK YOU!