Van Buren County Hospital wants to help those who have served in the military to improve the quality of care we provide and ensure veterans' needs are being met. Assistance is available at no cost.
Services
VBCH can help veterans with:
Applying for VA healthcare services
Connecting to healthcare services
Exploring options for local primary care and specialty providers
Behavioral health screenings to identify needs for services and support
For assistance, contact Rhonda Fellows, RN, MSN at rhonda.fellows@vbch.org or 319-293-3171 ext. 1271.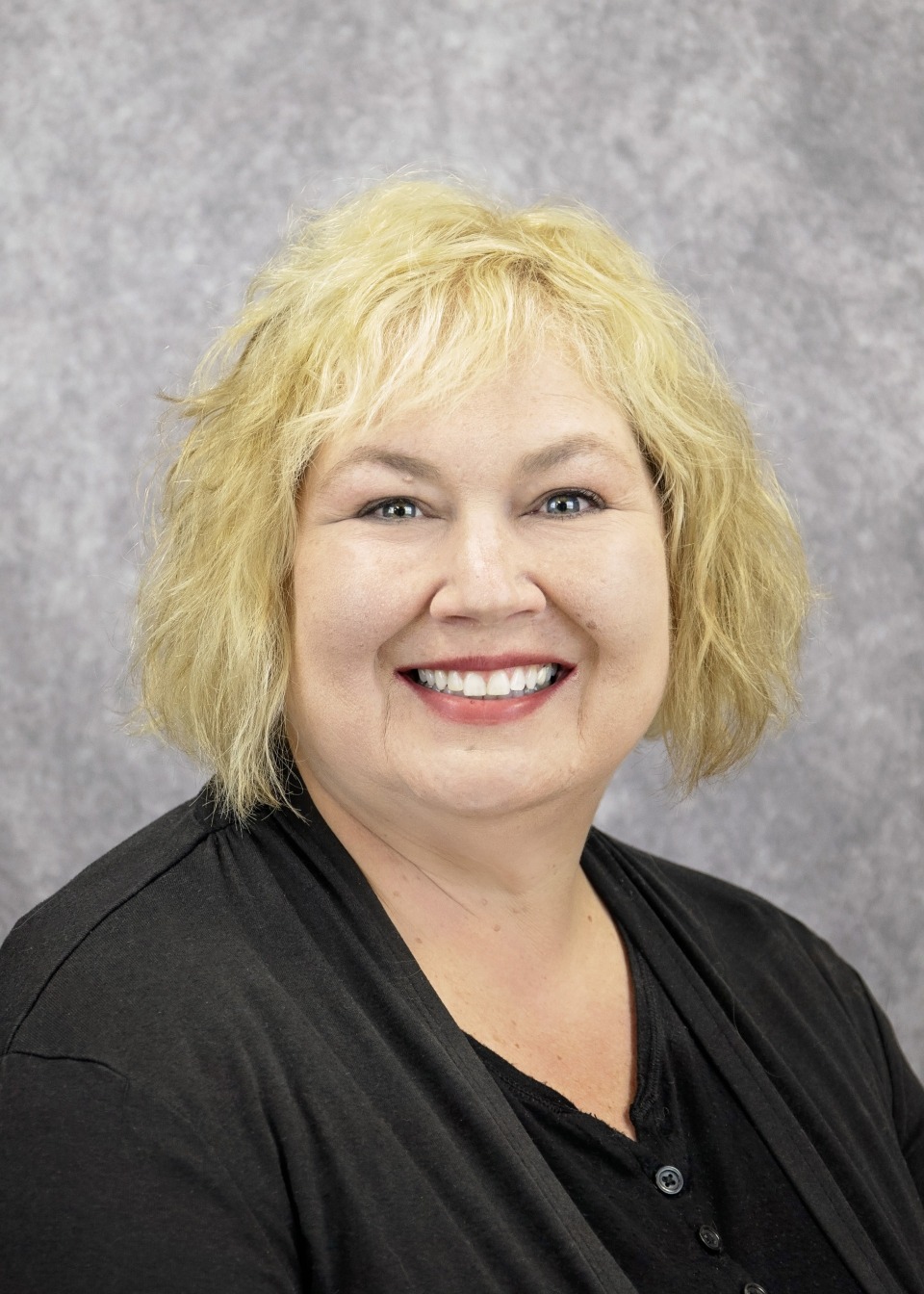 Rhonda Fellows
Quality and Population Health Manager