Senior Life Solutions is a program dedicated to addressing the emotional and behavioral health of older adults.

Aging brings many joys — more time with family and freedom in retirement — but our older years can also bring difficult life transitions including the loss of loved ones and stress from age-related health concerns. Van Buren County Hospital's Senior Life Solutions is an intensive outpatient group therapy program designed to meet the unique needs of adults typically 65 years of age and older struggling with symptoms of depression and anxiety often related to aging.
Transportation to and from group meetings and individual appointments is available- just let us know you have a need for transportation and we can make it happen!
If you or someone you know has recently experienced any of the following, this program might be right for you:
Loss of a loved one
Decreased energy
Difficulty sleeping/eating
Life transitions
Acting as a caregiver
Recent health diagnosis
Chronic health condition
Feeling lonely or isolated
Feelings of uncertainty and worry
Loss of interest
Following an initial assessment, patients meet up to three times per week in a supportive, encouraging group setting.
The program staff includes a board-certified psychiatrist, licensed social workers, a registered nurse, and other professionals dedicated to the emotional well-being of the seniors in our community.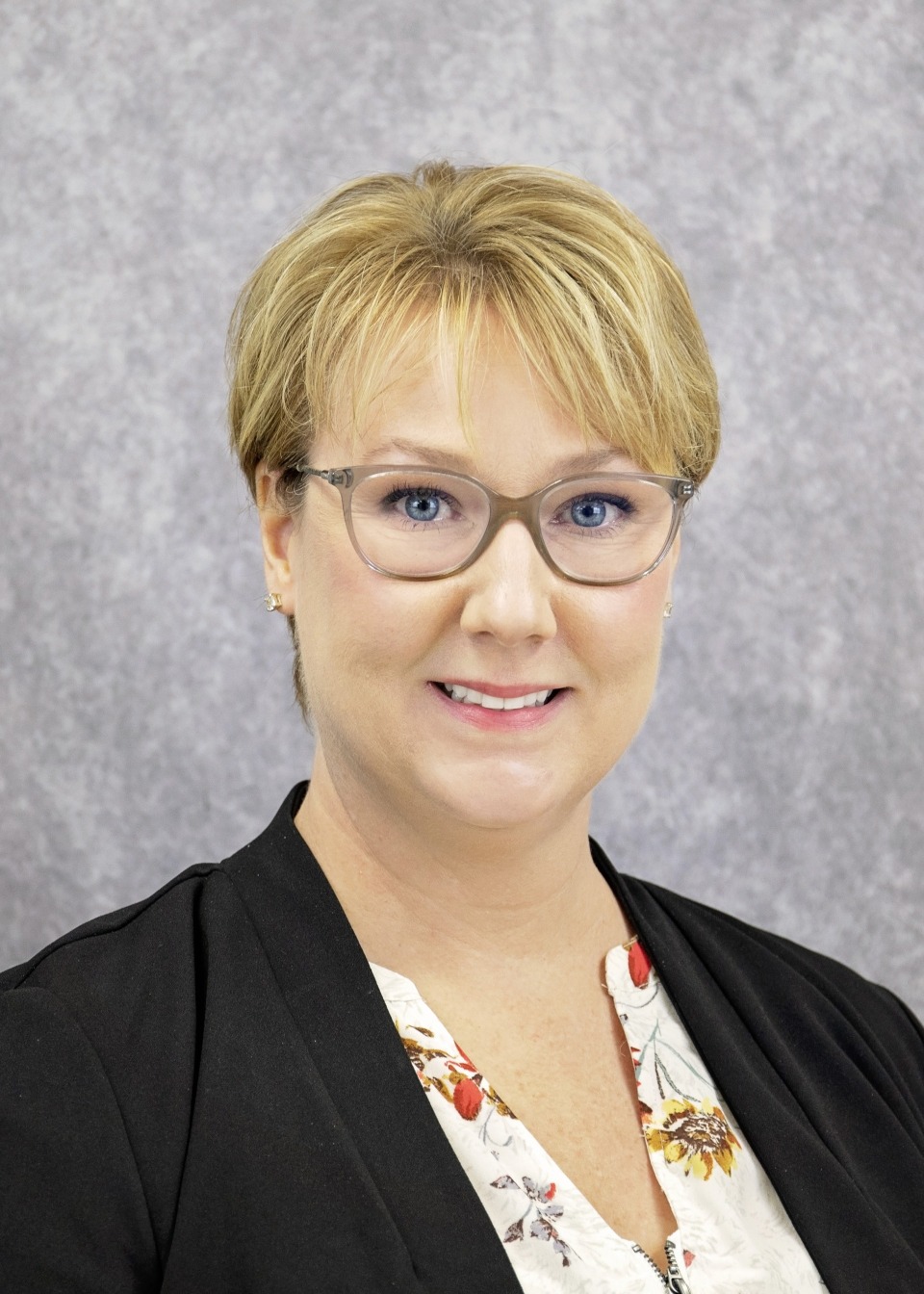 Lisa Elmore
SLS Program Director
Joining the Program
Referrals to the program can be made by anyone, including a patient's physician, family member, self-referral, or another healthcare professional.
For more information about Senior Life Solutions, call 319-293-8740 or email seniorlifesolutions@vbch.org.