Our facility is located on the hospital campus. We are open 5:30 a.m. to 6:00 p.m., Monday through Friday.

We offer full-time and part-time rates and sibling discounts.
We are licensed by the Department of Human Services.
We are part of the Iowa Quality Rating System through the state.
We participate in the Child and Adult care food program, which enables us to provide healthy meals, at no additional cost to our families.
Mission
Our mission is to offer high-quality child care services for children 6 weeks to 12 years of age. Our ultimate goal is to provide an atmosphere that encourages a child's self-esteem and confidence in order for them to be better prepared for life experiences and become life-long learners.
We believe that together, parents, families, teachers and child care providers create an environment that allows a child to grow, learn and develop a positive self-concept. We promote the development of the whole child's physical, emotional, social, and intellectual well-being.
Preschool
We also strive to offer a high-quality preschool educational experience in our preschool program for children 3 years to 5 years of age.
Our preschool program spans 34 weeks of the year from September to May. We hold preschool from 9:00 a.m. to 11:30 a.m. on Tuesday, Wednesday, and Thursday each week. Our preschool incorporates team teaching, which offers a wide variety of educational experiences for the children. We currently use one of the state-chosen curricula: Creative Curriculum.
We also work closely with the early childhood coordinator, to make sure we are teaching the same practices as the current kindergarten teachers, offering a balanced transition into primary school.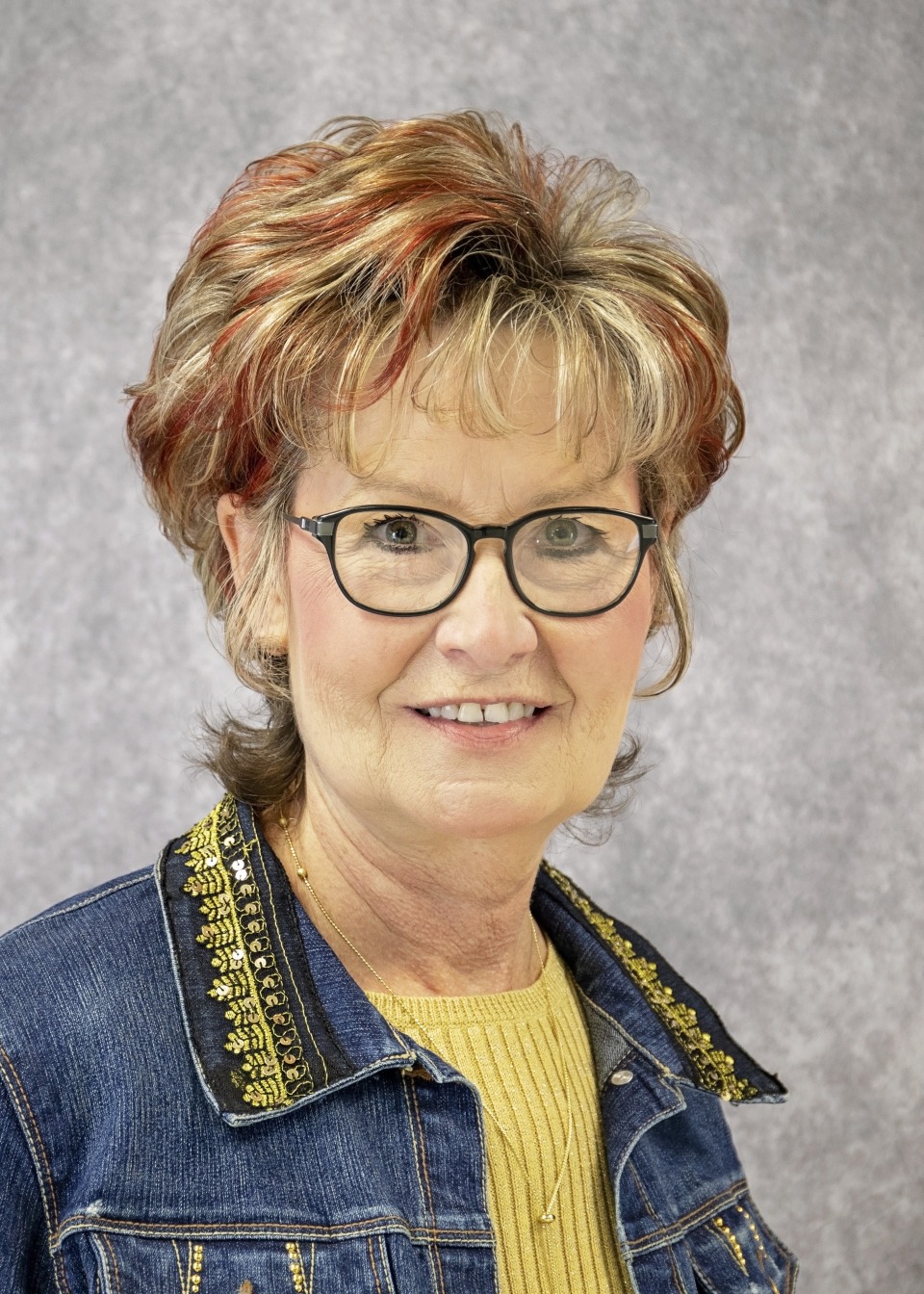 Debbie Martin
Daycare Manager
Contact
For questions concerning our daycare, call Debbie Martin at 319-293-3300.