The urologist is at our Keosauqua clinic on the 2nd & 4th Tuesday of the month.* *Schedules are subject to change so please call for updated appointment availabilities. To schedule an appointment with our Urologist please call our referral line at 319-293-8731.
Urology services provide the treatment of ailments & diseases of the urinary tract in both men and women.
Our provider can perform a number of surgeries including;
Cystoscopies
Vasectomies
Prostate
Urethral
Bladder.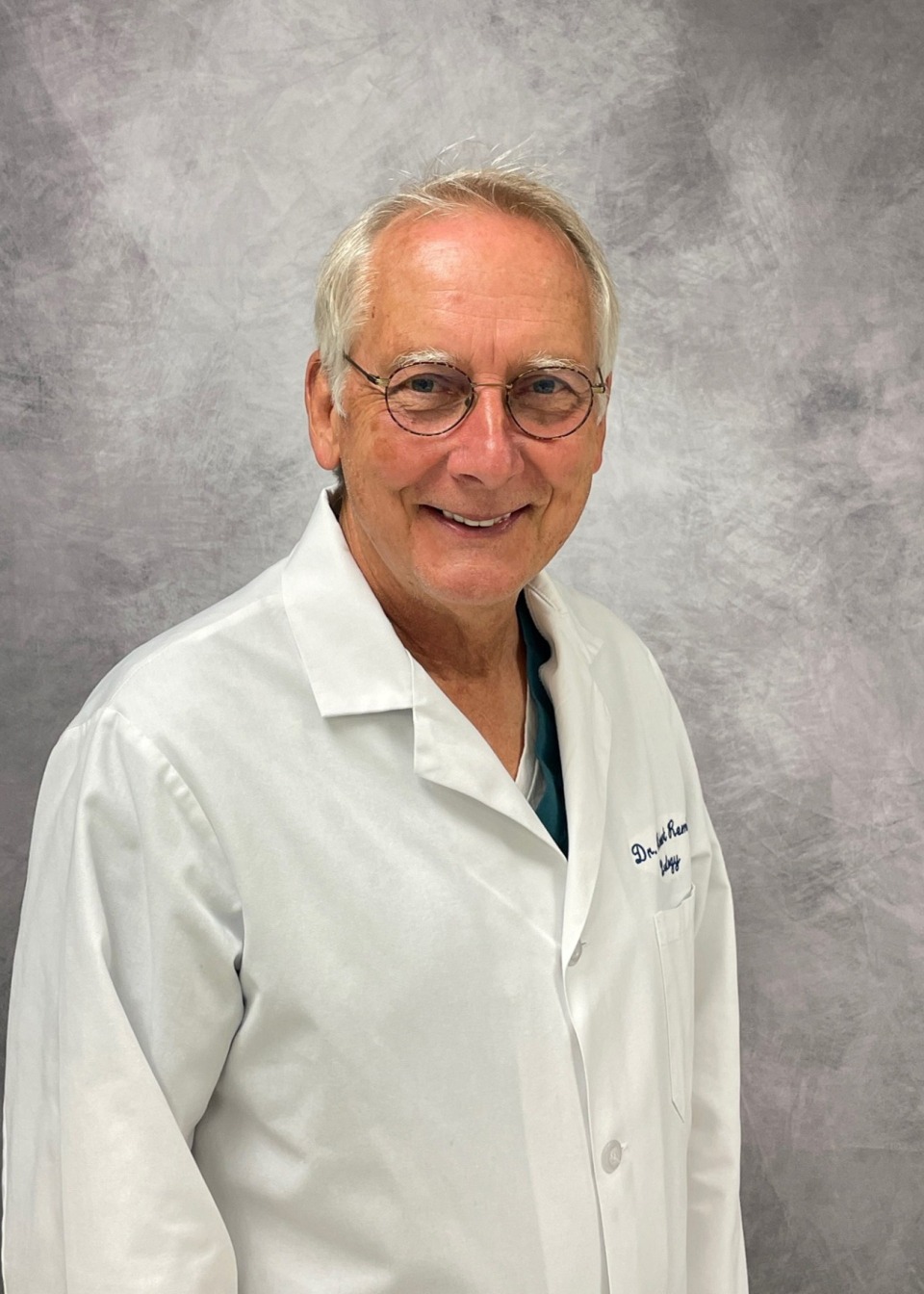 Robert E. Remis, MD
Urologist
Read Bio