The rheumatologist is at our Keosauqua clinic on the 1st & 3rd Tuesday of the month.* *Schedules are subject to change so please call for updated appointment availabilities. To schedule an appointment with our rheumatologist please call our referral line at 319-293-8731.
Rheumatology treats for the following conditions:
Osteoarthritis
Plantar Fasciiti
Rotor Cuff Syndrome
Arthritis
Autoimmune diseases such as Systemic Lupus Erythematosus, Gout, and Fibromyalgia.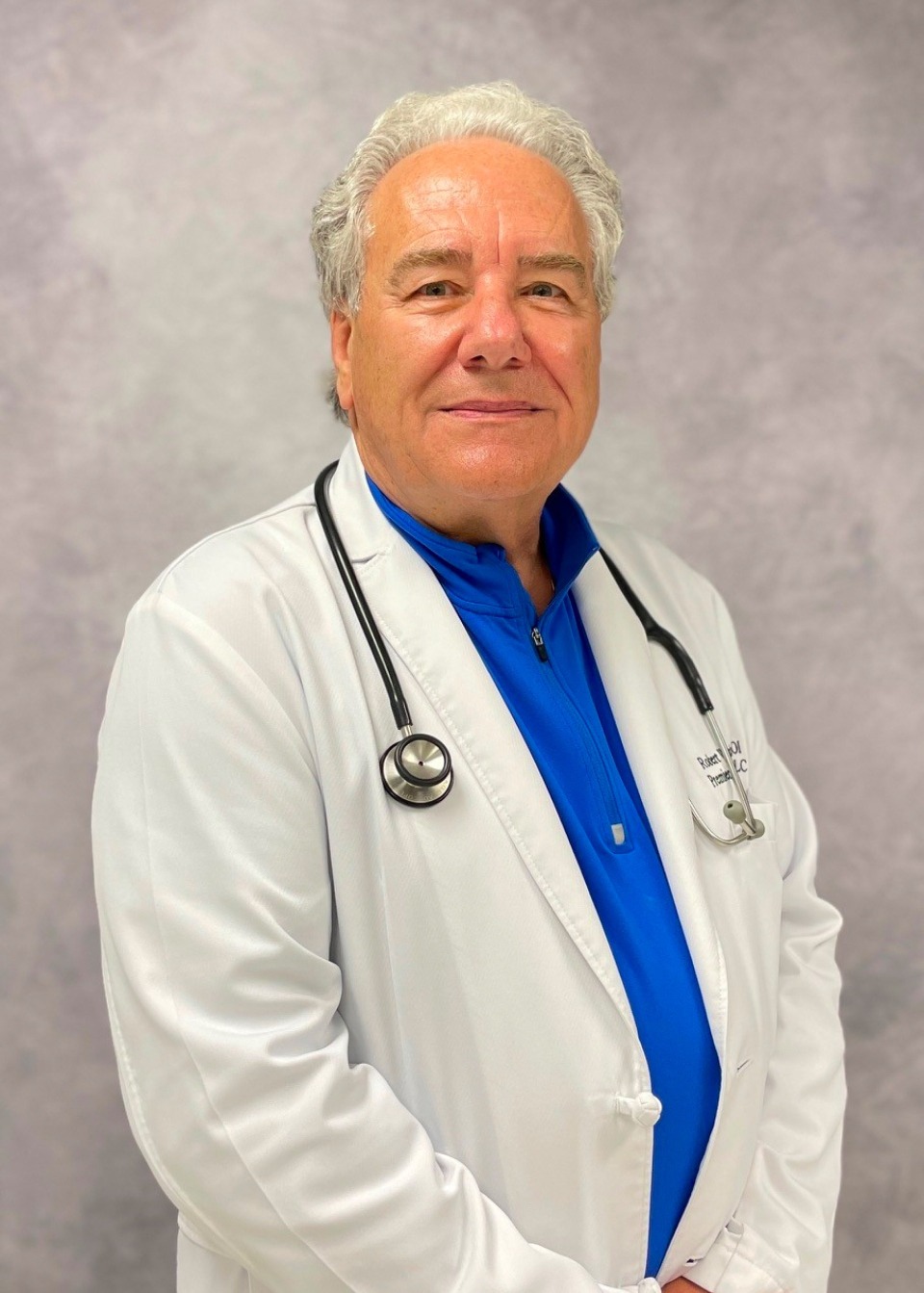 Robert W. Jackson, DO
Rheumatologist
Read Bio