The pain clinic provider is at our Keosauqua clinic on the 2nd Friday of the month.* *Schedules are subject to change so please call for updated appointment availabilities. To schedule an appointment with our pain clinic please call our referral line at 319-293-8731.
Our Pain Clinic specializes in chronic pain management and pain procedures.
A variety of pain services are available including medicine management for chronic pain.
Services include:
Spinal/Epidural steroid injection
Facet blocks
Transforaminal injections
Trigger point injections
Sacroiliac joint injections
Intra-Articular joint injections
Bursa injection
Piriformis muscle injection
Occipital nerve blocks
Botox chemodenervation
Intercostal nerve blocks
Discogram
Radio frequency denervation
Kyphoplasty/Vertebroplasty
Supra scapular nerve blocks Spinal cord stimulator trial
Medicine management for chronic pain
Jay R. Brewer, CRNA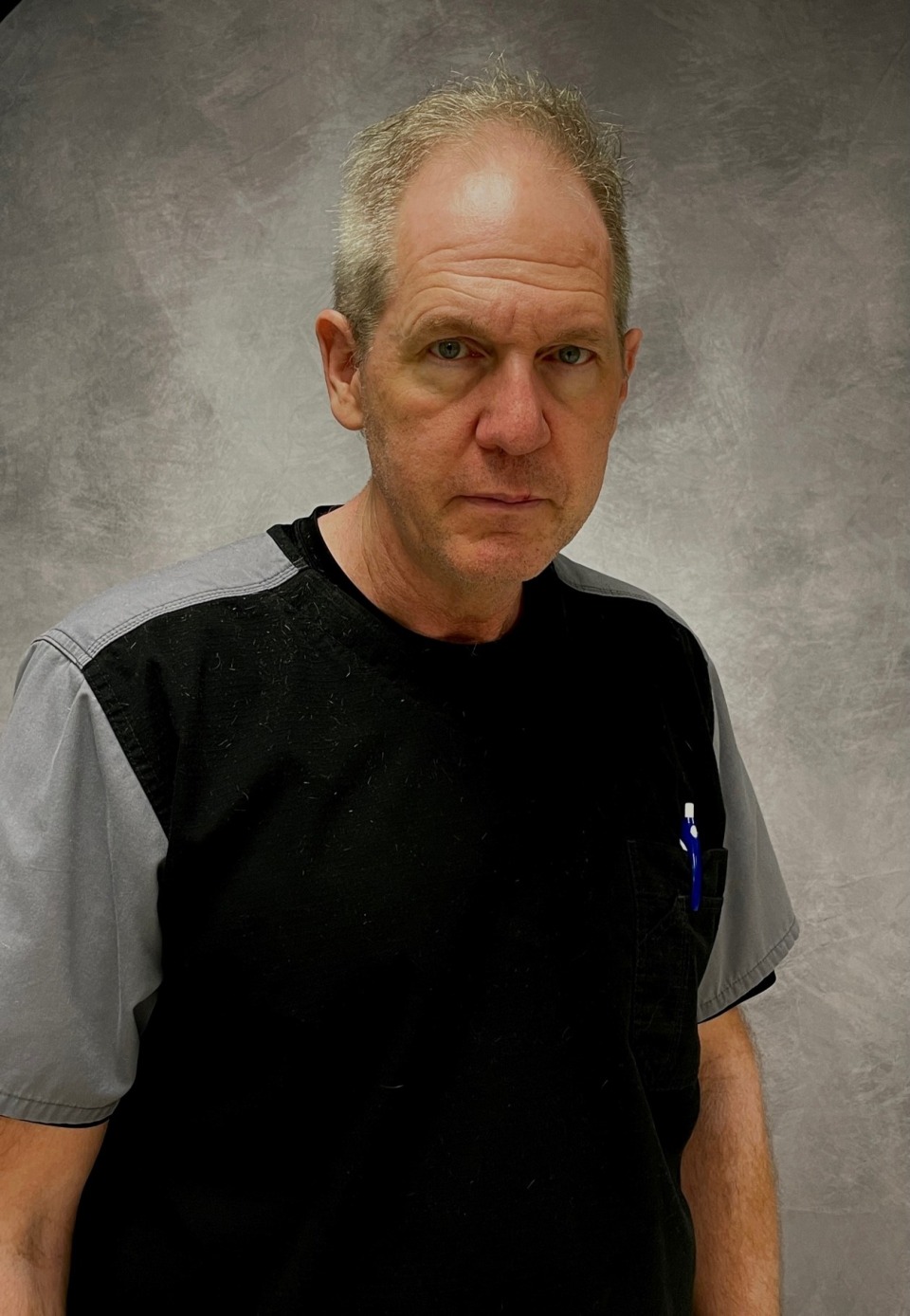 Tim J. Miller, MD
Pain Management
Read Bio