Child Health Specialty Clinics
Child Health Specialty Clinic (CHSC) serves Iowa children and youth, birth through 21 years of age, who have or are at risk of having a special healthcare need.
These special healthcare needs can include chronic conditions like asthma or diabetes, behavioral or developmental disorders like attention deficit hyperactivity disorder, and more complex medical needs like spina bifida.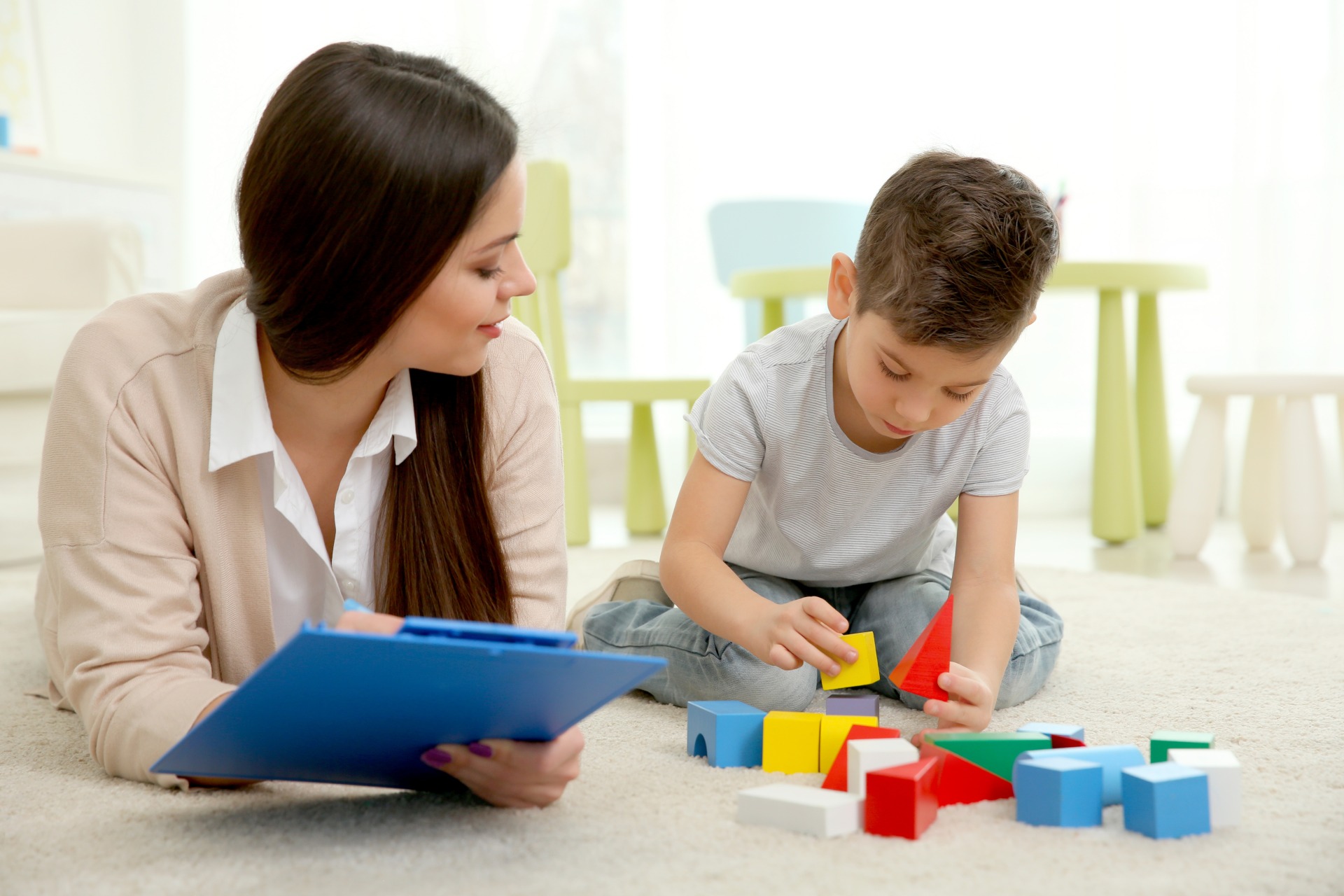 Family to Family Support
Our experienced Family Navigators provide families with individual problem solving and emotional support as they care for their child or youth with special health care needs.
Care Coordination
Children and youth with special health care needs often require a variety of services and supports. CHSC staff are experts in helping families access the care they need, working closely with other community-based providers to collaborate and coordinate efforts.
Clinic Services
CHSC provides gap-filling clinical services and access to pediatric specialty providers through telehealth. CHSC partners with specialists that are not otherwise available in many rural Iowa Communities. CHSC works in partnership with families and their primary care providers.
Systems Building
As a public health entity , CHSC works to build partnerships and expand community based services and supports for Iowa families.
CHSC administers Iowa's Maternal and Child Health Title V Program for Children and Youth with Special Health Care Needs. This nationwide program is the oldest federal-state partnership in the United States
Regional Autism Assistance Program (RAP)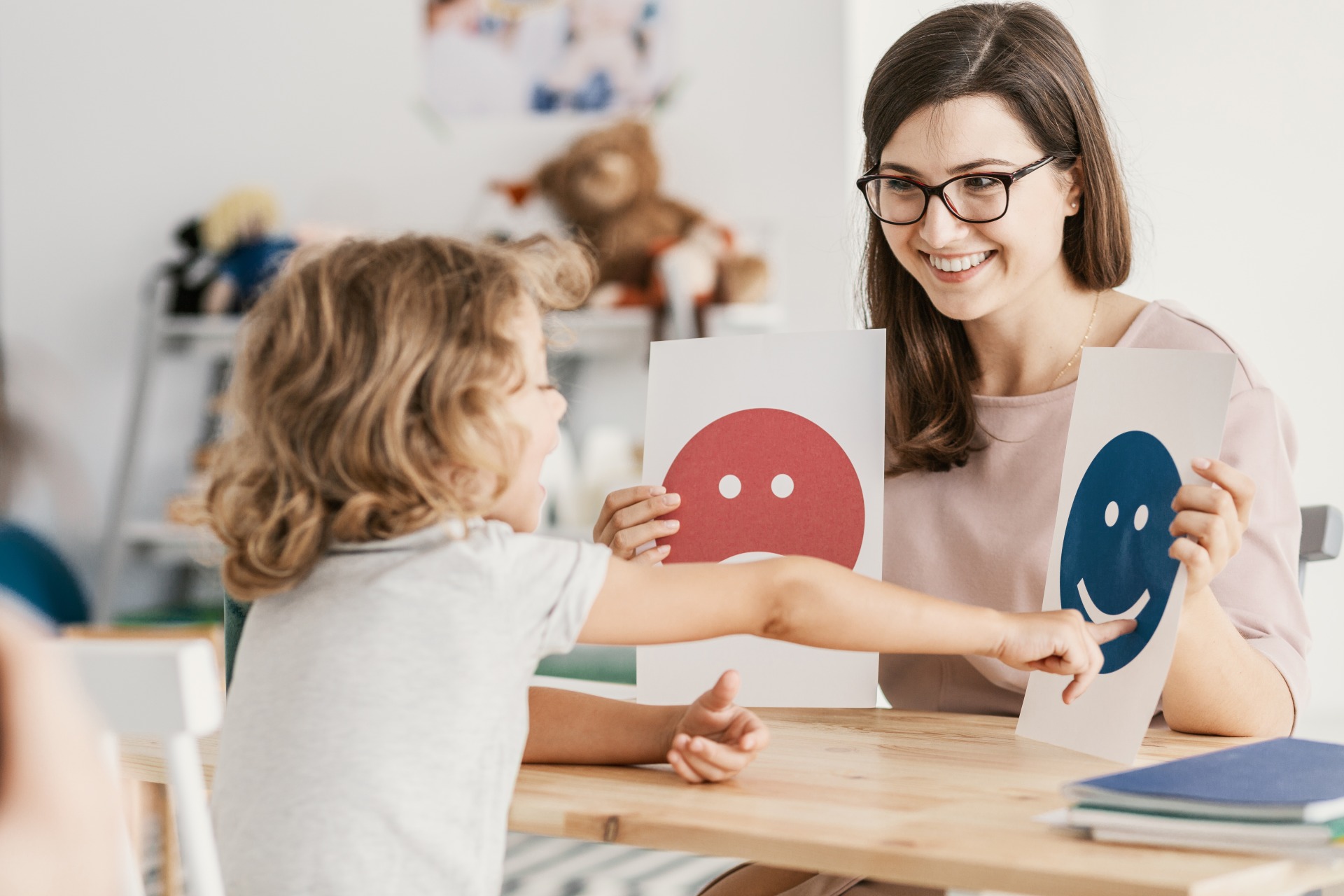 Connecting children and families with Autism Spectrum Disorder to community resources.
RAP team members use standardized screening tools to identify children at risk for ASD and help find diagnostic services.
RAP team members are committed to ensuring that Iowans ages 0-21 years with ASD have access to care coordination services and family-to-family support in their community.
RAP team members can help families with:
Navigating the education system
Exploring insurance coverage and payment options for Applied Behavior Analysis and other needs
Communicating with diagnostic facilities and health care providers
Finding and advocacy or family support group
Connecting to ASD information.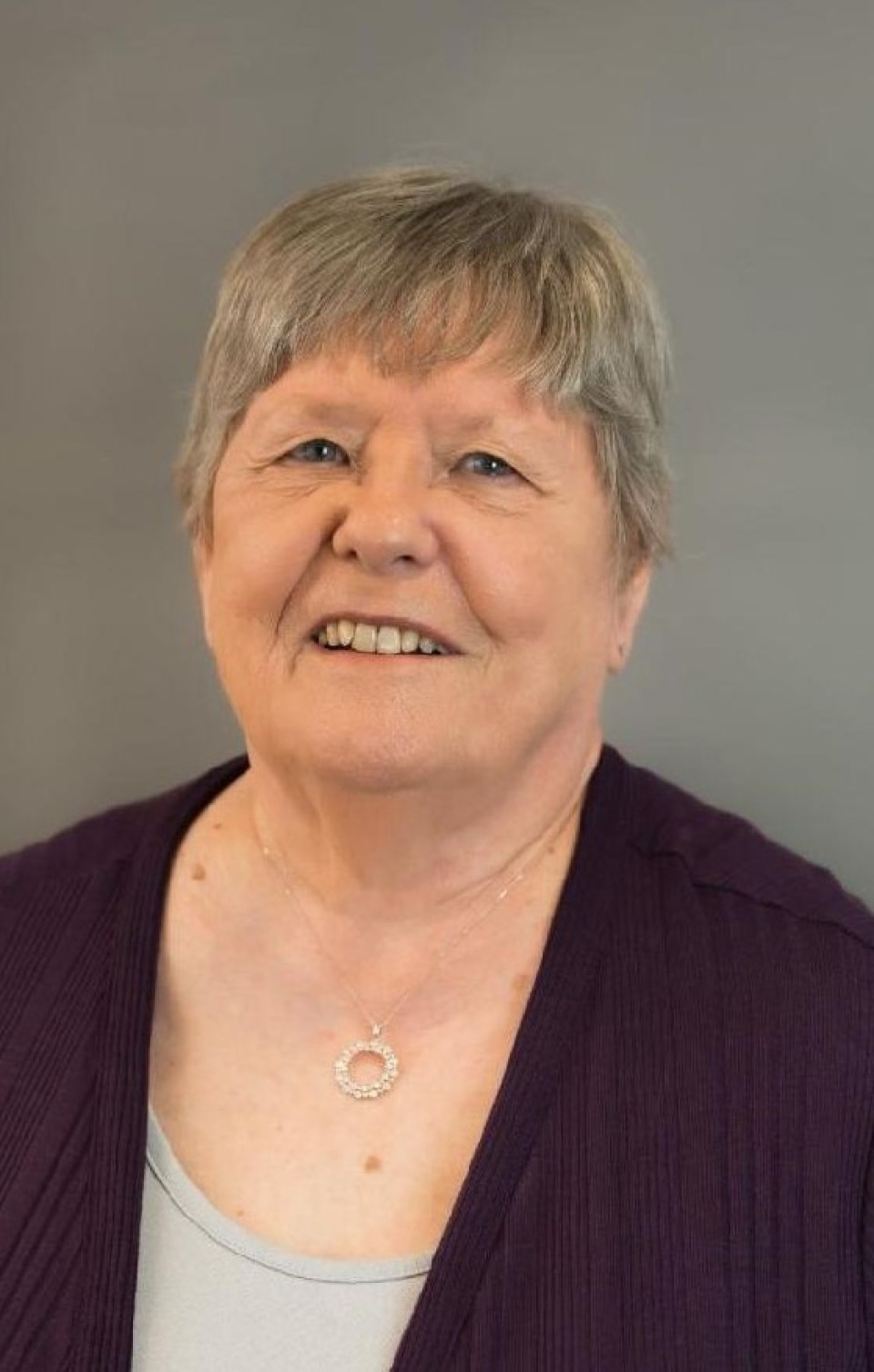 Cheryll A Jones, ARNP, CPNP, FAANP
Services are provided in Keosauqua at the Community Services Center
Clinics held on the 1st Tuesday of each month
For more information call 641-682-8145
Our Vision:
To assure a systems-oriented approach to care for Iowa's Children and youth with special health care needs.
Our Mission:
To improve the health, development, and well-being of children and youth with special health care needs in partnership with families, service providers, communities and policymakers.
Our Programs:
Child and Youth Psychiatric Consult Project of Iowa
Community Circle of Care
Pediatric Integrated Health Home Program
Iowa Peer Support and Family Peer Support Training Program
Iowa Family Leadership Training Institute
Early ACCESS Service Coordination
Nutrition Services
Health and Disability Waiver Supports
Iowa Act Early
IDPH's 1st Five Healthy Mental Development Initiative
Iowa Regional Autism Assistance Program